This program is generously sponsored by
the U.S. Embassy
& Consulates in France
with support from
The Hauts-de-France and Ile-de-France regions
For the first time in its 102-year history, the American Library in Paris is bringing the Library to a French-speaking audience with On The Road, a program inspired by the American author Jack Kerouac.
If you would like to discover the American Library in Paris, anglophone culture and literature, improve your English, or simply have fun, don't miss On the Road!
On the Road will travel to libraries, museums, and schools in the Île-de-France and Hauts-de-France regions. In each partner venue, we'll present two days of enriching cultural activities for all ages. Whether you live in an urban area or in the countryside, you'll be able to enjoy:
Listen to a bilingual Story Hour

Meet French-American writers and journalists

Discover the American Library in Paris's unique history

Explore the Library's archives

Try out our digital resources

Create with American artists
All the events and activities are free of charge and adjusted to the audiance's language (VF: French version, VA : English version, VM: multilingual version).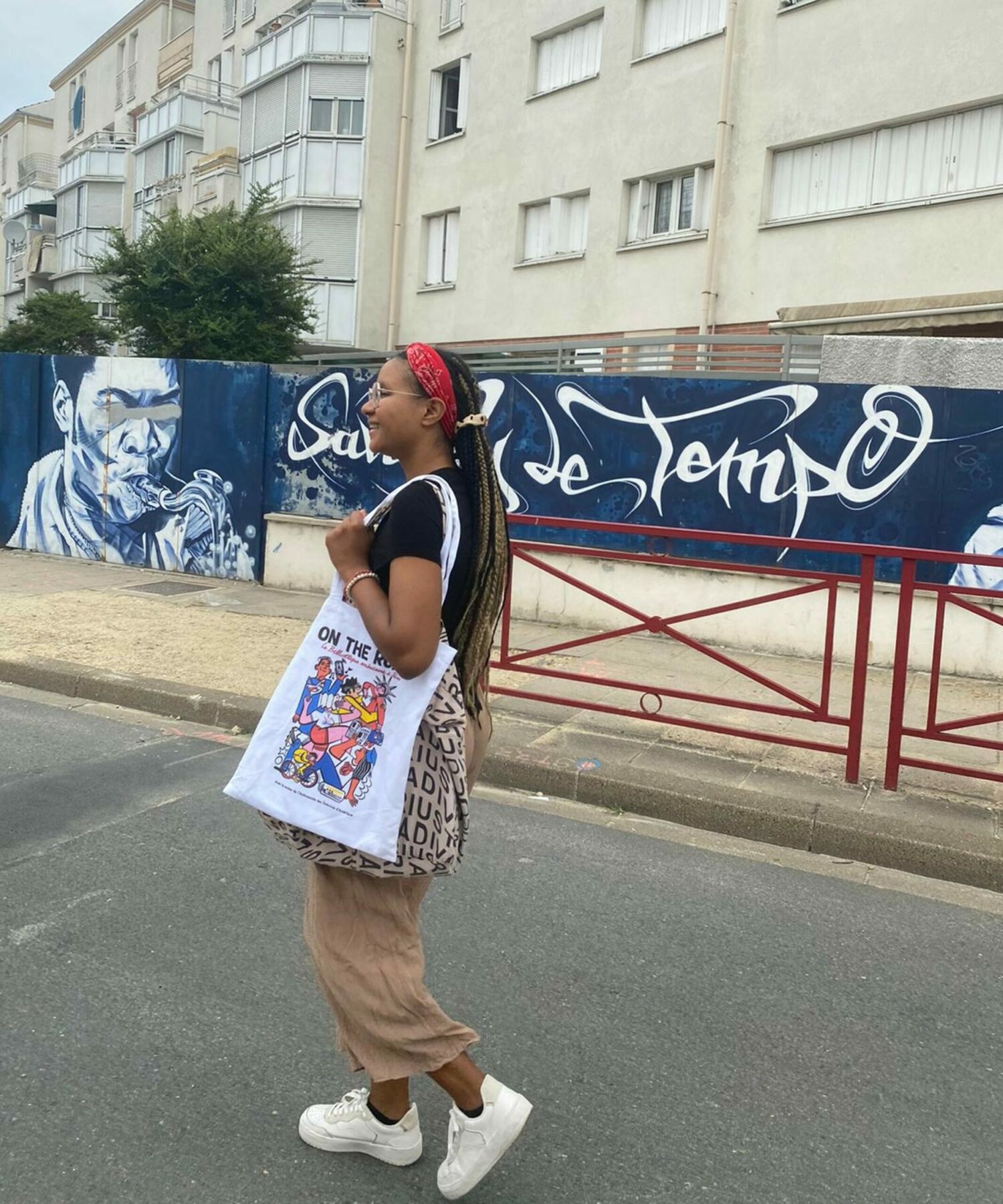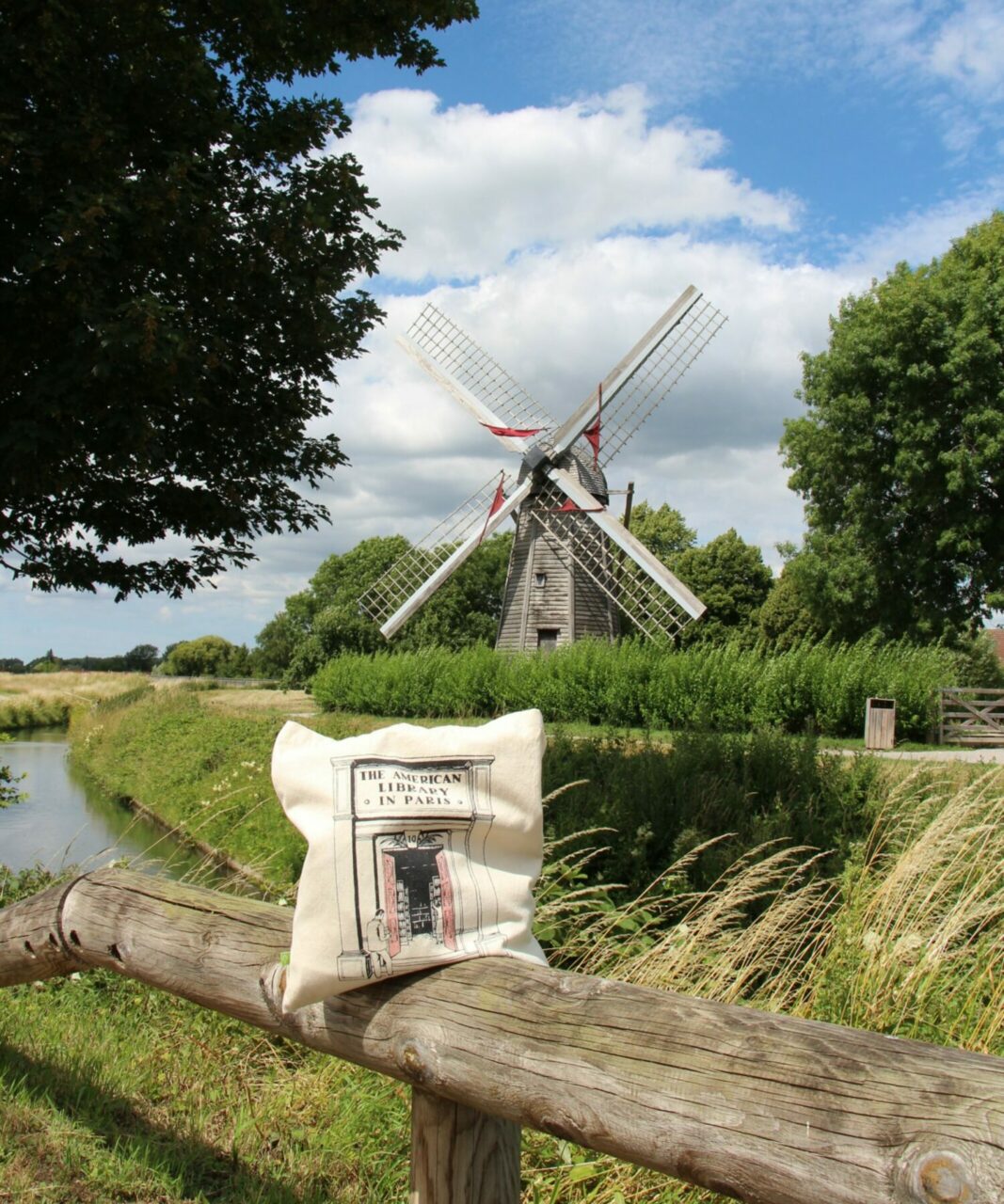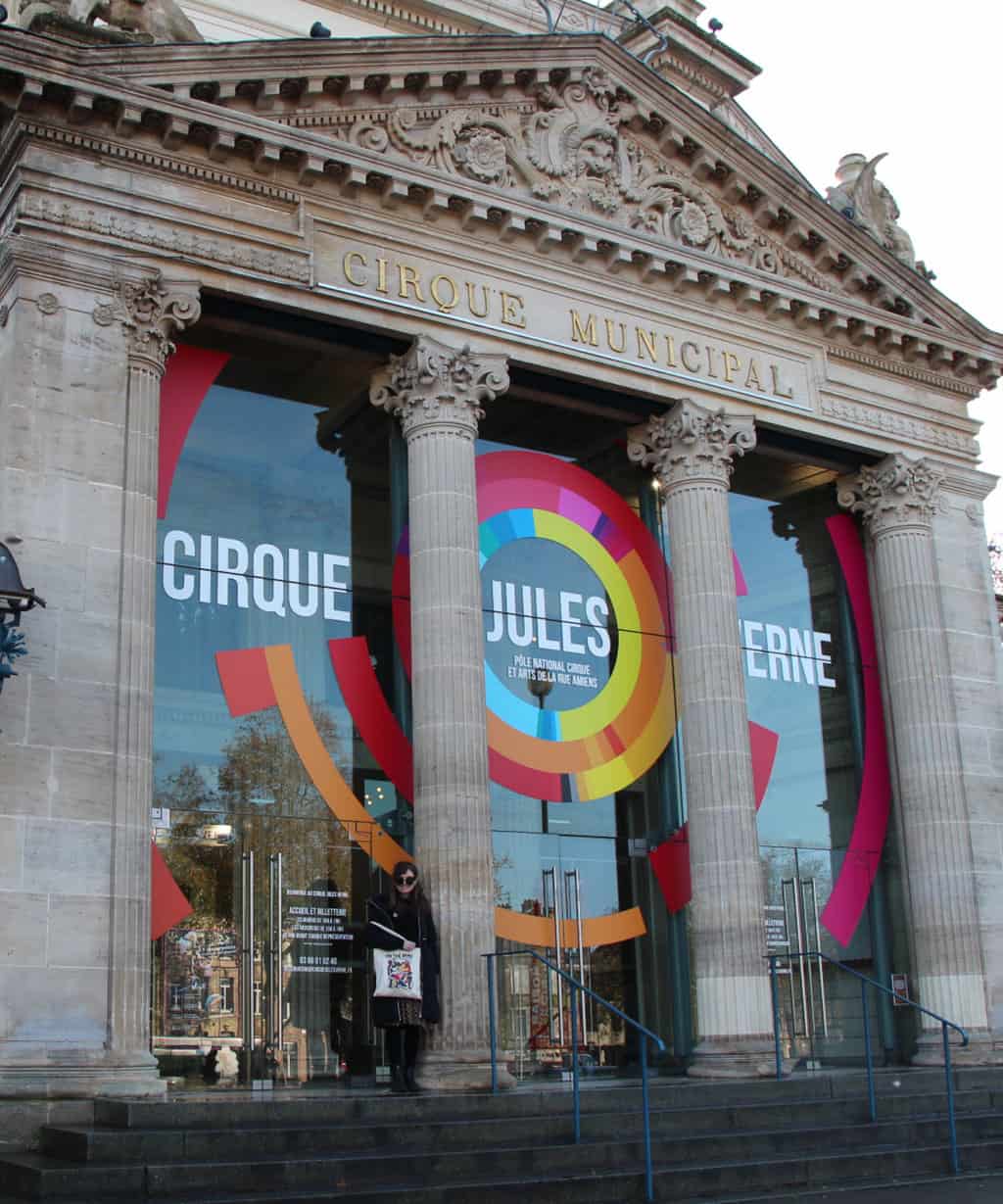 Events passed and to come
Thank you for coming to show us your precious documents.
I think this was a very good expo. This has really motivated me to continue reading and try to get bck to my reading habit. I am so grateful for this experience. I'm hoping to be able to visit your library to awaken my inner bookworm!
Really interesting lecture! The speaker was an expert in their field, it was very enriching! 
Wonderful initiative. Very interesting exhibition, wise iconographic choices. Entertaining virtual tour…
What a warm and welcoming cultural experience! Keep up the good work, I loved it. 
Very interesting exhibition, despite its small size. The presentation of the magazines was very welcome. All of that makes you want to go wandering in the shelves of the American library.
Rachid Santaki, Project Sponsor
Rachid Santaki is a novelist, journalist, screenwriter, and entrepreneur. He was born in Saint-Denis (93), and his hometown and its residents continue to inspire his work. He founded the hip-hop magazine 5Styles in 2003, which he published until 2011, and he is the author of the books La petite cité dans la prairie, Les anges s'habillent en caillera and Les princes du bitume.
Santaki presents writing workshops to students and incarcerated individuals. He also organizes
"dictées géantes," or "dictations," a tradition in French schools, both in France and abroad. He achieved a world record in 2018 for the largest ever dictée, leading 1473 participants in the Stade de France. He has won various prizes for his writing and work, and was named a chevalier de l'ordre national du mérite in honor of his contibutions to France.
He was drawn to On the Road for its unique merit as a cross-cultural celebration of the written word that brings American authors to French readers of all ages.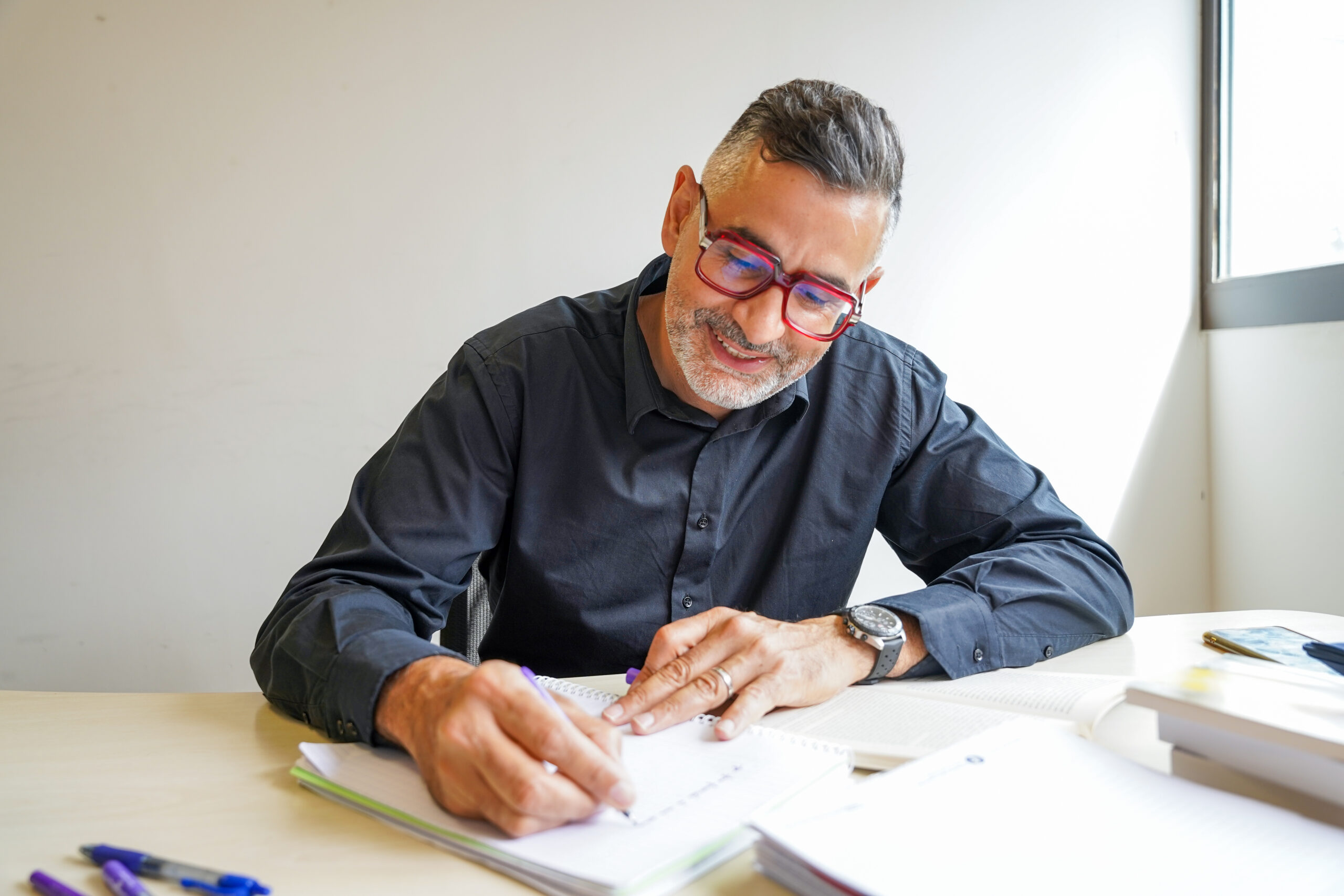 Picture by Sébastien Girod
Magazines and pictures archives
The American Library in Paris preserves within its collections important traces of its experience, from the First World War until today. These archives take the form of a photographic heritage built throughout the development of the library.
They are also a journalistic legacy made up of a hundred American newspapers of which the oldest issues date from 1850. Whether they are known, unknown, interesting, entertaining, funny or serious, they all bear witness to both political and cultural history, American and international.
Selection presented:
Collier's,
Ebony,
Harper's Bazaar,
Holiday,
Life,
The Paris Metro,
Time,
The New Yorker,
Vogue…
Digital resources
To complete its physical collection, The American Library in Paris has developed a ​​collection that requires no intermediary, accessible from anywhere using a computer, tablet or mobile phone. It has enough novels, audiobooks and comics to satisfy all levels of English and all tastes. Ebooks and audiobooks are available on OverDrive or directly on the Libby mobile app and transferable to e-readers. Comics are available on Comics Plus, which offers more than 20,000 titles
These resources are complemented by access to The New York Times, a reading recommendation application (NoveList) and a language learning application (Mango).
Aware of the high cost of scientific articles for researchers and students we provide access to JSTOR and EBSCO. Finally, to help children and teens in their studies we put at their disposal the interactive encyclopedia World Book.
© Life © Holiday © Vogue © The New Yorker © The Paris Metro © Esquire © Collier's © Harper's Weekly