The Library's Master Shot Film Club offers a space for teens ages 12–18 to meet, connect with other aspiring filmmakers, and work on high quality short films.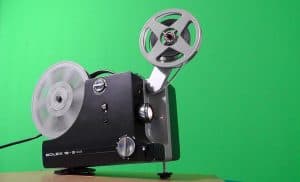 Founded in 2013 with Paris-based actor, writer, filmmaker, and acting coach Clarence Tokley, the Master Shot Film Club (MSFC) was created to provide a space for teens to explore all aspects of film-making, including the development and production process, script-writing, camera work, directing, acting, and editing. The club is open to teens ages 12–18 in the Paris area who are fluent in English, by application. All teens, Library members and non-members, are welcome to apply, and the club is free if accepted.
The club runs from September through June, and members meet once a month at The American Library in Paris. Meetings are facilitated by Clarence Tokley, with the support of the Library's Children's and Teens' Services Manager Celeste Rhoads. Meetings are held one Saturday a month from 17h00-18h30, at The American Library in Paris.
Applications for the 2023–2024 MSFC  closed on 31 July 2023. Applications will be open in spring of 2024 for the 2024–2025 Master Shot Film Club for teens between the ages of 12–18.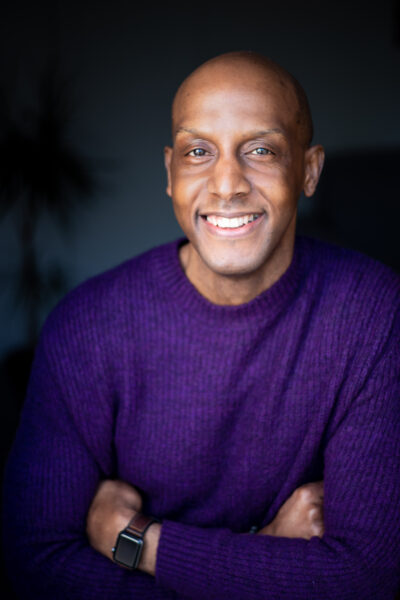 About Clarence Tokley:
Clarence Tokley is a Paris-based teacher, filmmaker, and writer. A native of New Jersey, Clarence attended Rutgers University, obtaining a degree in History and Film Studies. Clarence then attended the New York Film Academy in New York City, before packing up everything and moving to Paris—he wanted to get a taste of the European style of storytelling. He fully immersed himself in the film industry and quickly landed his first job in Paris. Some of his credits include Rush Hour 3, Truth in 24, Exes, and the Cherry Orchard. Clarence also does voice-over work in Paris. Along with his duties as teacher of the BAW Teen and Youth Acting courses, he is the director of camps in France and provides workshops and private coaching. When he's not teaching or coaching, Clarence continues to work professionally in film and theater productions in and around Paris.
Questions about the Library's collections and programs for teens can be sent to Children and Teens Services Manager Celeste Rhoads: celeste@americanlibraryinparis.org.
We are an independent, nonprofit organization. With your continued support, we are able to provide over 200 programs each year for ages 0–18. If you would like to support the Library, you can
donate here
to help sustain this vital institution, and programs such as this one.