Bibliothèque Louis Aragon
November 22 & 23 2022
Registration recquired for some activities
Built during the 1820s, it is one of the oldest libraries in France and one of the first to occupy a dedicated building.
It retains a rich heritage collection including the Jules Verne collection, presented in the writer's house in Amiens.
It is today listed as a historic monument and completed by a network of local libraries.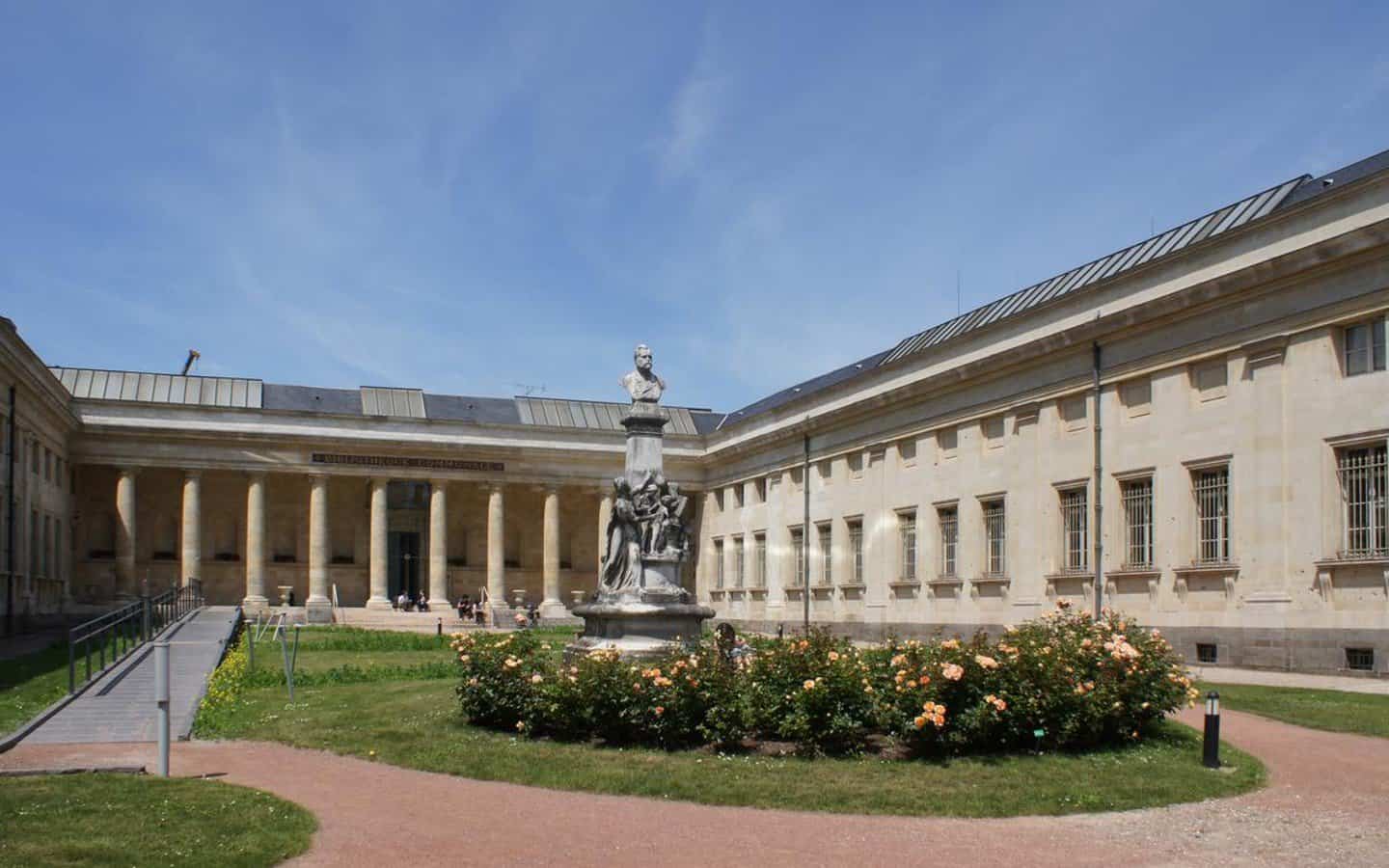 Tuesday, November 22
On registration
18 h
Conference on Women in American and French Art Worlds by Charlotte Force (VF)
20 h
Buffet
Wednesday, November 23
On registration
10 h – 10 h 45
Bilingual Story Hour (ages 2-5)
14 h 30 – 16 h
Bilingual Writing Workshop (ages 12-18) : The Art of the Short Story: Creating Characters
Free entry
14 h – 17 h
Exhibition on the history of the American Library in Paris & Digital showcase (VM)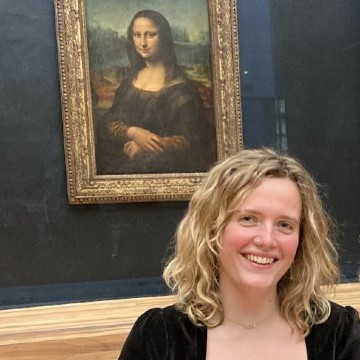 Charlotte Force is a franco-american writer and researcher based in Paris. With a background in fine arts, she graduated from Columbia University with a bachelor's degree in history. She has spent the past year working as a research assistant on a book about the Louvre by bestselling-author and former New York Times Paris bureau chief Elaine Sciolino.
Bibliothèque Louis Aragon
50 Rue de la République
80000 Amiens
03 22 97 10 10