La Fabrik'
Wed April 26 2023
Registration recquired for the Elevator Pitch event

The incubator, La Fabrik', in Evry-Courcouronnes supports academic, entrepreneurial and artistic projects of young people ages 16 to 30.
Dedicated project managers guide each initiative throughout the development process, offering information, training, real world experience and financial assistance.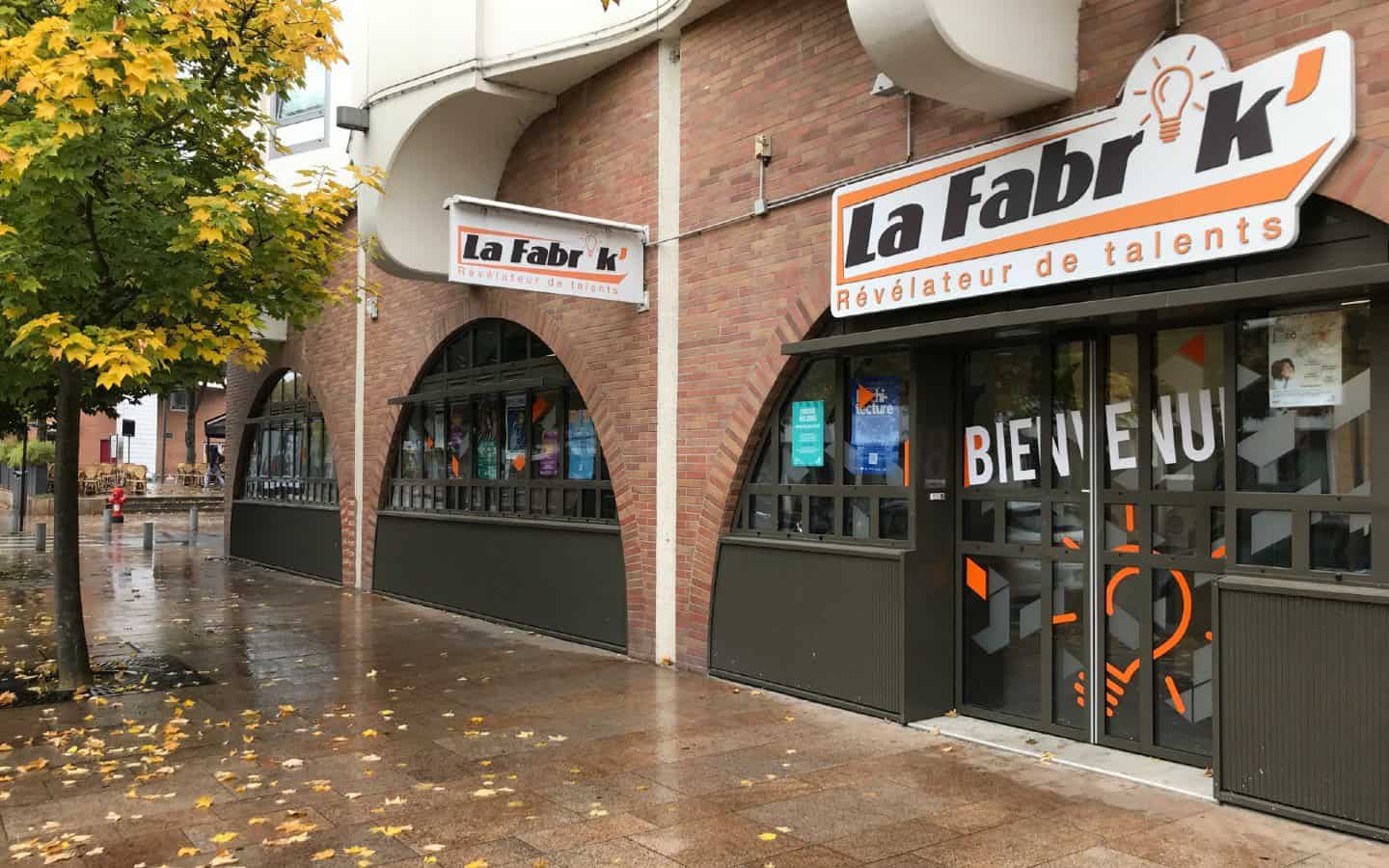 14 h  – 18 h
Free entry



Exhibition on the history of the American Library in Paris (VM)
18 h – 19 h
On registration
How to pitch like an American by Andrew Saidy (VM)
19 h 30 – 20 h 30
Free entry
Meeting with entrepreneurs: the founder of Little Africa, Jacqueline Ngo Mpii and the event planner Yanique Francis (VF)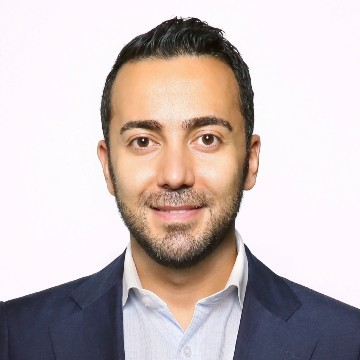 Andrew Saidy is an Human Resources and Talent executive with more than fifteen years of experience with publicly-traded multinational companies. He is currently the Global VP of Talent at Ubisoft, a world leader in the gaming industry.
Andrew was a Top 100 HR Tech Influencer in 2020, a Top 20 HR Thought Leaders to Follow in 2021 and a winner of two Stevie Awards.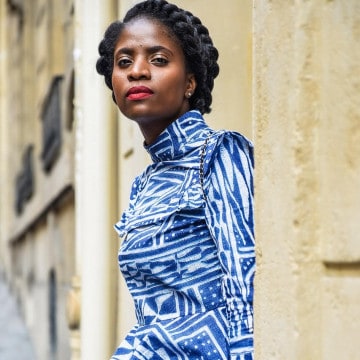 Born in Cameroon and raised in France, Jacqueline Ngo Mpii is the Founder and CEO of Little Africa, a multi-faceted company dedicated to supporting afro-parisien literature, art, history, business and tourism in Paris and beyond.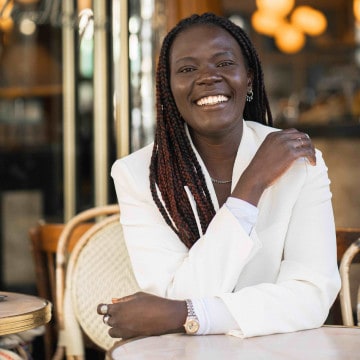 Yanique Francis is an internationally recognised event planner, tour guide and author.
After moving to Paris, she created the blog My Parisian Life, a Paris city and food guide where she shares her Paris experiences and inspirations. Her work as wedding planner has been featured in Town & Country Magazine and Style Me Pretty, among others, and her travel writing appeared on HuffPost, MSNBC, and Travel and Leisure. She is also a visiting Professor at La Sorbonne University.
La Fabrik'
16 cour Blaise Pascal
91000 Evry-Courcouronnes