Collège des Pyramides
October 13 2022
Event closed to the public
The Collège des Pyramides is a school as dynamic as its city. The collège team is strongly engaged in its students' open-mindedness, whether through artistic projects or language learning.
Member of an Erasmus+ consortium, the middle school promotes the DNL certification of its teaching staff to allow teaching in English of non-linguistic subjects. The students also enjoy school trips abroad and can choose additional language courses as part of the LCE (European Cultures and Languages) option.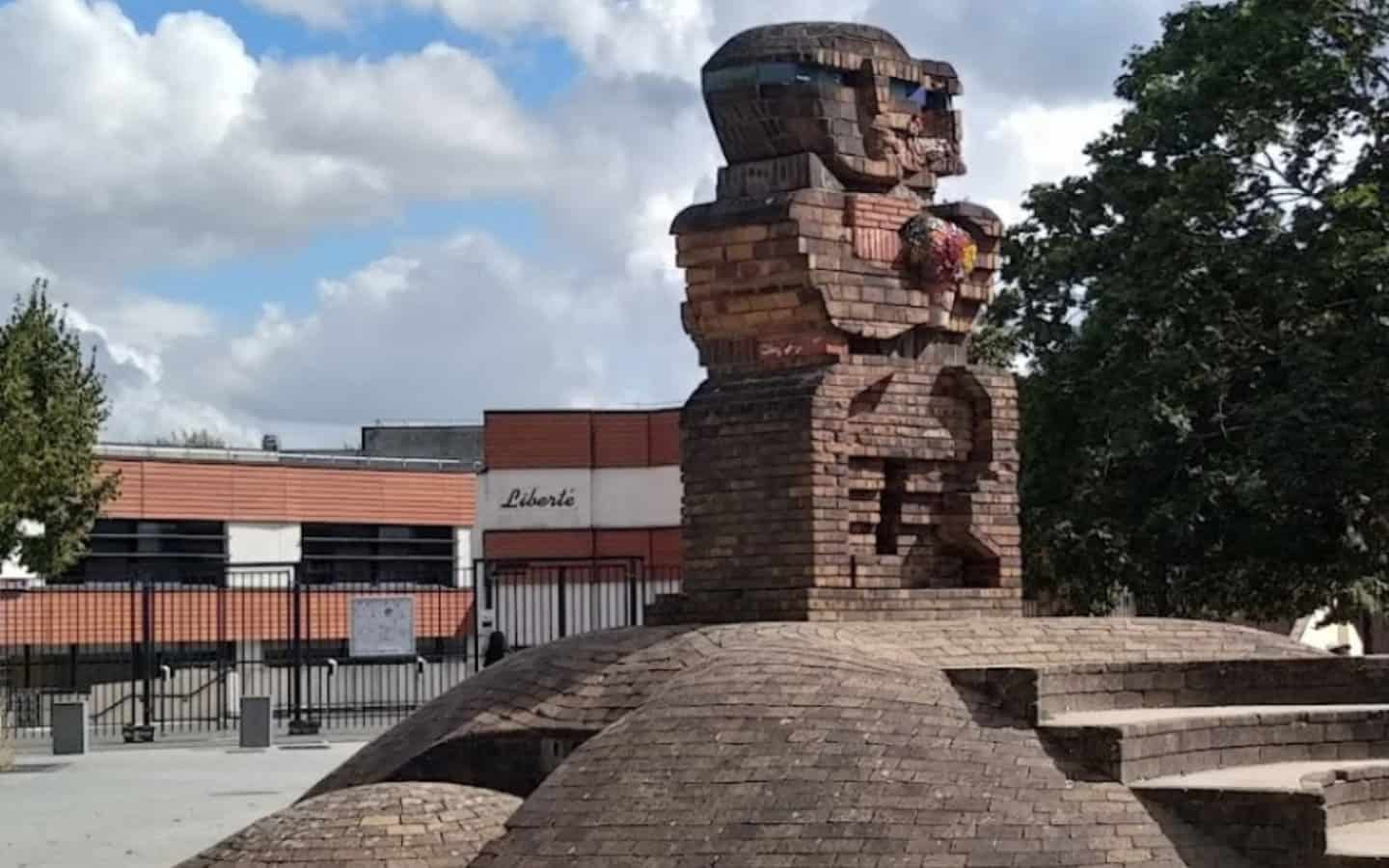 Thursday October 13
Collège des Pyramides
10 h 30 – 12 h 30
Writing workshop on The Art of Creating literary characters (VA)
13 h 45 – 14 h 45
Critical conversation on climate change with Juan Pablo Arellano (VA)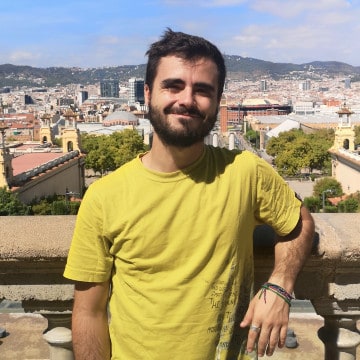 Juan Pablo Arellano is a former content director at ClimateScience, where he specialized in creating easy-to-understand and reliable information on climate change solutions. His academic background is in economics and environmental sciences. He is currently pursuing a Master's in Degrowth, trying to figure out how we can reduce the consumption of energy and resources while developing sustainably. He was born in Mexico City and now lives in Paris.