American Library in Paris Book Groups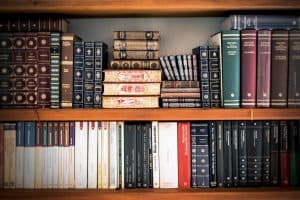 Engage in stimulating conversation about books and exchange perspectives about characters and plot in an informal and friendly environment. Our Book Groups highlight many interesting books, varying from recent biographies, poetry, historical novels and well-known classics, to recent prize-winning novels or more obscure titles that members might not have discovered for themselves.
Book Groups begin twice a year (in September/October and again in January/February) and meet once a month at the Library. There is no additional fee for the book groups, but you must be a member of the American Library in Paris to participate. Space is limited, so members are advised to do their best to attend all meetings of a given group rather than just drop in for certain meetings. To sign up for a group, or to propose leading a group of your own, please send a proposal to programs@americanlibraryinparis.org.
Book Groups - latest news
Please subscribe to e-Libris, the Library's biweekly electronic newsletter for updates on book groups. Contact programs@americanlibraryinparis.org for details.
2019-20 Book Groups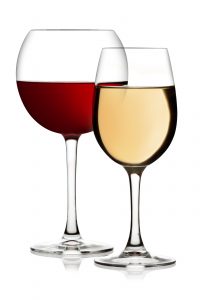 Words about Wine
Led by: Josh Adler
Description: Join Paris Wine Company founder Joshua Adler for a reading group about wine. Each month, we'll read and discuss a general interest book about a different aspect of the wine world. Participants are encouraged to bring a bottle to share inspired by their reading.
Dates and Books: All meetings will be at the library at 19h00 on Thursdays
17 October: The Dirty Guide to Wine by Alice Feiring with Pascaline Lepeltier
14 November: Au Revoir to All That by Michael Steinberger
12 December: The Widow Clicquot by Tilar J Mazzeo
30 January: Judgement of Paris by George M Taber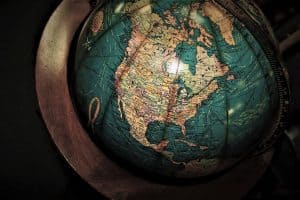 Strangers in a Strange Land  (GROUP IS NOW FULL)
Led by: Mary Harries Magnusson 
Description: Why do people take challenging journeys into the unknown? Deliberate flight from the unbearable? Pursuit of a dream? Or perhaps they have been swept, against their will, onto life-changing paths. Whatever the scenario, there is always a story to tell. Our group focuses on novels where protagonists are geographically and/or spiritually far from home, on what has prompted the journey and on how the new land shapes their lives.
Dates and Books: We meet in the Library for an hour and a half at 14h00 one Monday per month.
16 September: The Poisonwood Bible by Barbara Kingsolver
21 October: Latecomers by Anita Brookner
18 November: The World of Yesterday by Stephan Zweig
16 December: The Ice Age by Margaret Drabble
20 January: Love is Blind by William Boyd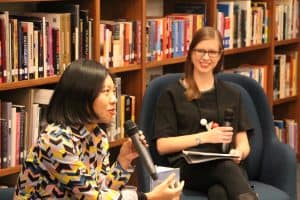 Celebrating works by the Library's Evenings with an Author speakers (GROUP IS NOW FULL)
Led by: Catherine Olien
Description: This brand new Book Group, led by your Programs Coordinator at the American Library, will provide the opportunity for an in-depth, participatory analysis and discussion of works by our EWA guests in advance of their appearance at the Library. Covering a wide range of topics and genres, we hope to foster a community of readers who will also attend EWA events and come prepared with questions for our speakers.
Dates and books: All meetings will be at the Library at 19h00 on Thursdays
26 September: Late in the Day by Tessa Hadley (speaking at the Library on 17 September)
24 October: The Falconer by Dana Czapnik (speaking at the Library on 24 September)
28 November: Self-Portrait in Black and White: Unlearning Race  by Thomas Chatterton Williams (speaking at the Library on 19 November)
19 December: TBD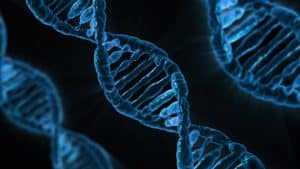 What will the future be? Exploring the challenges we face tomorrow  (GROUP IS NOW FULL)
Led by: Maurice Lanman and Laurie Calvet
Description:  We will read (at least) 5 books on various topics that are expected to affect the future of human civilization within the next decades.
Dates and books: All meetings will be at the Library at 17h00 on Tuesdays
24 September: Homo Deus: A Brief History of Tomorrow by Yuval Noah Harari
22 October: The Uninhabitable Earth: Life After Warming by David Wallace-Wells
19 November: The Age of Sustainable Development by Jeffrey D. Sachs
*Wednesday* 18 December: LikeWar: The Weaponization of Social Media by P. W. Singer & Emerson T. Brooking
14 January: AI Superpowers: China, Silicon Valley, and the New World Order by Kai-Fu Lee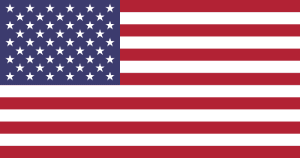 This is America: Rampages  Against Democracy (GROUP IS NOW FULL)
Led by: Ed Turner
Description: Examining America today through diverse books on the decline and death of democracy globaly and the birth and rise of autocrats at home and abroad.
Dates and books: All meetings will be at the Library at 17h00 on Thursdays
26 September: The Death of Democracy: Hitlers's Rise to Power and the Downfall of the Weimar Republic by Benjamin Carter Hett
24 October: Ill Winds: Saving Democracy from Russian Rage, Chinese Ambition, and American Complacency by Larry Diamond
21 November: Fascism: A Warning by Madeline Albright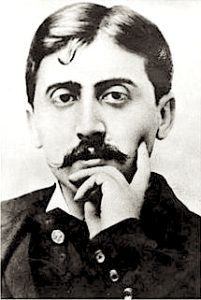 Finding time for Proust (GROUP IS NOW FULL)
Led by: Morgan Thomas
Description:There is no better way to tackle Marcel Proust's masterpiece, In Search of Lost Time, than in the company of fellow enthusiasts reading with all deliberate speed and probing its multiple layers and meanings together.  As we continue reading Volume III (The Guermantes Way) there is room for a limited number of new members who already have some experience of reading Proust. Please inquire if you are interested. Reading is in French or English. Discussions in English

Dates and books: All meetings will be at the Library at 17h00 on Tuesdays
17 September
22 October
10 December
7 January
4 February
Contemporary French fiction (GROUP IS NOW FULL)
Led by: Marjorie Lallemand
Description: Together our group chooses books from the new French novels which come out in September each year. We also invite some of the authors when possible, and we regularly organize theatre outings to see new French plays.
Dates and books: All meetings will be at the Library at 14h00 on Sundays
 15 September: A La Ligne by Joseph Ponthus
13 October: TBD
17 November: TBD
15 December: TBD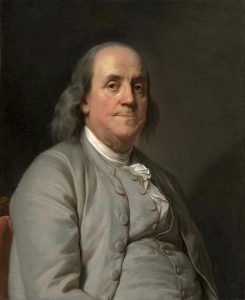 Americans in Paris, Famous and Not-so-Famous (GROUP IS NOW FULL)
Led by: Sharon Golec
Dates and books: All meetings will be at the Library at 17h00 on Thursdays
26 September: A Great Improvisation: Franklin, France and the Birth of America by Stacy Schiff
24 October: Envoy to the Terror: Gouverneur Morris and the French Revolution by Melanie Randolph Miller
21 November: The Other Americans in Paris: Businessmen, Countesses, Wayward Youth 1880 – 1941 by Nancy L. Green
19 December: Paris Noir: African Americans in the City of Light by Tyler Stovall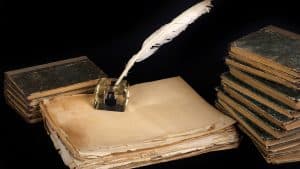 Memoir Book Group (GROUP IS NOW FULL)
Led by: Leslie de Galbert and Clydette de Groot
Dates and books: All meetings will be at the Library at 10h30 on Mondays
23 September
14 October
18 November
9 December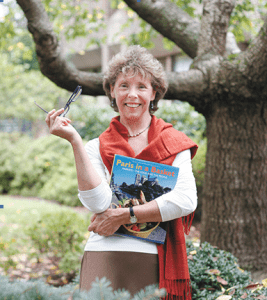 Walking Tour/Book Group
The American Revolution and How Paris Helped
This special program is led by Mary Jo Padgett and includes both "indoor" meetings and walking tours that reflect and confirm the significant Franco-American partnership of our nations in regards to the American Revolution. Interested in learning where these 23 sites are located and some of the history associated with each? Then sign up for one of the sessions. The Tuesday sessions are indoor meetings, while the Thursday sessions feature a series of outdoor guided walks to the locations.
Through a presentation based on the book Paris:  Birthplace of the U.S.A., participants will enjoy a visual walk through Paris to places that are connected to the American Revolution and French involvement.  Famous Americans – Benjamin Franklin, T. Jefferson, John Adams, John Paul Jones, George Washington – will be discussed along with important French military – Lafayette, Rochambeau, deGrasse – as well as over-looked locations in Paris.
There is no additional fee for Library members to participate in either the "indoor" meeting and guided walks. Non-members can purchase a day pass for each session at the Library. Space is limited. For inquiries and to sign up, please contact Mary Jo directly at maryjo@maryjopadgett.com.
DATES: Indoor meetings will be at the Library at 14h00 on Tuesdays
8 October
15 October
22 October
29 October
DATES: Guided walks will be at 14h00 on Thursdays
(Participants should plan to attend each walk, since each one will take us through different neighborhoods and streets to step back in time to the American Revolution era.)
10 October
17 October
24 October