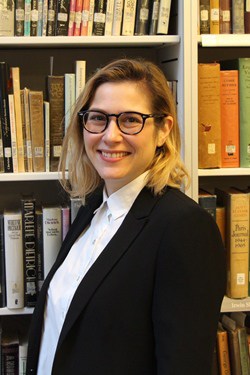 Carolyn Lenske Dubol
Communications and Outreach Manager
---
Carolyn is responsible for marketing and communications and collaborates with community organizations for partnerships.
The shelf was filled with books that were hard to read, that could devastate and remake one's soul, and that, when they were finished, had a kick like a mule.
Mark Helprin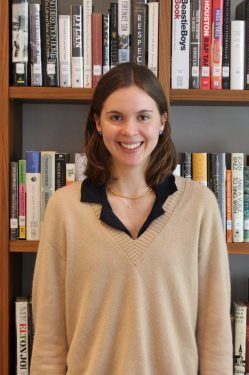 Alice McCrum
Programs Manager
---
Alice is responsible for all adult programming including Evenings with an Author and Critical Conversations, as well as the Visiting Fellowship and book groups.
Every time serves for the matter that is then born in 't.
William Shakespeare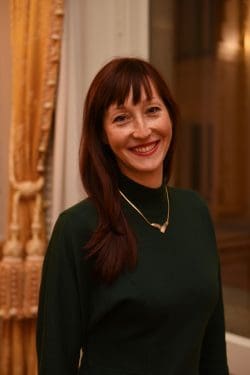 Celeste Rhoads
Children's & Teens' Services Manager
---
Celeste manages the Library's activities and collections for children and young adults, and is happy to assist you in navigating the juvenile stacks
It is well known that reading quickens the growth of a heart like nothing else.
Catherynne M. Valente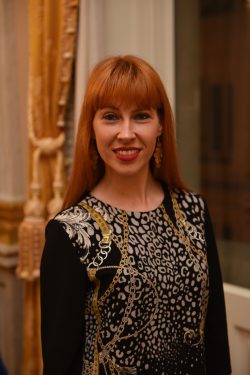 Orlene McMahon
Member Services and Book Award Assistant
---
Woke up this morning with a terrific urge to lie in bed all day and read.
Raymond Carver