Lycée international de Montebello
November 7 & 8 2022
Free admission for the conference only
Located in Lille, this school occupies since 1992 the premises of the former hospital of Charity and houses one of the first European sections, dedicated to European languages learning.
Today, this high school is certified Erasmus+, trains for the international baccalaureate and offers its students the opportunity to carry out international exchanges on three continents.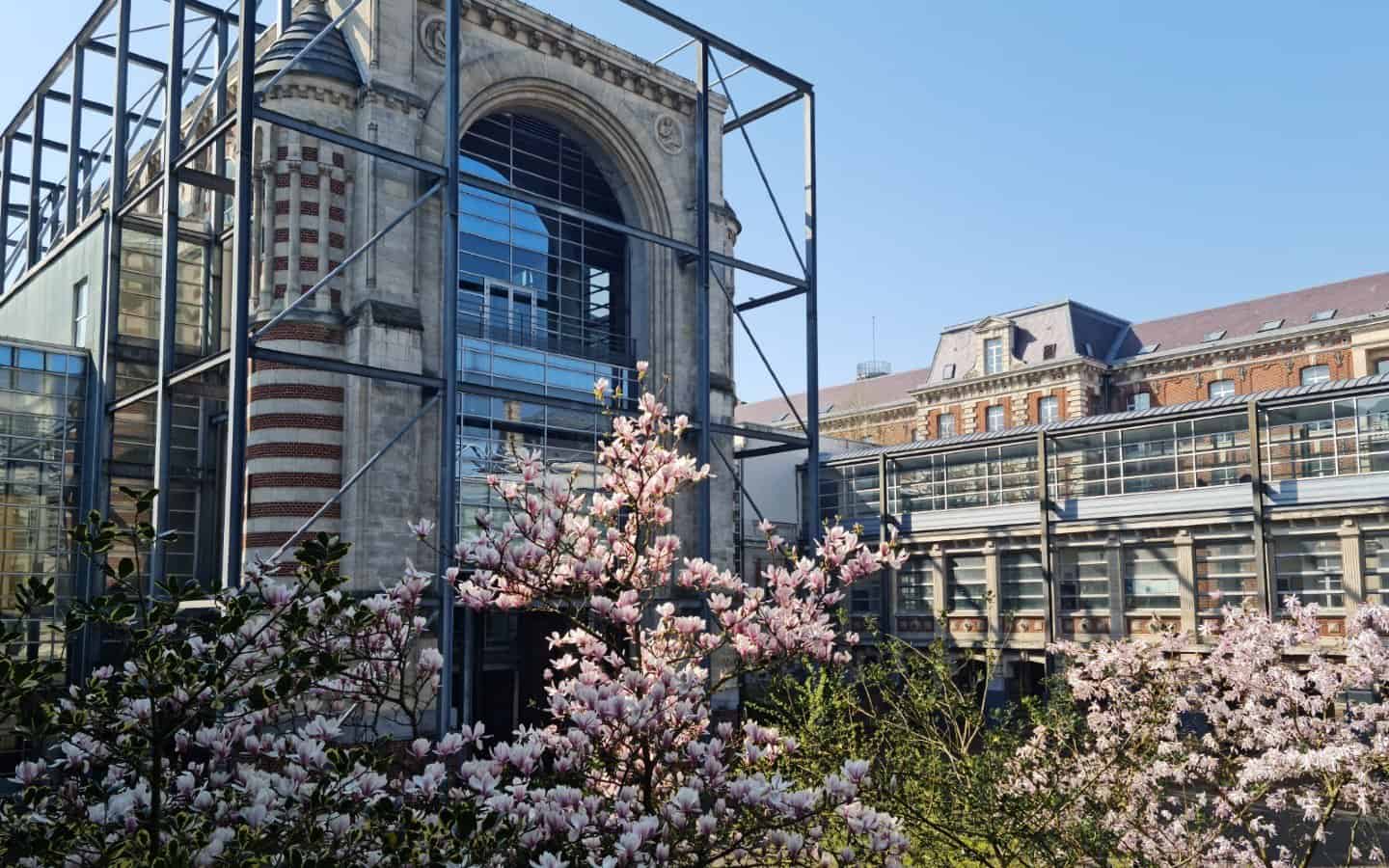 Monday November 7
Lycée Montebello
10 h 15 – 12 h 30
The Civil Rights through ALP's archive magazines (VA)
Monday November 7
Salle Alain Colas
14 h 30 – 16 h 30
Conference on women's rights with Jess McHugh (VA)
Tuesday November 8
Lycée Montebello
10 h – 16 h 30
Research projects on equality (VA)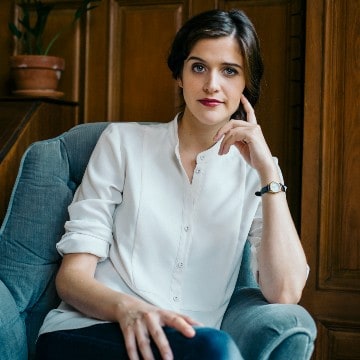 Jess McHugh is a Paris-based author and journalist whose work has appeared across a variety of national and international publications, including The New York Times, The Wall Street Journal, The Washington Post, The Nation, TIME, The Paris Review and The Guardian, among others. She has reported stories from four continents on a range of cultural and historical topics, from present-day Liverpool punks to the history of 1960s activists in Greenwich Village. Her first book is AMERICANON, a history of the U.S. through bestselling books, and it was published in 2021.
Salle Alain Colas
53 rue de la Marbrerie
59800 Lille