The Library's Teen Writing Group offers a space for aspiring writers ages 12–18 to meet in a relaxed and creative setting to share ideas, get feedback, and work on technique.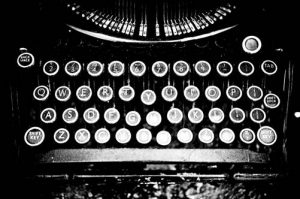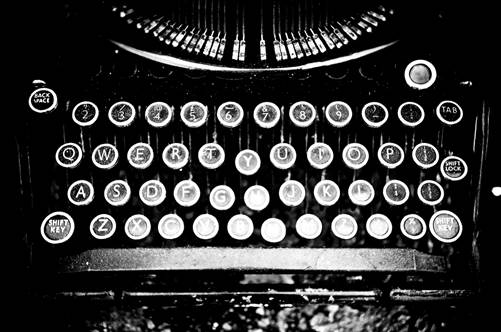 Founded in 2013 with the guidance of author and editor Anne Heltzel, the Teen Writing Group was created to provide a space for aspiring writers to share their work, and to get to know other writers in the community. The group is open to Library members ages 12–18 by application.
The Teen Writing Group runs from September through June, and members meet once a month on Saturdays from 17h00–18h30 at The American Library in Paris. Teen Writing Group meetings are led by teen group members or guest hosts, and meetings are facilitated by the Library's Children and Teens Services Manager Celeste Rhoads. Authors who have been guest hosts for the Teen Writing Group in the past include: Jamika Ajalon, Jay Asher, Clementine Beauvais, Ta-Nehisi Coates, Veronica Kugler, Amy Plum, Hilary Reyl, Tioka Tokdira, and James Verini.
Open to Library members between the ages of 12–18, this club is free for those teens who are accepted into the club. Applications for the 2023–2024 closed on 31 July 2023 and will open again in the spring for the 2024–2025 Teen Writing Group.  Please note that this is a small group, and we will accept a limited number of participants. Experienced writers and amateurs are all welcome to apply for the Library's Teen Writing Group. 
Questions about the Library's collections and programs for teens can be sent to Children and Teens Services Manager Celeste Rhoads: celeste@americanlibraryinparis.org.
We are an independent, nonprofit organization. With your continued support, we are able to provide over 200 programs each year for ages 0–18. If you would like to support the Library, you can
donate here
to help sustain this vital institution, and programs such as this one.