History Tours:
Discover the True Story of the American Library in Paris
The American Library in Paris invites you to register for a History Tour. Come visit us in person at 10 rue du Général Camou and discover:
All tours are on Fridays at 11h00, last one hour, and take place in person at the American Library in Paris.
Tours are free of charge and open to the public. Pre-registration is required.
For groups of 4 or more and any other inquiries, please email tours@americanlibraryinparis.org.
If you represent a school and would like to organize a tour of the Library for a student group, please visit our orientations web page for more information.
This initiative is made possible through the generous support of the Florence Gould Foundation and the American Center for Art and Culture.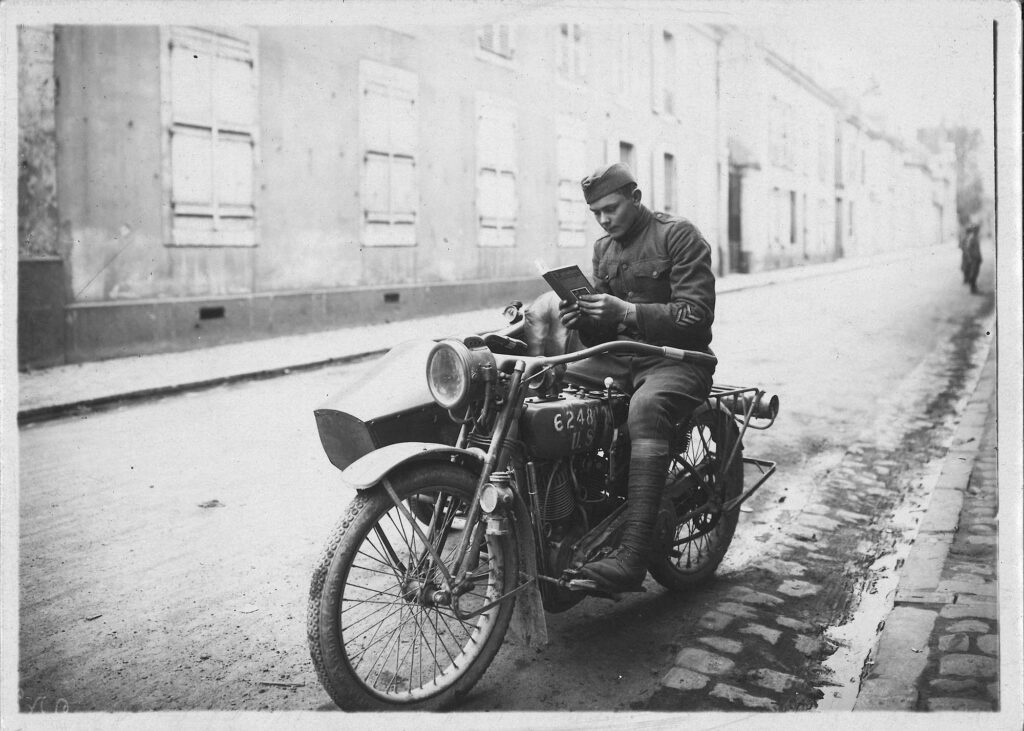 Upcoming Tour Dates: Register Now
Please check back as we add more tour dates.
Tour leader Mayanne Wright is an author, developmental editor, and educator. She has collaborated on over 100 French, Spanish, and English language, literature, and culture textbooks, books in a variety of other disciplines, and works of creative nonfiction. In addition to her writing and editing work, Mayanne gives talks and walking tours on all things French. She has participated as a lecturer in the Library's Embassy-sponsored outreach program, On the Road.
Mayanne has been a Library volunteer since 2017, assisting with evening and donor events, shelving, and notably, conducting research in the Library's institutional archives.