Médiathèque Edouard Glissant
July 9 2022
Free admission
Dynamic and well furnished with every kind of media, this library offers books, CD, DVD, physical and digital and organizes numerous activities: creative workshops, concerts, meetings with intellectuals, board games, video games…
Don't hesitate to look at its website, full of enlightening articles and cultural recommandations.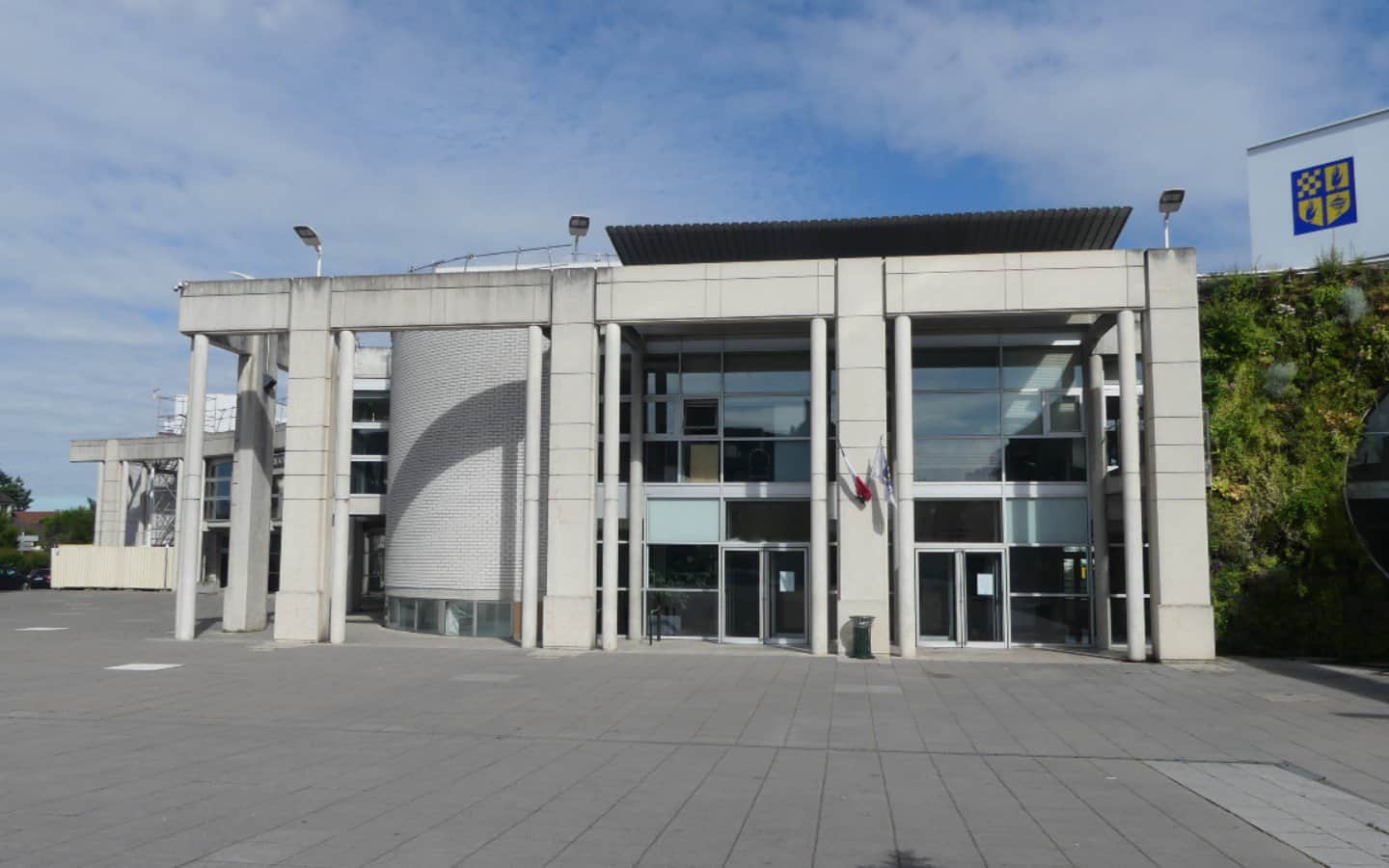 Saturday July 9
English immersion
10 h & 14 h
Tour of the exhibition on the history of the American Library in Paris (VM)
11 h & 15 h
Digital showcase (VM)
16 h
Conference on Misinformation with Madeleine Schwartz (VF)
Saturday July 9
Bilingual Story Hours
10 h
Nursery rhymes (ages 2-5)
15 h
Fruits and gardens (ages over 6)
Guest author: Madeleine Schwartz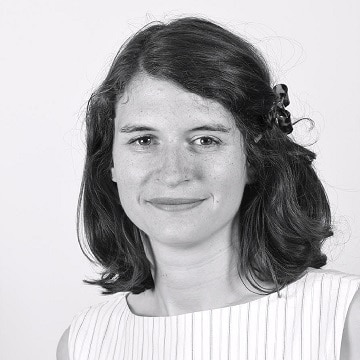 Madeleine Schwartz is an award-winning journalist based in Paris. She is a regular contributor to
The New Yorker, The New York Times, The London Review of Books
,
The Guardian,
and
The New York Review of Books
. She is also an advisory editor at
The Paris Review.
How to get there
1-5 Place de la Libération
93150 Le Blanc-Mesnil
01 48 14 22 09