Lettres d'Amérique: les nouvelles voix de la littérature américaine
This September 2021, the American Library in Paris invites you to discover the major new voices in American literature. A virtual series, Lettres d'Amérique (6–27 September) will explore issues at the heart of contemporary America: race, immigration, citizenship, historical trauma, addiction, and gun violence. The range of this year's speakers is as rich as it is diverse. There is ferocity and humor from Tommy Orange and Jenny Zhang; there is violence and memoir from Laila Lalami; and there are dark portraits of American society from Yaa Gyasi and Nana Kwame Adjei-Brenyah.
In its mission to showcase the brightest American literary talents to a French audience, Lettres d'Amérique serves as a robust preview of Festival America's twentieth anniversary celebration next September 2022. The series is co-sponsored by Festival America and the U.S. Embassy in France, in partnership with Transfuge magazine.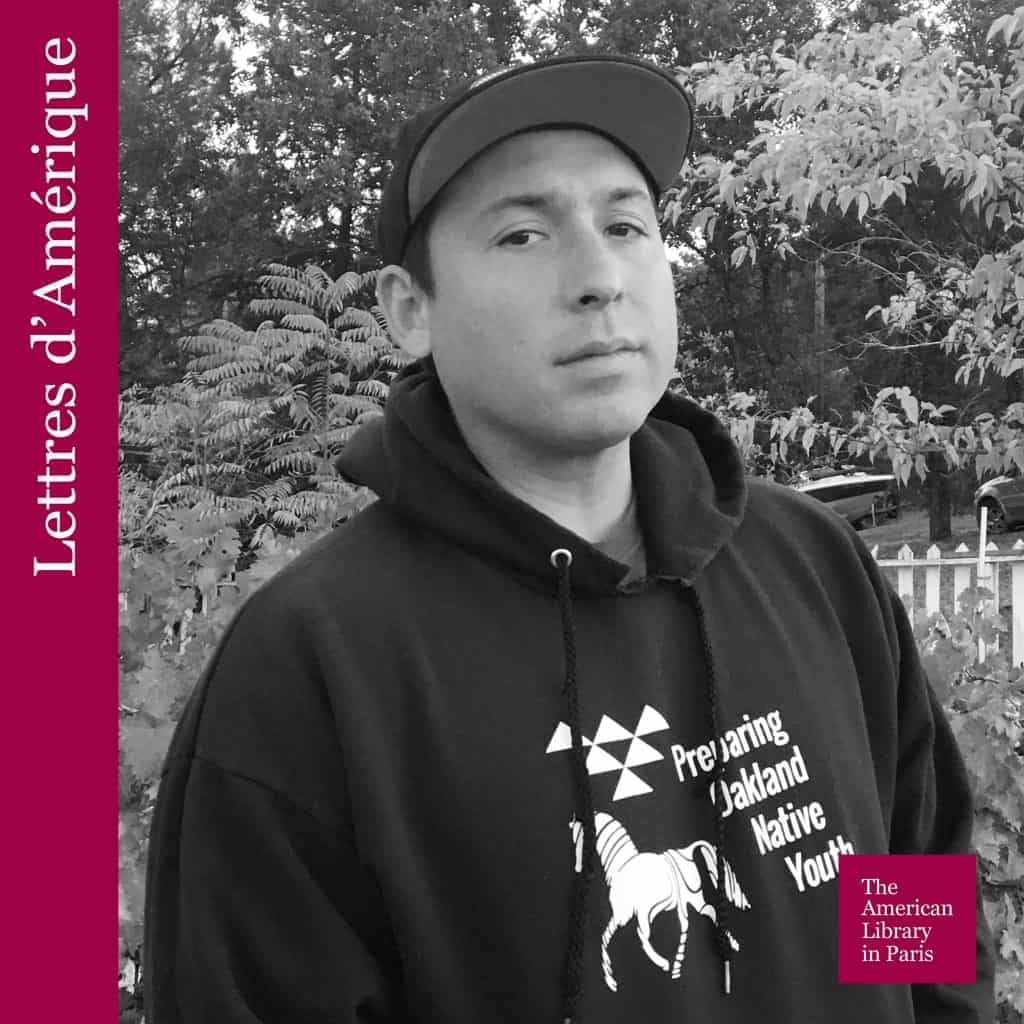 Monday, 6 September
Orange's debut novel, There There, explores the plight of the urban Native American in a relentlessly paced multigenerational story about violence and recovery, memory and identity, dispossession and belonging. Orange weaves beauty and despair into this complex history of a nation and its people.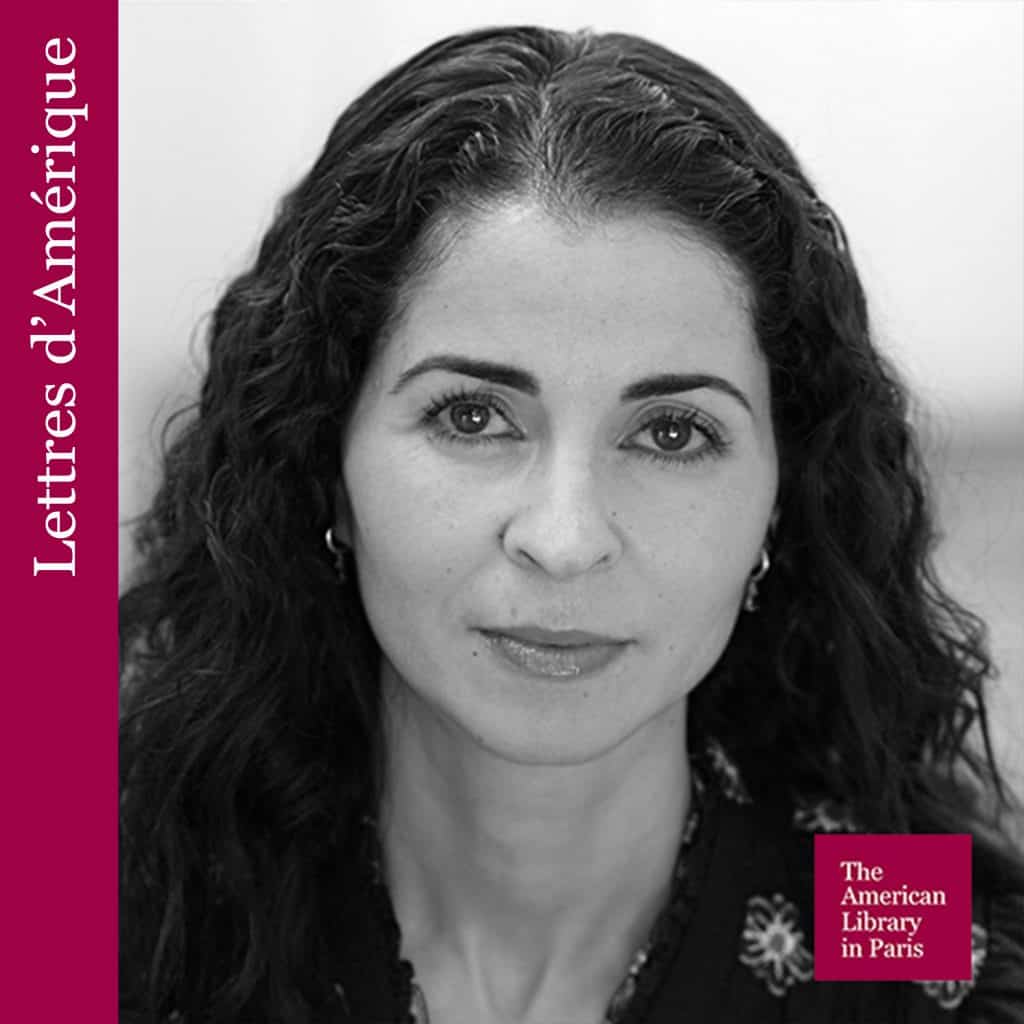 Wednesday, 8 September
In her new work of nonfiction, Conditional Citizens, Lalami examines immigration, citizenship and assimilation. Recounting her unlikely journey from Moroccan immigrant to U.S. citizen, Lalami questions the boundary of what it means to be an American from historical, political, and literary perspectives.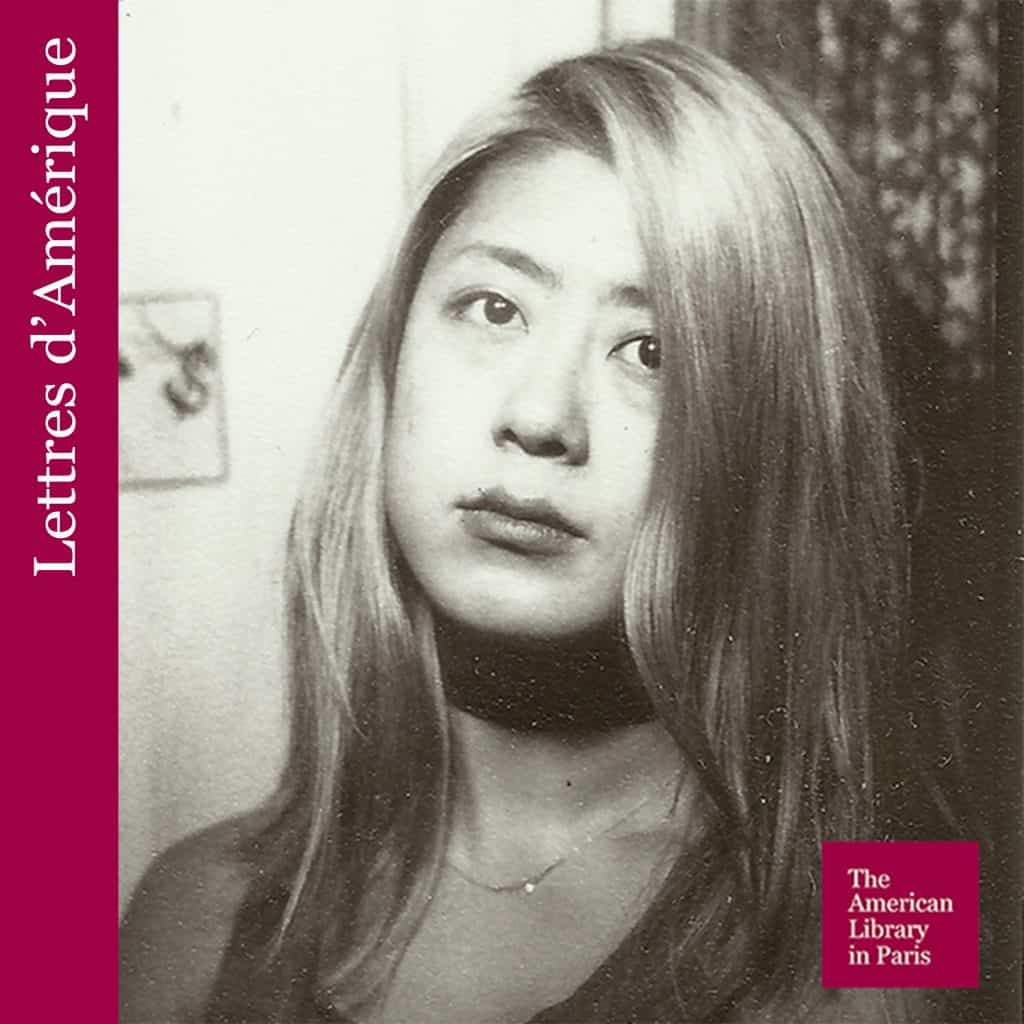 Monday, 13 September
Zhang's latest poetry collection, My Baby First Birthday, interrogates what it means to be born into and grow up in a world that fetishizes womanhood, upholds the patriarchy, and extols whiteness. All the while implicating her reader, Zhang offers moments of tenderness, radiant beauty, and compassion.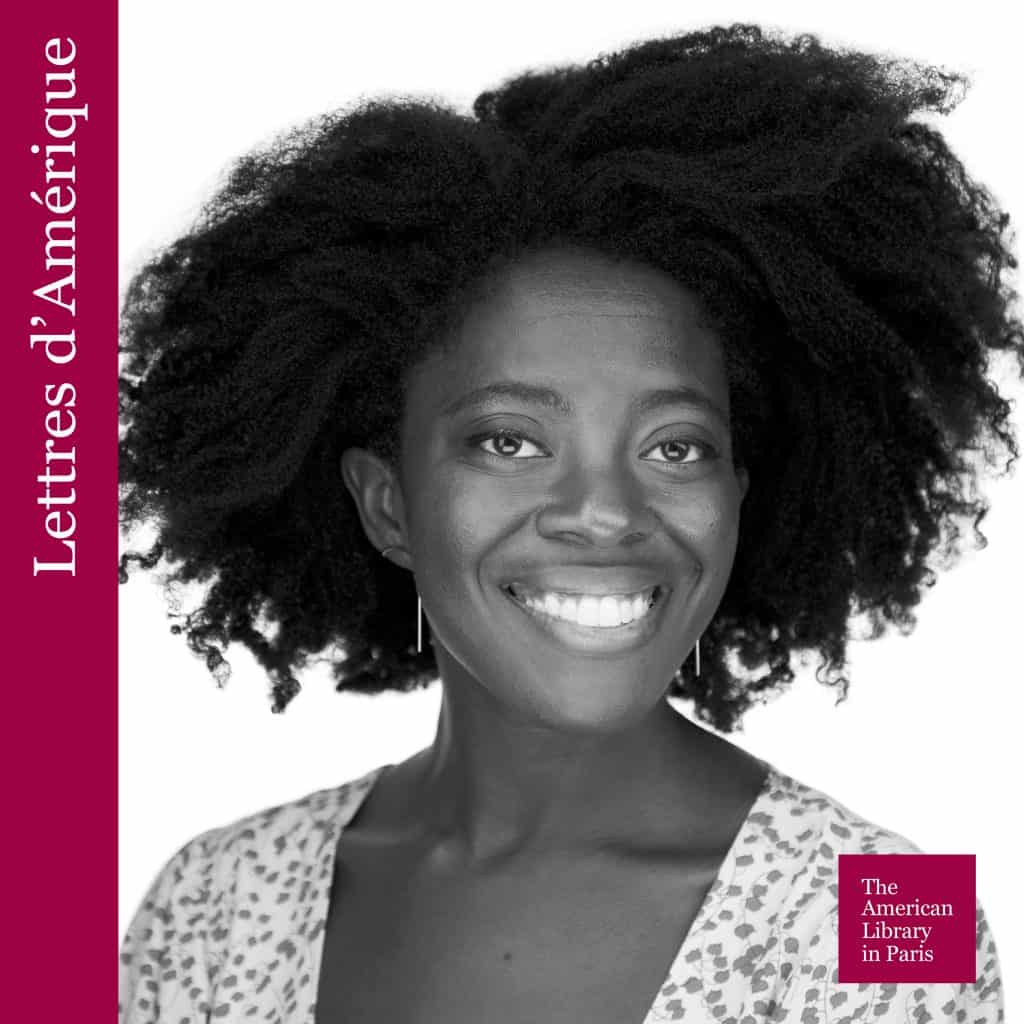 Wednesday, 15 September
In her second novel, Transcendent Kingdom, Gyasi looks to science, faith, and the past to tell a raw and intimate story of a Ghanaian family in Alabama. Contemplating the repercussions of human trafficking in America and West Africa, Gyasi also explores the opioid crisis, mental health, and the family bonds that at once hold us together and tear us apart.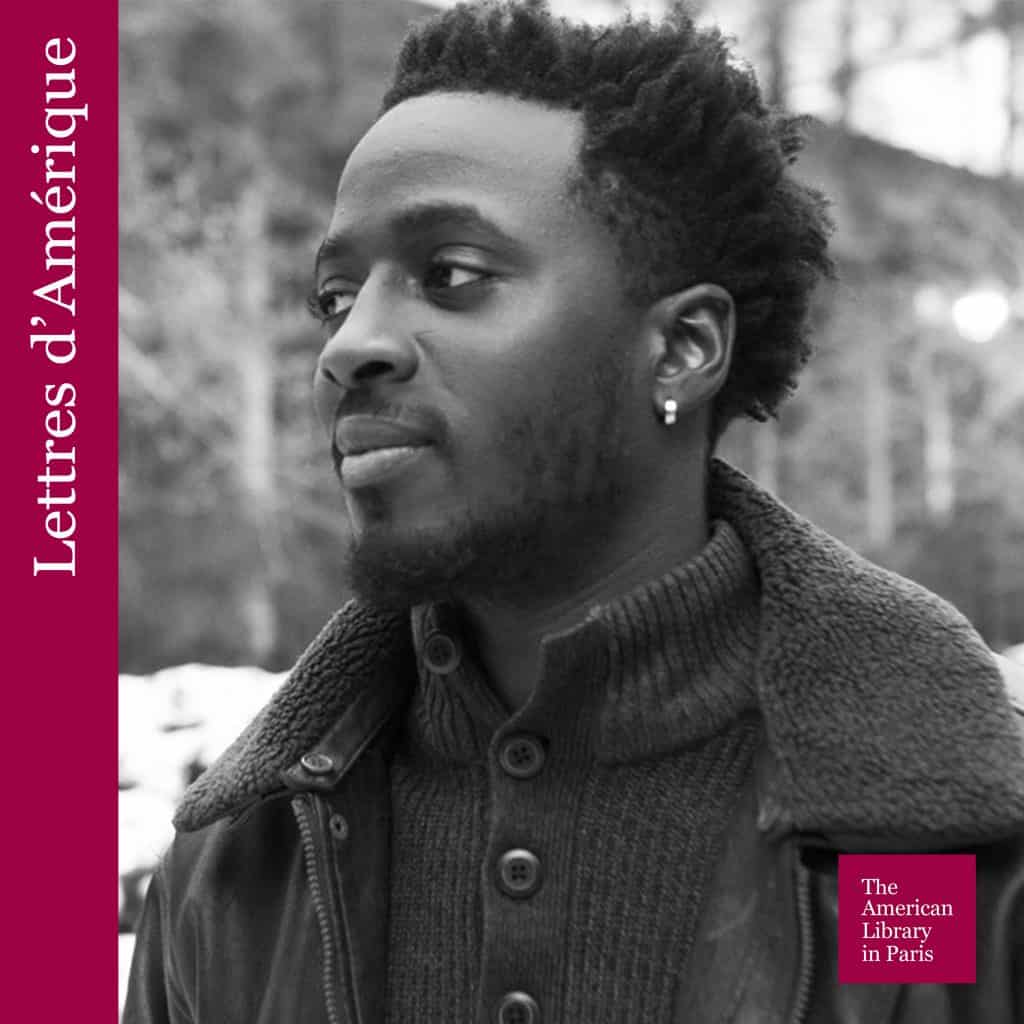 Monday, 27 September 
Adjei-Brenyah's inventive debut collection of short stories, Friday Black, reflects a grim portrait of American individualism run wild. Adjei-Brenyah casts his suffering male protagonists into dystopian futures, where they confront consumerism, racial injustice, and financial hardship in twelve unflinching tales.