Partner Offers for Members
The Library is pleased to partner with local businesses who offer discounts to Library members. When visiting these local businesses, present your Library card upon arrival and before you ask for a bill. Discount is valid only at listed locations. Discounts are valid only for the member named on the membership card, and are nontransferable. If you have any questions regarding our local business partnerships, please contact Communications and Outreach Manager Carolyn Dubol at 01.53.59.12.65.

Little Sprout Nutrition
Stephanie Rink is an American-trained registered dietitian offering nutrition coaching services in English. She focuses on family planning through early childhood, helping parents feel confident and in control when it comes to nourishing themselves and their children.
Members of the American Library in Paris can receive a 10% discount off of any Little Sprout Nutrition coaching services. Mention your library membership to take advantage of this offer. To learn more, contact stephanie@LittleSproutNutrition.com or visit the website: www.LittleSproutNutrition.com

Bonjour Paris
Bonjour Paris is the definitive insider's guide to la vie Parisienne since 1995. The popular online event series, Bonjour Paris Live, complements the website's rich variety of articles. Members of the American Library in Paris can receive a 20% discount off Bonjour Paris membership ($48 instead of $60 for the year), which includes free access to online events and shopping discounts with BP partners.
To take advantage of this offer, Library members must purchase their Bonjour Paris membership via this special link.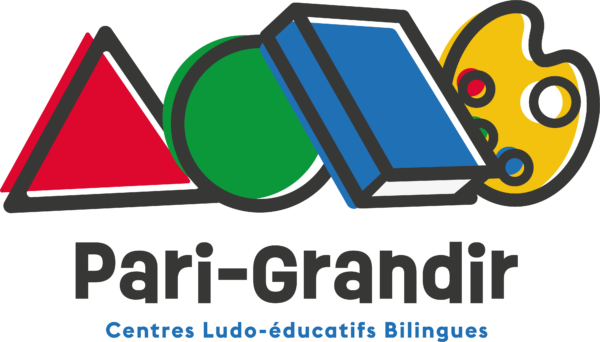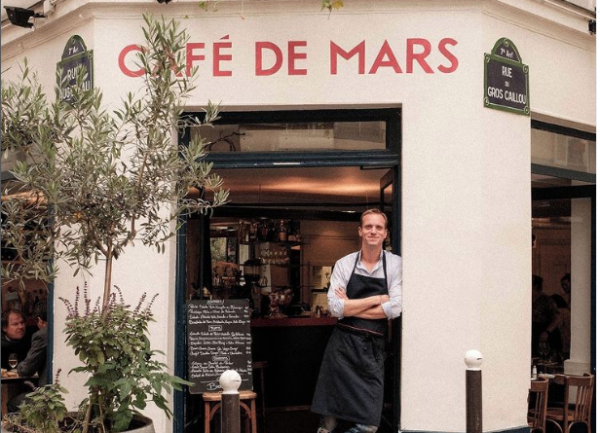 Café de Mars
11 rue Augereau, 75007 Paris     +33 (0) 1 45 50 10 90
A charming, friendly bistro on a quiet street off rue Saint-Dominique, just a block from the Library. The excellent menu features seasonal produce and changes weekly.
Library members can enjoy a free glass of house wine or a soft drink to accompany their meal during lunch. Show your Library card to receive your complimentary drink.