Partner Offers for Members
The Library is pleased to partner with local businesses who offer discounts to Library members. When visiting these local businesses, present your Library card upon arrival and before you ask for a bill. Discount is valid only at listed locations. Discounts are valid only for the member named on the membership card, and are nontransferable. If you have any questions regarding our local business partnerships, please contact Communications and Outreach Manager Carolyn Dubol at 01.53.59.12.65.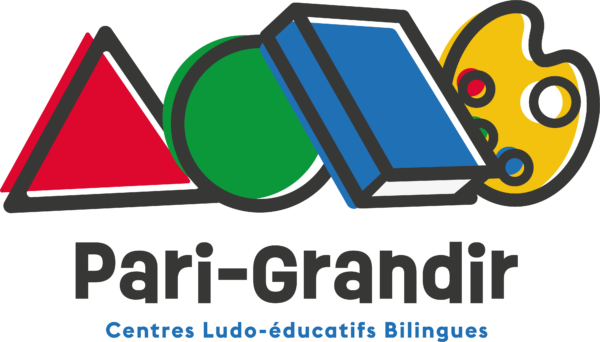 Pari-Grandir
Centres Ludo-éducatifs bilingues
Various Locations    contact@pari-grandir.com
Pari-Grandir offers Library members 15% off vacation camps and after school programs at their Paris 7–Babylone, Paris 8–George V, and Neuilly-Levallois centers.
Baby Gym Discount: Library members also receive a special rate of 10€ (regular price 15€) for Baby Gym classes on Mondays at 10h00 at the Paris 15–Dupleix & Bernard Shaw location. Advance sign up required to attend Baby Gym classes: Patricia de Sereys at 06 83 18 50 30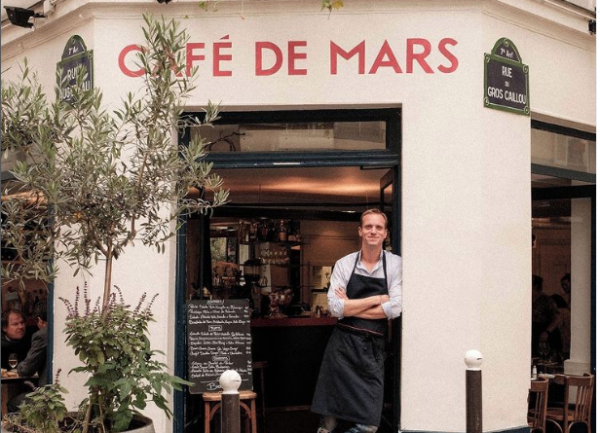 Café de Mars
11 rue Augereau, 75007 Paris     +33 (0) 1 45 50 10 90
A charming, friendly bistro on a quiet street off rue Saint-Dominique, just a block from the Library. The excellent menu features seasonal produce and changes weekly.
Library members can enjoy a free glass of house wine or a soft drink to accompany their meal during lunch.