Lycée agricole de l'Oise
December 8 & 9 2022
Event closed to the public

This high school, located in the Oise department, owns sixty acres of agricultural land including some dedicated to organic farming. This educational farm allows students hands-on experience as they prepare for futures in the agricultural industry.
The school is accredited by Erasmus+, the EUIs education and training program for students and athletes. Lycée agricole students can take advantage of study abroad and intense language and scientific training.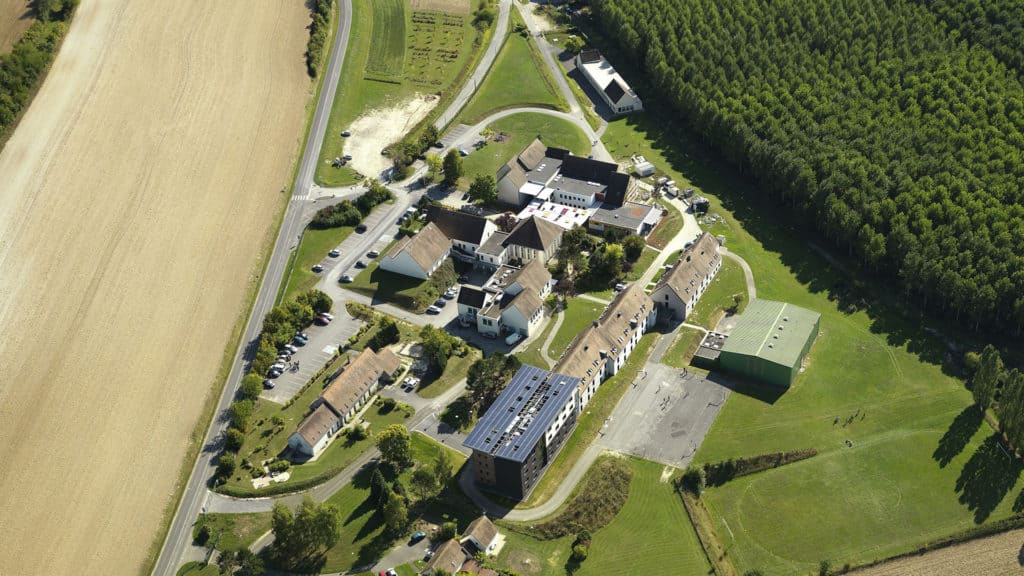 Thursday December 8
Morning
The literary genre of Science-fiction: an introduction(VA)

Afternoon
Science-fiction World Building Writing Workshop with Amy Plum (VA)
Friday December 9
Morning
Exhibition: After the darkness of war, the light of books (VA)

Masterclass: A History of War through American Magazine covers (VA)
Afternoon
Critical Conversation on Climate Change with Juan Pablo Arellano (VA)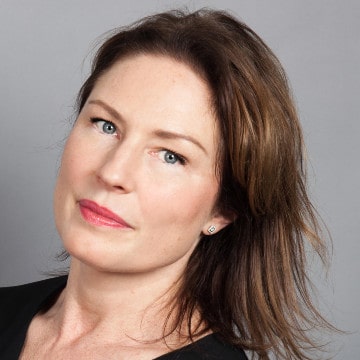 Amy Plum is the international bestselling author of Young Adult fiction. Her books have been translated into thirteen languages. She has written about supernatural romance (her Die for me series), action-adventure faux-post-apocalyptic road trip (After the end duology), and psychological thriller (Dreamfall duology).
Amy grew up in Birmingham, Alabama, before venturing further afield to Chicago, Paris, London and New York. An art historian by training, she lives in Paris with her two children and black Labrador, Oberon.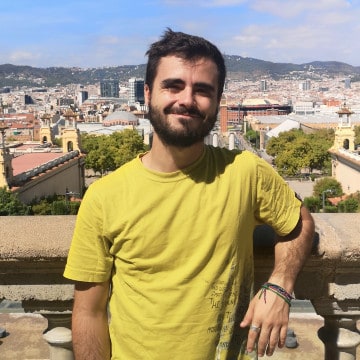 Juan Pablo Arellano is a former content director at ClimateScience, where he specialized in creating easy-to-understand and reliable information on climate change solutions. His academic background is in economics and environmental sciences. He is currently pursuing a Master's in Degrowth, trying to figure out how we can reduce the consumption of energy and resources while developing sustainably. He was born in Mexico City and now lives in Paris.