Lycée privé Robert Schuman
March 15 & 16 2023
Event closed to the public

Lycée Robert Schuman is a private boarding school specializing in agriculture. Students are taught from 4ème (8th grade) through the BTS (Brevet de Technicien Supérieur, a two year post-secondary degree), and they receive professional experience on the school's working farm.
Programs include farming, animal husbandry, equipment maintenance, and landscape design, with the hand-on approach building a strong link between theory and practice. All students have the opportunity to pursue an internship and a study trip during their training.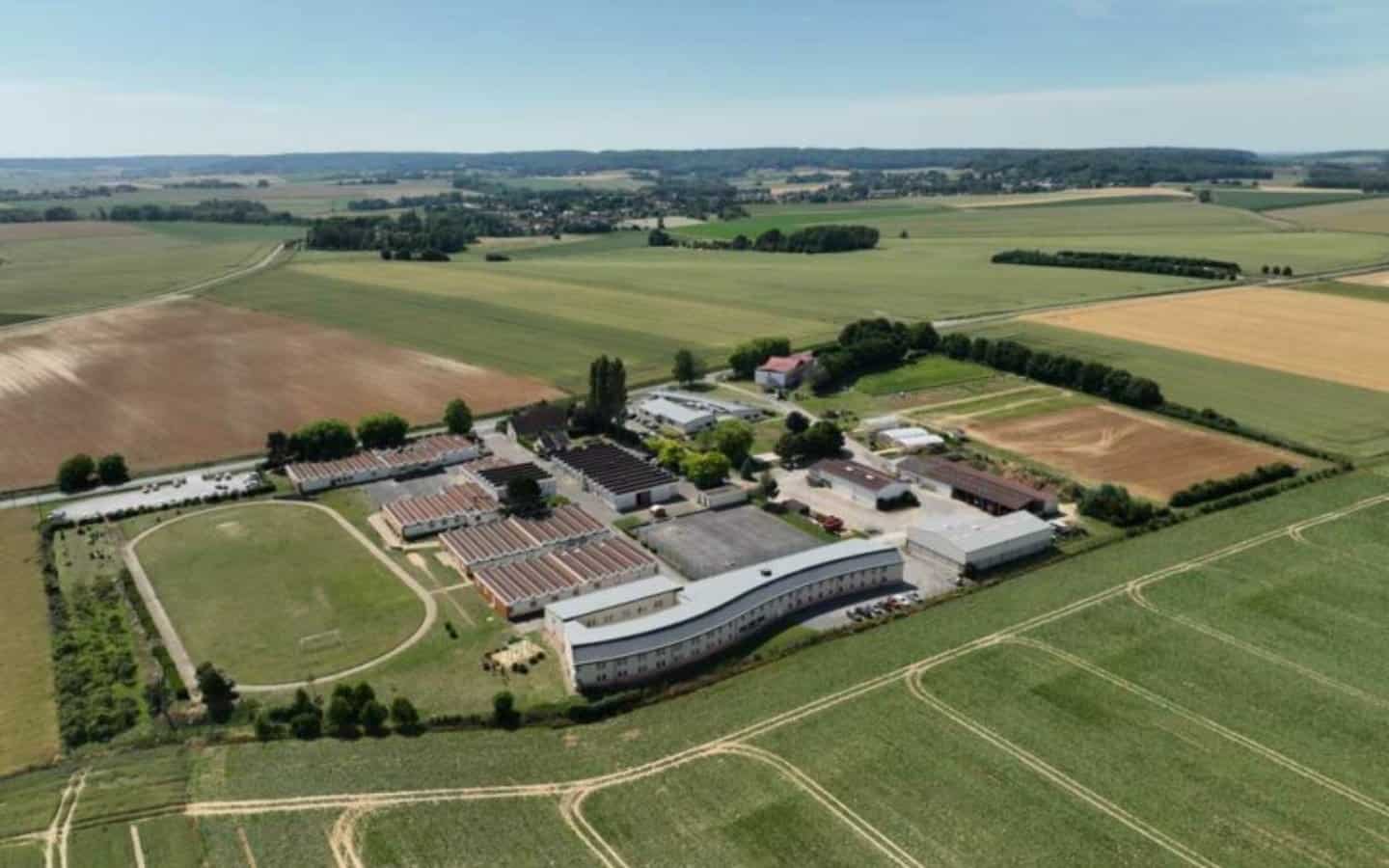 Wednesday March 15
Morning
Masterclass on Disinformation with Madeleine Schwartz (VF)

Afternoon
Dystiopian World Building Writing Workshop with Amy Plum (VA)
Thursday March 16
Morning
Guided tours of the exhibition: After the darkness of war, the light of books (VF)
Afternoon
Dystiopian World Building Writing Workshop with Amy Plum (VA)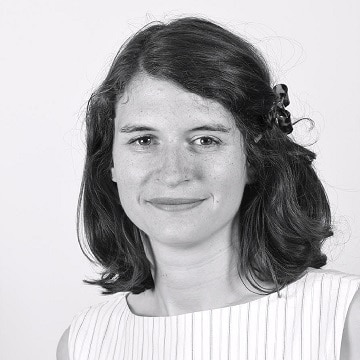 Madeleine Schwartz is an award-winning journalist based in Paris. She is a regular contributor to The New Yorker, The New York Times, The London Review of Books, The Guardian, and The New York Review of Books. She is also an advisory editor at The Paris Review.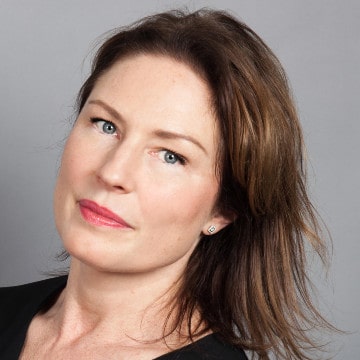 Amy Plum is the international bestselling author of Young Adult fiction. Her books have been translated into thirteen languages. She has written about supernatural romance (her Die for me series), action-adventure faux-post-apocalyptic road trip (After the end duology), and psychological thriller (Dreamfall duology).
Amy grew up in Birmingham, Alabama, before venturing further afield to Chicago, Paris, London and New York. An art historian by training, she lives in Paris with her two children and black Labrador, Oberon.