Rock 'n' Read
Summer Reading Club 2014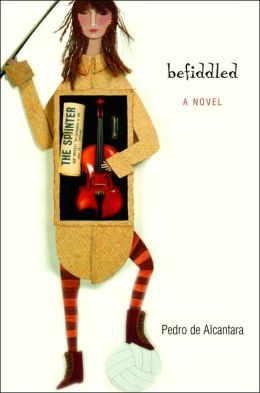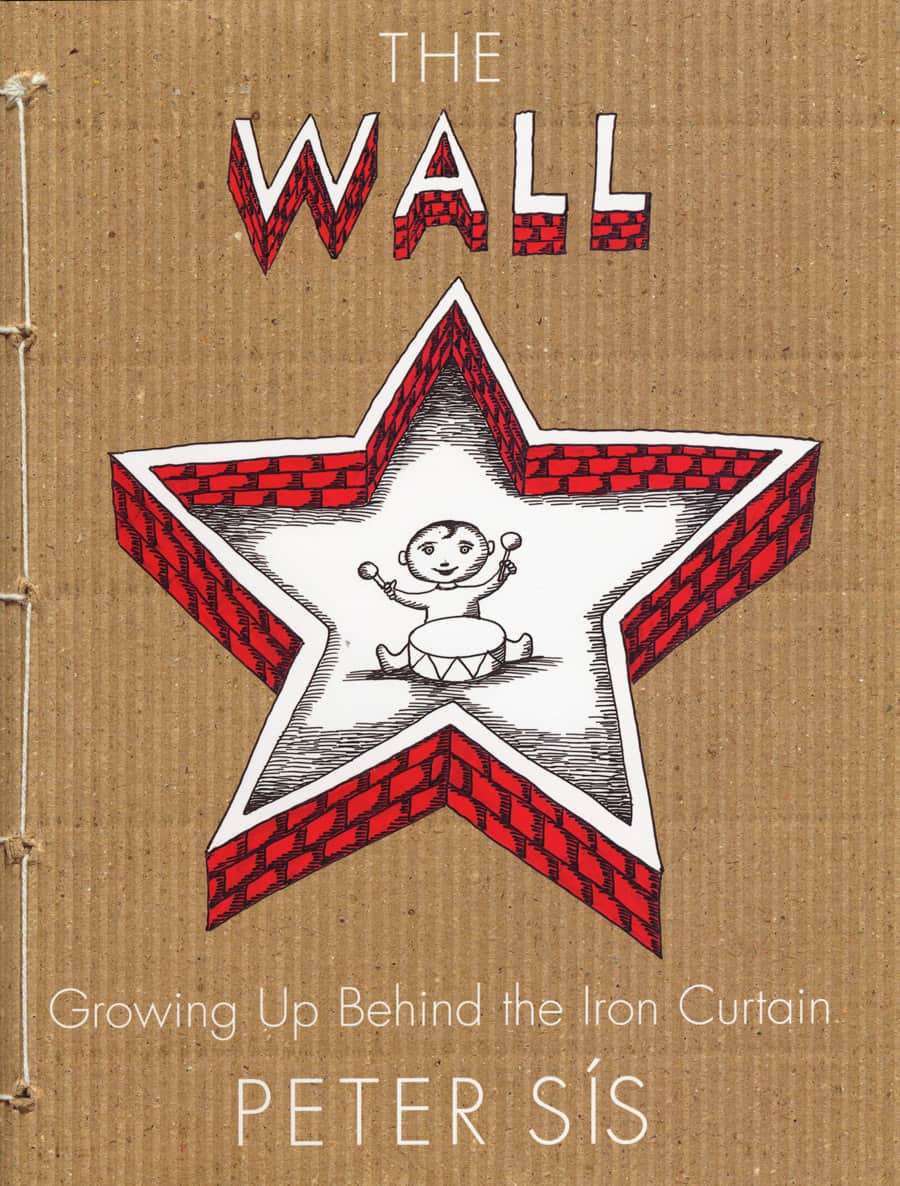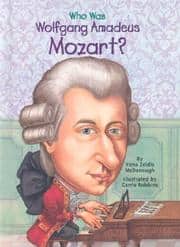 As part of the Rock 'n' Read Summer Reading Club 2014, Celeste Rhoads, the Children and Young Adults' Services manager, has put together a reading list for children that is inspired by music, songwriters and singers. Come and check them out at the Library!
And be sure to take part in the Summer Reading Club. Stop by the Children's and Young Adults' Services desk to pick up your summer reading club card anytime after 7 June. Check off one of the boxes on the card for each day that you read 30 minutes or more (reading aloud and/or being read to by a parent counts too!). When all of the boxes are checked off, drop the card off in the Children's Library to enter to win one of our fabulous prizes, then pick up a new card and begin again.
Prizes Include: Gift cards, books, bookmarks, games, candy, and more!
We'll be selecting one winner every Saturday from 7 June through 13 September. Everyone who turns in at least one completed card will receive a prize at our summer reading club finale on Saturday 13 September.
Happy reading!

Rock 'N' Read summer reading list for children:
Befiddled by Pedro de Alcantara
Will Beck be able to lose her fears and play what's in her heart?
Harlem Summer by Walter Dean Myers
Mark is a teenager growing up during the Harlem Renaissance and has encounters with famous gangsters, writers, and musicians.
The Grateful Fred by Greg Trine
Child superhero Melvin tries to figure out who has it in for the hot new band, The Grateful Fred.
Dave at Night by Gail Carson Levine
Dave is an inquisitive Jewish boy who lives in an orphanage by day and enjoys the Harlem Renaissance scene by night.
When the Beat was Born: DJ Kool Herc and the Creation of Hip Hop by Laban Carrick Hill
DJ Kool Herc spins records for a back-to-school party and goes on to invent a music that would define a whole culture for generations to come.
Scott Joplin by Katherine K. Preston
Ragtime music was regarded as low class and unrefined, until Scott Joplin came along.
I,Q: Independence Hall by Roland Smith
Q's mom and Angela's dad get married and then go on a concert tour, only to be watched and followed.
Who was Wolfgang Amadeus Mozart? by Yona Zeldis McDonough
Did you know Mozart composed his first piece of music at just five years old? Learn more about his life with this book!
Handel, Who Knew What He Liked by M.T. Anderson
Handel was quite a character, sneaking things behind his father's back and battling with his best friend.
The Wall: Growing Up Behind the Iron Curtain by Peter Sis
Growing up behind the Iron Curtain, Sis learned about beat poetry, rock 'n' roll, blue jeans, and Coca-Cola.
Oscar: The Life and Music of Oscar Peterson by Reva Marin
Oscar Peterson came a long way from his humble beginnings in Montreal to becoming a leading player in the international jazz scene.
The Music of Dolphins by Karen Hesse
Mila is a girl raised by dolphins and must choose between two worlds.
Small Steps by Louis Sachar
Armpit is home in Austin, Texas, trying to turn his life around with small steps.
The Voice That Changed a Nation: Marian Anderson and the Struggle for Equal Rights by Russell Freedman
Marian Anderson's voice is described as one that is heard only once in a hundred years, and she uses it to bring an end to segregation.