Summer is a Mixtape
Teen Summer Reading Club 2014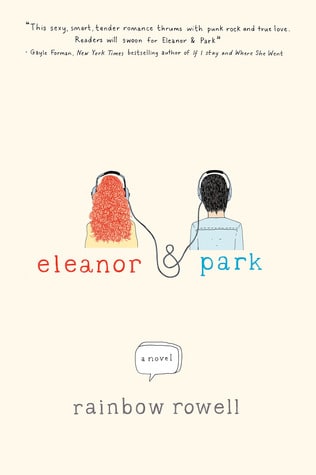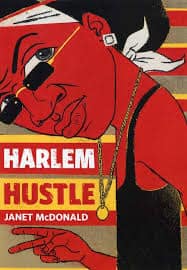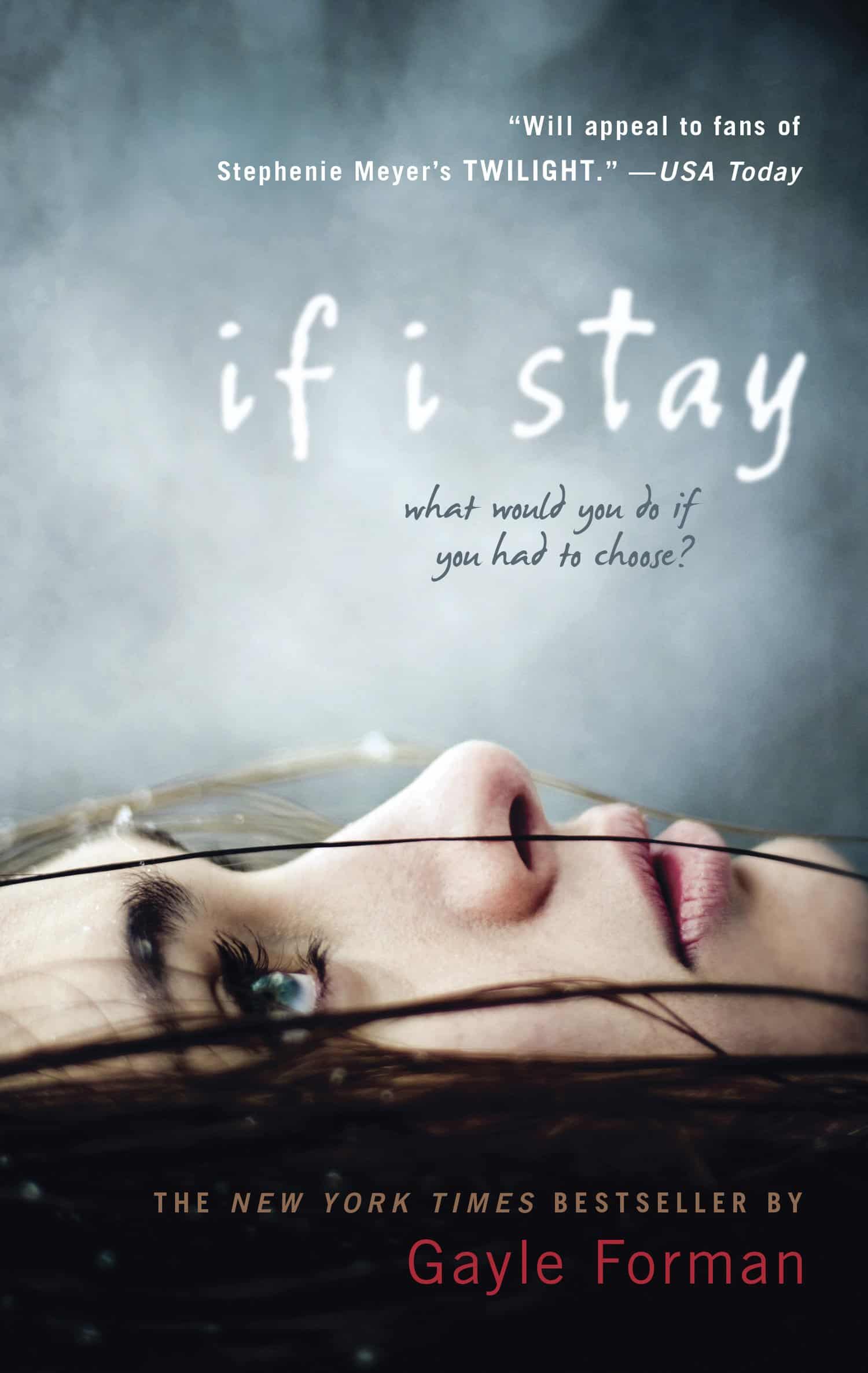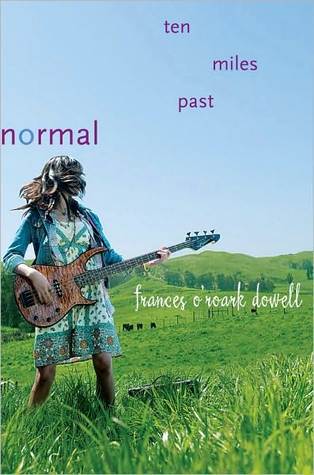 As part of the Summer is a Mixtape Teen Reading Club 2014, Celeste Rhoads, the Children and Young Adults' Services Manager, has put together a reading list for teens that's inspired by music, songwriters and singers. Come to the Library and check out some of our recommended reads!
And be sure to take part in the Summer Reading Club for ages 12-18. Stop by the Children's and Young Adults' Services desk to pick up your summer reading club card. Check off one of the boxes on the card for each day that you read 1 hour or more. When all of the boxes are checked off, drop the card off on the Teen Mezzanine to enter to win one of our fabulous prizes, then pick up a new card and begin again. Everyone who completes at least one card will receive a prize at our summer reading club finale on Saturday 13 September.
Graphic design for Summer is a Mixtape cards and bookmarks was done by superstar volunteer Liz Jurey. Pick up a free bookmark on the Teen Mezzanine anytime during opening hours!
PS. Even though these books are technically classified as "young adult" books, don't let that deter you as a full-grown adult from reading these great books. Anyone who has been through (or survived) highschool and remembers those coming-of-age pains can relate to the themes and characters within the pages of these books.
Happy reading!
Summer is a Mixtape reading list for teens:
Eleanor and Park by Rainbow Rowell
Eleanor is the new girl in town and her wild red hair and patched up clothes aren't helping her to fit it. Everything changes when she meets Park and they bond over comics and mixed tapes.
Nick and Norah's Infinite Playlist by Rachel Cohn and David Levithan
Live through the fast-paced and angst-filled romance between Nick and Norah during their one night together after meeting in a club.
Harlem Hustle by Janet MacDonald
Abandoned by his parents, Eric knows that life on the streets won't be easy. Despite it all, he has friends who care and a dream to become a rapper.
Looking for Alaska by John Green
Miles has led an uneventful life and craves the "Great Perhaps." Then he meets the girl of his dreams at a boarding school and everything changes.
Born to Rock by Gordon Korman
Leo thought he had his life all planned out until he finds out that his biological dad is the lead singer of a punk rock band.
Cherokee Bat and the Goat Guys by Francesca Lia Block
Cherokee Bat and her sisters, bored while their parents are away, form a band.
Drums, Girls & Dangerous Pie by Jordan Sonnenblick
Steven has a normal teenage life until his five-year-old brother is diagnosed with leukemia and his world is turned upside down.
If I Stay by Gayle Forman
Mia's first love is music and she has tough choices to make with her family and friends if she wants to stay true to that first love.
Ten Miles Past Normal by Frances O'Roark Dowell
Janie yearns for a normal life, but finds it difficult as a smart and creative girl living on a goat farm with her parents.
The Perks of Being a Wallflower by Stephen Chbosky
Smart, introspective and shy Charlie is a wallflower, living on the fringes of life, until he meets friends who draw him into living life more fully.
Just Listen by Sarah Dessen
Annabel has many secrets to hide. Then she meets Owen, a music-loving, reformed bad boy obsessed with telling the truth.
Legends, Icons & Rebels: Music that Changed the World by Robbie Robertson
From Ray Charles to Johnny Cash, Chuck Berry to Bob Dylan, this is part memoir, part tribute, and all great storytelling.
Pop Princess by Rachel Cohn
Wonder is given a chance to become a teen pop star celebrity and all the glamour, and hard work, that fame offers.