New cookbooks to savor…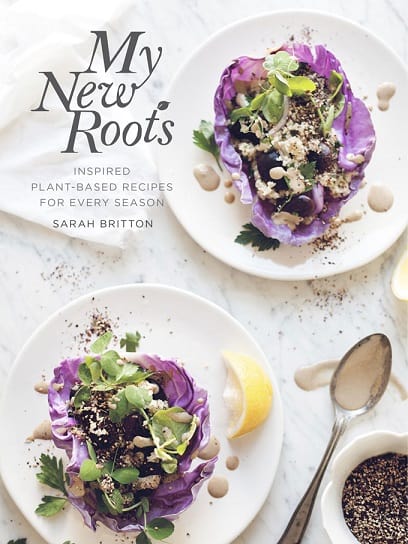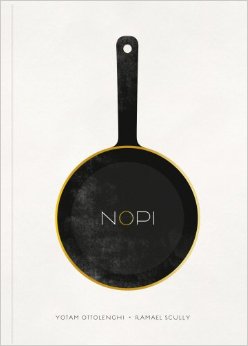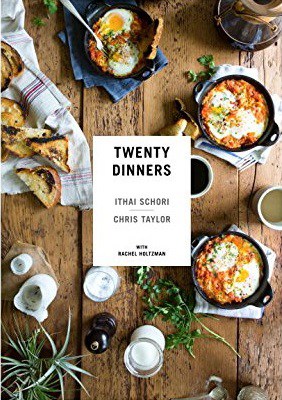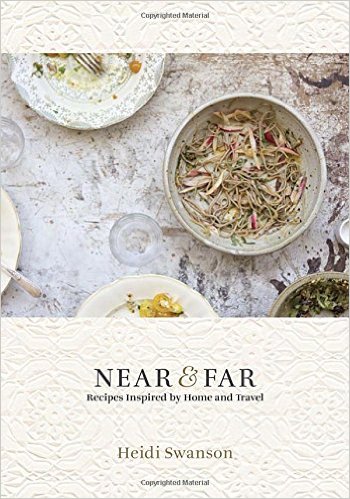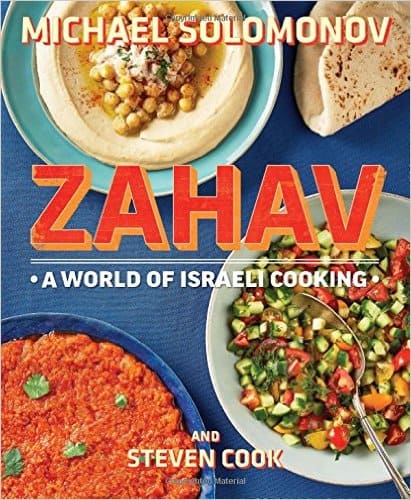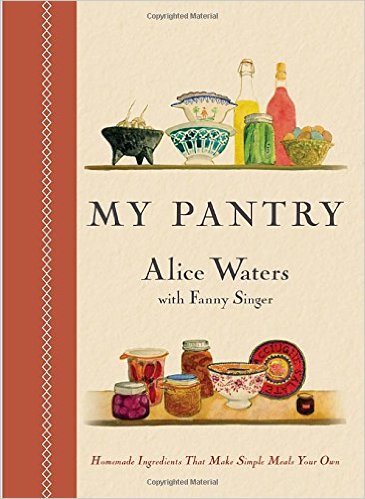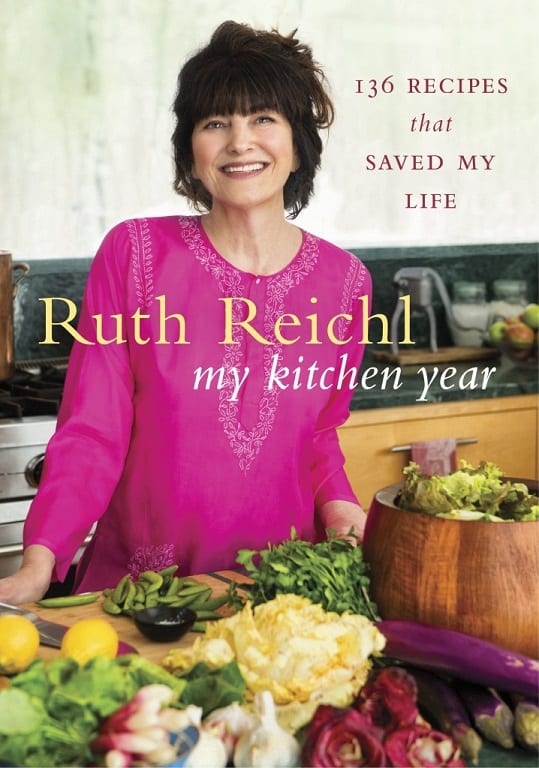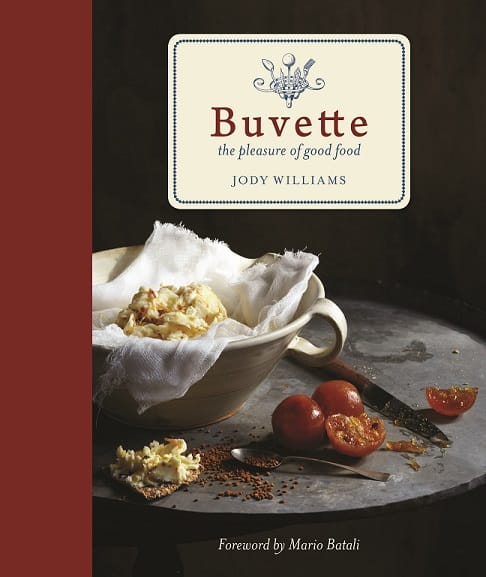 As the days get shorter and cooler, our thoughts turn to the pending holiday season and all the cooking and entertaining that people tend to do during this festive time. The Library is pleased to feature four highly anticipated cookbooks for every culinary whim and occasion.
High on our list is Nopi, the new release by Yotam Ottolenghi and Ramael Scully featuring recipes from Ottolenghi's London restaurant of the same name. For those who have read and cooked from his other best-selling cookbooks like Jerusalem, Plenty and Plenty More, you can expect unique flavor combinations, the use of not-so-common ingredients, and a fresh take on Mediterranean cuisine.
Vegetarian cooking acquire a whole new perspective from two award-winning bloggers with Sarah Britton's My New Roots: Inpsired Plant-Based Recipes for Every Season and Heidi Swanson's Near & Far: Recipes Inspired by Home and Travel. Both Swanson and Britton have made cooking with vegetables and plant-based ingredients a much more nuanced experience, taking inspirations from cuisines on a global level. Swanson's Near & Far is a very personal culintary travelogue of food from India, Japan, Italy, Morocco and France, while Britton makes the approach of food-as-medicine deliciously appealing.
If you've ever wondered what rock musicians eat at home, Chris Taylor has concoted twenty multi-course dinner menus (including what wine to drink with the food) in a cookbook appropriately titled Twenty Dinners, which might just take the guess work out for those planning a small dinner party.
Be sure to check them out soon as some of them are already waitlisted.