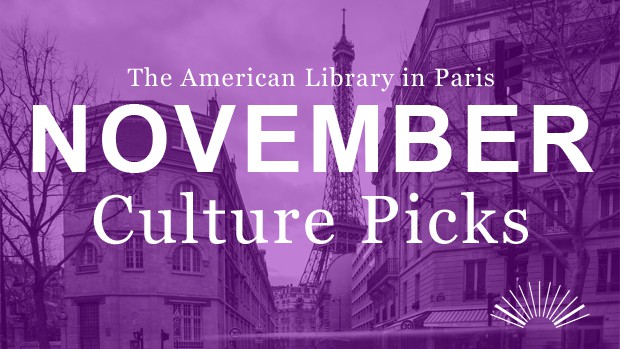 The American Library in Paris is pleased to share our selection of cultural events going on in the city each month. The month of November is known in Paris for Paris Photo, now in its 19th edition. Over 147 leading galleries from 34 countries will be featured this year at the Grand Palais, presenting both historical and contemporary photography works. As well, many concurrent photography exhibitions are on display at various museums and galleries throughout the city. Here are our Culture Picks for November, all focused on photography, along with recommended books. In this way, we hope to tie the Library's rich collection with the incredible cultural events going on in the city every month. Enjoy reading and visiting!
Library Culture Picks: November 2015
WHAT: WHO IS AFRAID OF WOMEN PHOTOGRAPHERS? 1839-1945
WHERE: MUSEE D'ORSAY / MUSEE DE L'ORANGERIE
WHEN: 14 OCTOBER 2015 – 24 JANUARY 2016
The first of its kind in France, this two-part exhibition brings together histories of photography and the extraordinaory, and often overlooked, contributions of women photographers (amateur and professional) in this artistic and documentary medium. Photography was, and to some extent still today, considered a technical tool to capture reality and therefore more attributed to men. Expect photography by Frances Benjamin Johnston, Tina Modotti, Margaret Bourke-White, Dorothea Lange, and Lola Alvarez-Bravo. An exhibition well worth the time to explore discover.
Recommended books to read from the Library collection: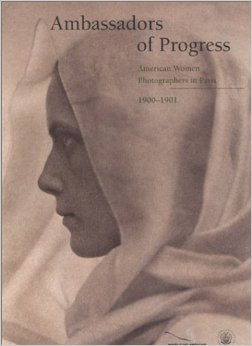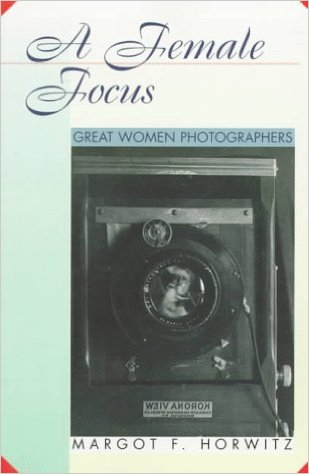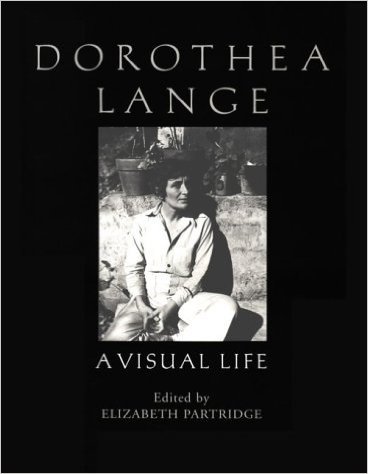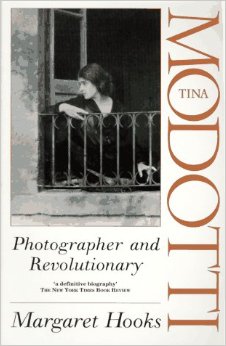 Ambassadors of progress : American women photographers in Paris, 1900-1901 edited by Bronwyn A.E. Griffith
A Female Focus: Great Women Photographers by Margot F. Horwitz
Dorothea Lange: A Visual Life edited by Elizabeth Partridge
Tina Modotti: Photographer and Revolutionary by Margaret Hooks
……………………………………………………………………………………………………………………………….
WHAT: PHILIPPE HALSMAN (exhibition)
WHERE: JEU DE PAUME
WHEN: 20 OCTOBER 2015 – 24 JANUARY 2016
Latvian-born American photographer Philippe Halsman had an exemplary career that lasted over forty years from his beginnings in Paris in the 1930s to the immense success of his studio in New York between 1940 and 1970. This exhibition brings together almost 300 works from every period of his long career. Through his work he met many of the period's celebrities – Marilyn Monroe, Rita Hayworth, Duke Ellington, the Duke and Duchess of Windsor, Richard Nixon and Albert Einstein to name but a few. In all he shot 101 covers for Life magazine.
Recommended books to read from the Library collection:
……………………………………………………………………………………………………………………………….
WHAT: JEFF WALL: SMALLER PICTURES (exhibition)
WHERE: THE HENRI CARTIER BRESSON FOUNDATION
WHEN: 9 SEPTEMBER – 20 DECEMBER 2015
What does the exhibition Smaller Pictures means for an artist that has won international fame by the large dimensions of his photographic tableau? Canadian photographer Jeff Wall selected himself the presented works, prints and light boxes, which for the most part come from his personal collection. The chosen works represent a number of the Canadian artists' worries and concerns.
Recommended books to read from the Library collection: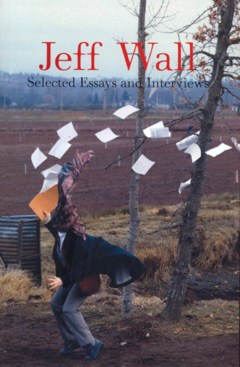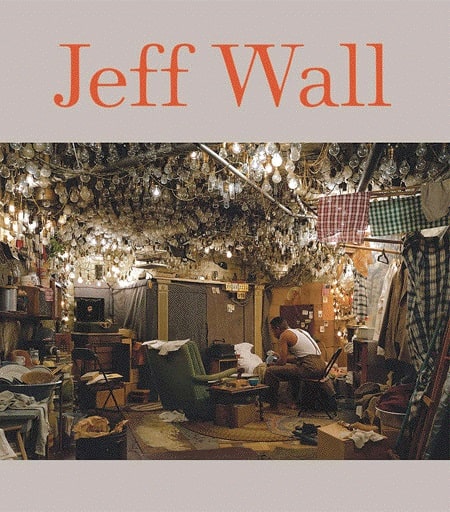 Jeff Wall: Selected Essays and Interviews by Jeff Wall
Jeff Wall edited by Peter Galassi

———-
Cover photo: Linda Hervieux
Graphic design: Poeli Bojorquez