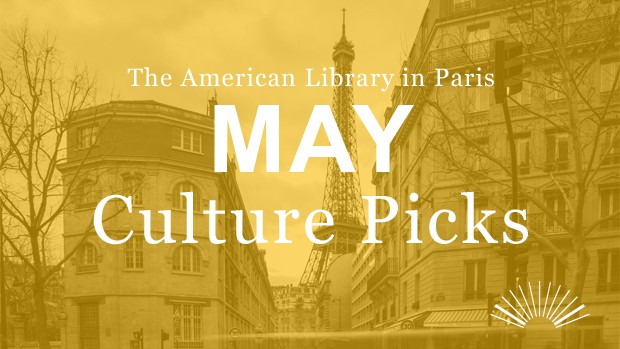 The American Library in Paris is pleased to share our selection of cultural events going on in the city each month. These events include exhibitions, performances, food events, talks and conferences in Paris and close suburbs. For our Library members, we will also be recommending books and articles that can complement and enhance these cultural events, which you can read before or after your visit. In this way, we hope to tie the Library's rich collection with the incredible cultural events going on in the city every month. Enjoy reading and visiting!
Library Culture Picks: May 2015
WHAT: DAVID BOWIE IS (exhibition)
WHERE: PHILHARMONIE DE PARIS
WHEN: 3 MARCH – 31 MAY 2015
This multi-faceted exhibit of David Bowie's world at Paris' new Philharmonie is filled with costumes, documents, objects and instruments, videos and musical extracts. You will discover this enigmatic personality who's had a profound impact on popular culture, breaking with conventions far beyond those of music.
Recommended books to read from the Library collection: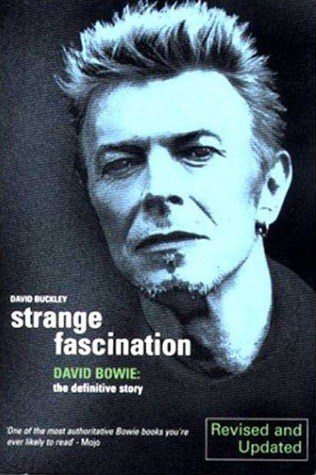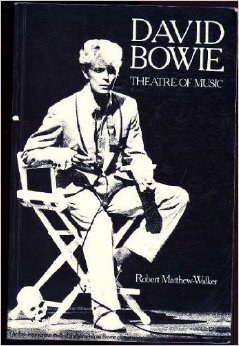 Strange Fascination, David Bowie: The Definitive Story by David Buckley
David Bowie: Theatre of Music by Robert Matthew-Walker
———-
WHAT: AMERICAN ICONS (exhibition)
WHERE: GRAND PALAIS
WHEN: 8 APRIL – 22 JUNE 2015
This exhibition presents 60 emblematic works from the San Francisco Museum of Modern Art (SFMOMA) and the Fisher collection. Since 2013, SFMOMA has been closed for extensions and has decided to send its fantastic collection of artworks on tour. In France, the south-west gallery of the Grand Palais will host the greatest 20th-century American artists: Andy Warhol, Alexander Calder, Roy Lichtenstein, Ellsworth Kelly, Agnes Martin, Richard Diebenkorn, Chuck Close and many more.
Recommended books to read from the Library collection: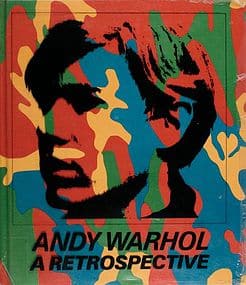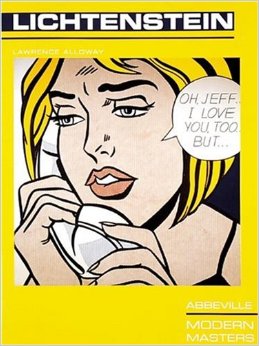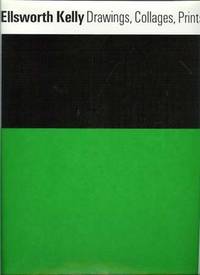 Andy Warhol: A Retrospective edited by Kynaston McShine
Modern Masters Series: Roy Lichtenstein by Lawrence Alloway
Ellsworth Kelly: Drawings, Collages, Prints by Diane Waldman
———-
WHAT: LE CORBUSIER (exhibition)
WHERE: LE CENTRE POMPIDOU
WHEN: 29 APRIL – 3 AUGUST 2015
This retrospective of the work of Charles-Edouard Jeanneret, better known as Le Corbusier, returns to the architect's sources, exploring the body as a design starting point. The exhibition takes a fresh look at his work, including his painted, sculpted and architectural pieces. A section of the exhibition is devoted to publications and to Le Corbusier's first villas and another room presents some fifty of his drawings, accompanied by objects.
Recommended books to read from the Library collection: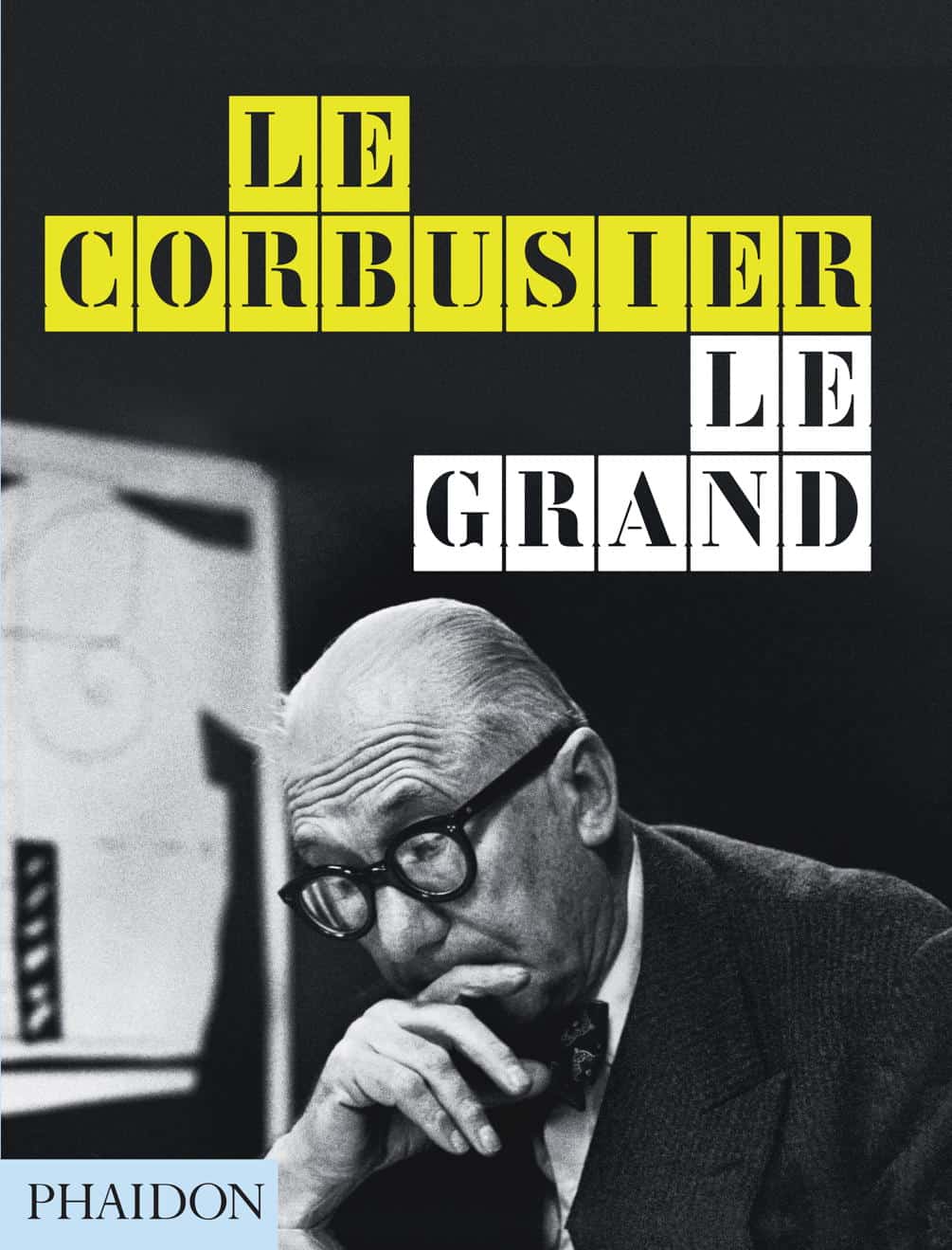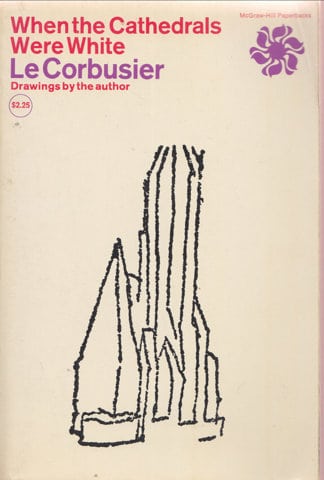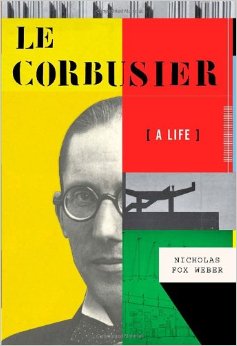 Le Corbusier Le Grand by Editors of Phaidon
When the Cathedrals Were White by Le Corbusier
Le Corbusier: A Life by Nicholas Fox Weber
———-
Photo: Linda Hervieux
Graphic design: Poeli Bojorquez
Research: Caterina Stamou