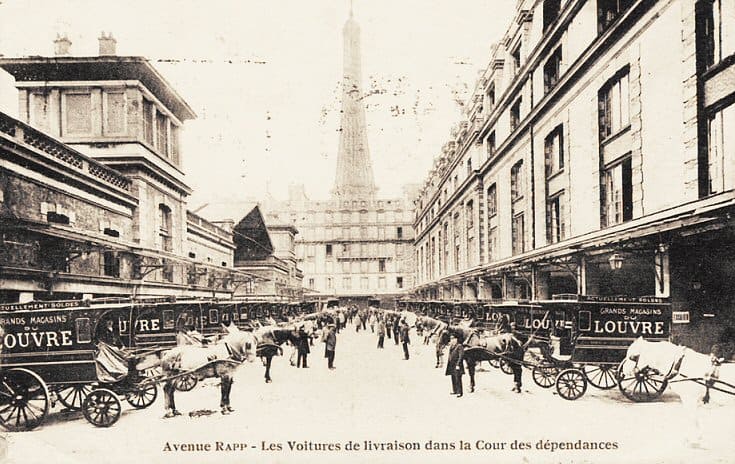 The American Library in Paris was founded on 20 May 1920 with a core collection of books sent over by the American Library Association Library War Service to the doughboys fighting in the trenches during World War I.
To celebrate our 95th year (to the day), Library staff and volunteers put our Twitter on overdrive by tweeting 95 cool facts about the Library. Here are some highlights from our enormous output. Don't ever miss another cool tweet from the Library, follow us on Twitter. And happy birthday to the American Library in Paris!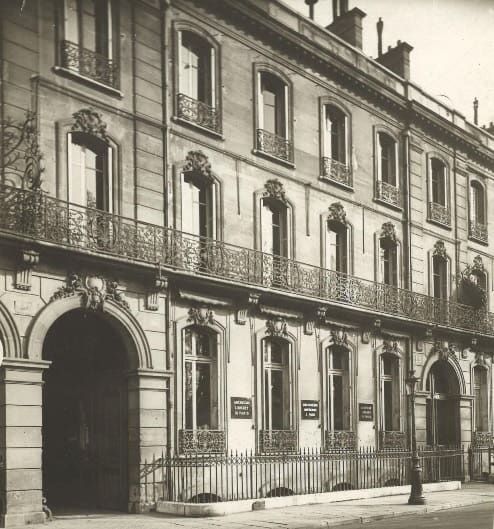 Cool fact 10: The Library's first location was at 10 rue l'Elysées in the 8th arrondissement.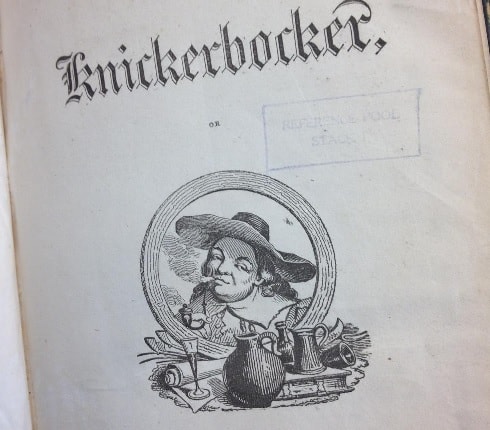 Cool fact 46: The oldest item in the Library is a Knickerbocker magazine (we have issues dating from 1834 to 1861).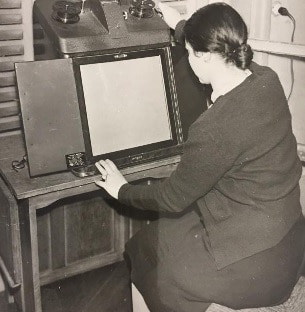 Cool fact 50: In 1939 the Library had 1 of 2 microfilm readers in France, with one film the 'Origin of the Species'.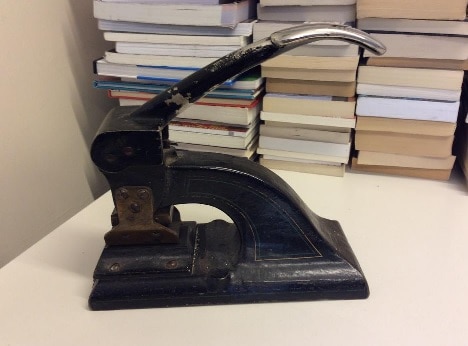 Cool fact 61: We still use our original stamping machine to perforate our books. It was shipped from American in 1920.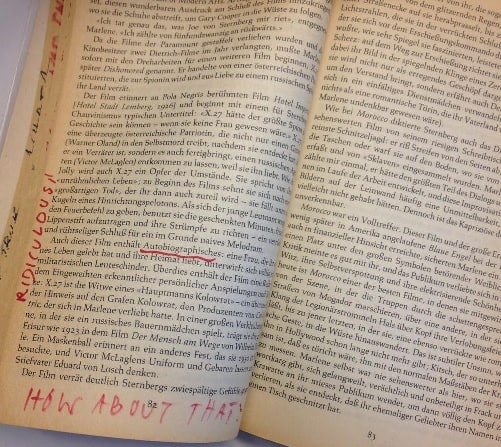 Cool fact 92: In 1992 Marlene Dietrich donated books from her personal collection (some of them with personal notes).
———–
Photo above is from a vintage postcard of what our current courtyard looks like when it was the warehouse for the Grands Magasins du Louvre, early 20th century.