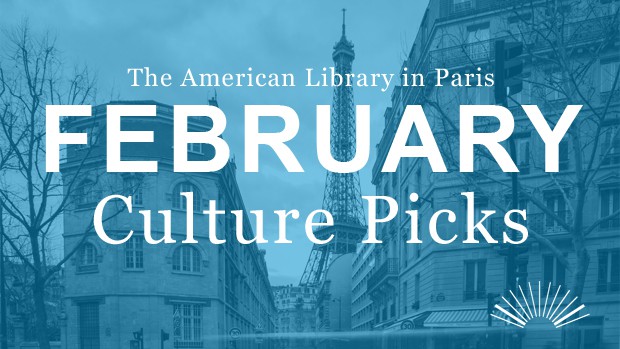 The American Library in Paris is pleased to share our selection of cultural events going on in the city each month. Here are our Culture Picks for February along with recommended books. Enjoy reading and visiting!
Library Culture Picks: February 2016
WHAT: ARTIFICIAL CLIMATES (exhibition)
WHERE: FONDATION EDF
WHEN: 4 OCTOBER 2015 – 28 FEBRUARY 2016
The exhibition at the Espace Fondation EDF, Artificial Climates, recreates weather climates in a museum setting, achieved perfectly by an international group of well-known artists. In thirty installations, the sun and the clouds are reconstituted in immersive experience-works. Visitors can go through a cloud, dive into a green biosphere or watch Paris being slowly covered by black smoke. We leave thinking about current ecological concerns, and remember what it felt like to be in a cloud.
Recommended books to read from the Library collection: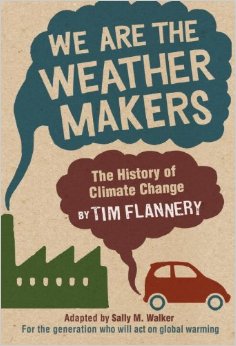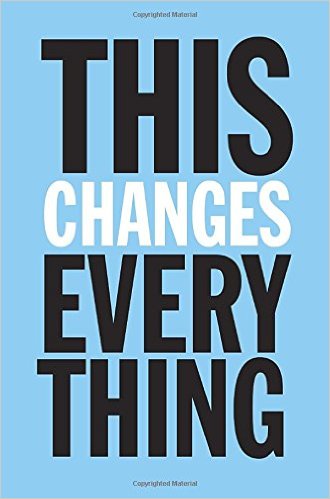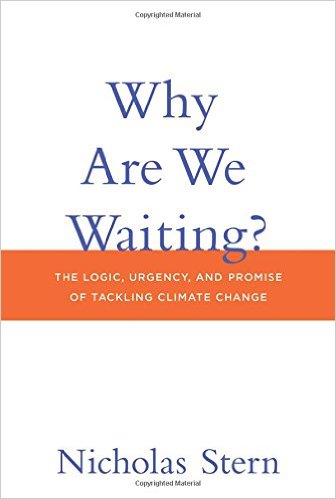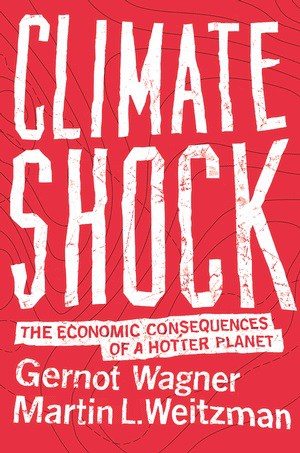 We Are the Weather Makers: The History of Climate Change by Sally M. Walker
This Changes Everything: Capitalism vs. The Climate by Naomi Klein
Why Are We Waiting? The Logic, Urgency, and Promise of Tackling Climate Change by Nicolas Stern
Climate Shock: The Economic Consequences of a Hotter Planet by Gernot Wagner and Martin L. Weitzman
……………………………………………………………………………………………………………………………….
WHAT: KISS ME, KATE (performance)
WHERE: LE CHATELET THEATRE
WHEN: 3 FEBRUARY 2016 – 12 FEBRUARY 2016
The Châtelet Theatre is imbued with the golden age of Broadway with this adaptation of the excellent musical Kiss Me, Kate. Director Lee Blakeley and musical director David Charles Abell lead us into a colorful show, accompanied by the sublime songs of Cole Porter mixed with pastiches of Viennese waltzes. Kiss Me Kate, featuring Shakespeare's Taming of the Shrew is a show within a show, with up to 36 performers on the stage, three massive scenery trucks, complex choreography and a stunning range of costumes reflecting two time periods.
Recommended books to read from the Library collection: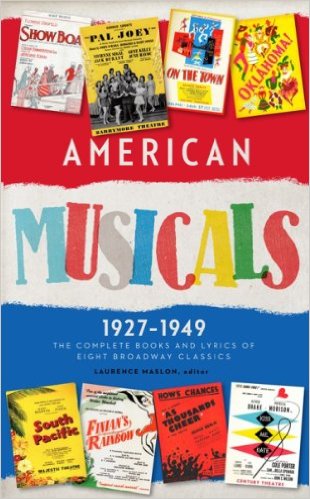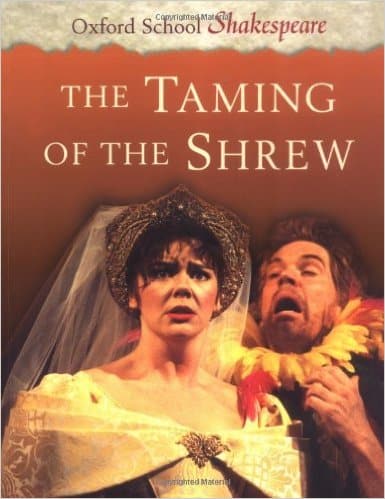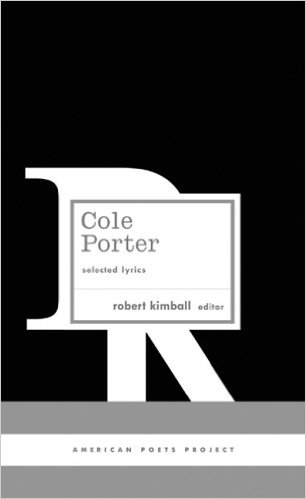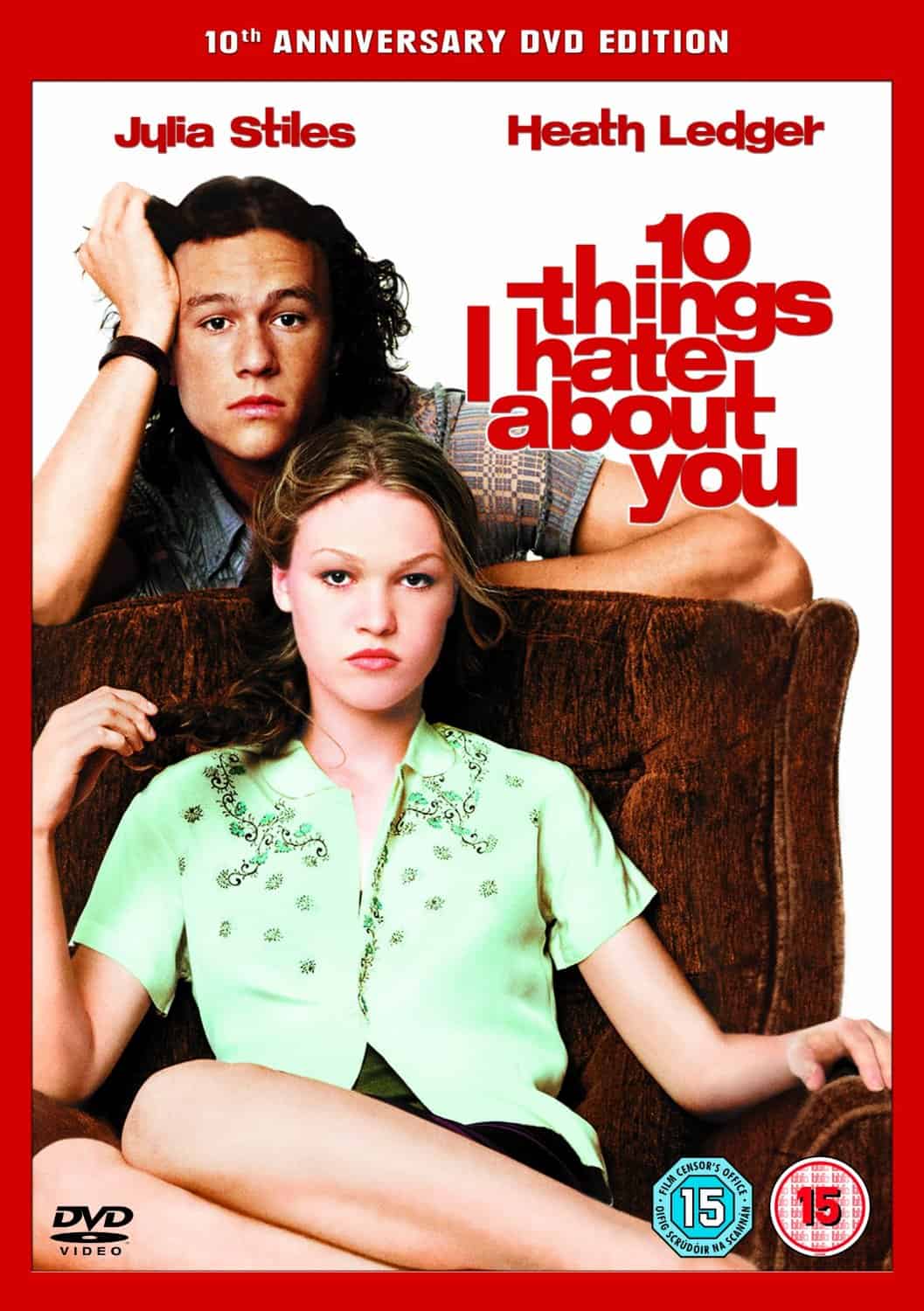 American Musicals: 1927-1949 edited by Laurence Maslon
The Taming of the Shrew by William Shakespeare; edited by Roma Gill
Cole Porter: Selected Lyrics edited by Robert Kimball
10 things i hate about you (DVD) directed by Gil Junger
……………………………………………………………………………………………………………………………….
WHAT: FRONTIERS (exhibition)
WHERE: MUSEE DE L'HISTOIRE DE L'IMMIGRATION
WHEN: 10 NOVEMBER 2015 – 29 MAY 2016
With the migrant crisis in Europe appearing daily in news media, the National Museum of the History of Immigration presents a timely exhibition called Frontiers to understand the role and contemporary issues of borders in the world by tracing the steps of migrants. The exhibition features 250 objects including guided maps, memory objects, works of art, articles, photographs, videos, testimonies, literary works and stories of migrants which portrays the relationship between borders and migration.
Recommended books to read from the Library collection: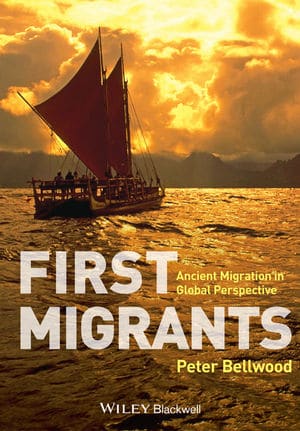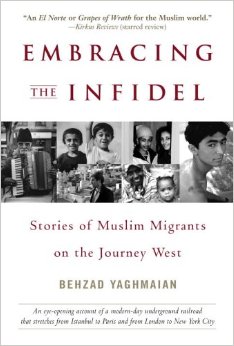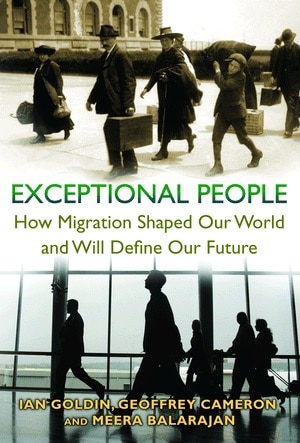 First migrants: Ancient Migration in Global Perspective by Peter s. Bellwood
Embracing the Infidel: Stories of Muslim Migrants on the Journey West by Behzad Yaghmaian
Exceptional People: How Migration Shaped Our World and Will Define Our Future by Ian Goldin, Geoffrey Cameron, and Meera Balarajan