Books for the James A. Emanuel exhibition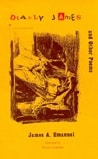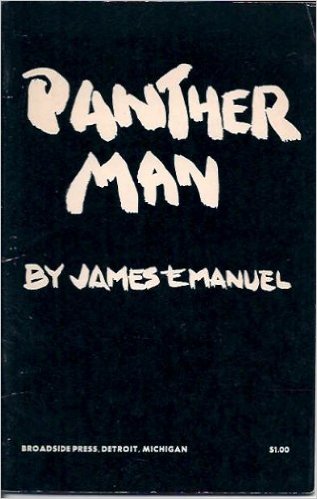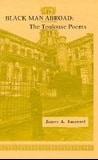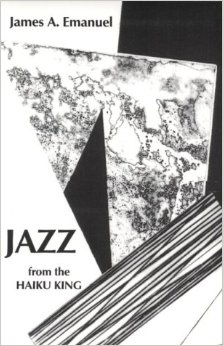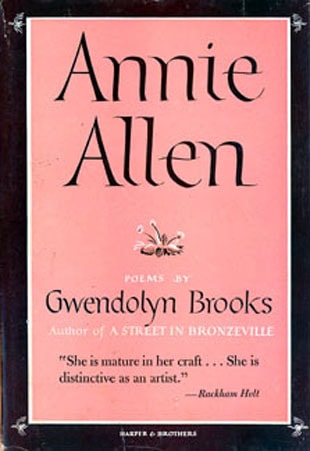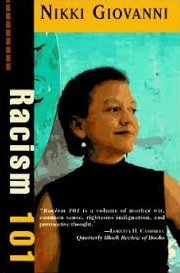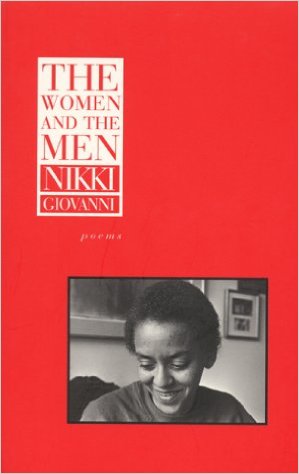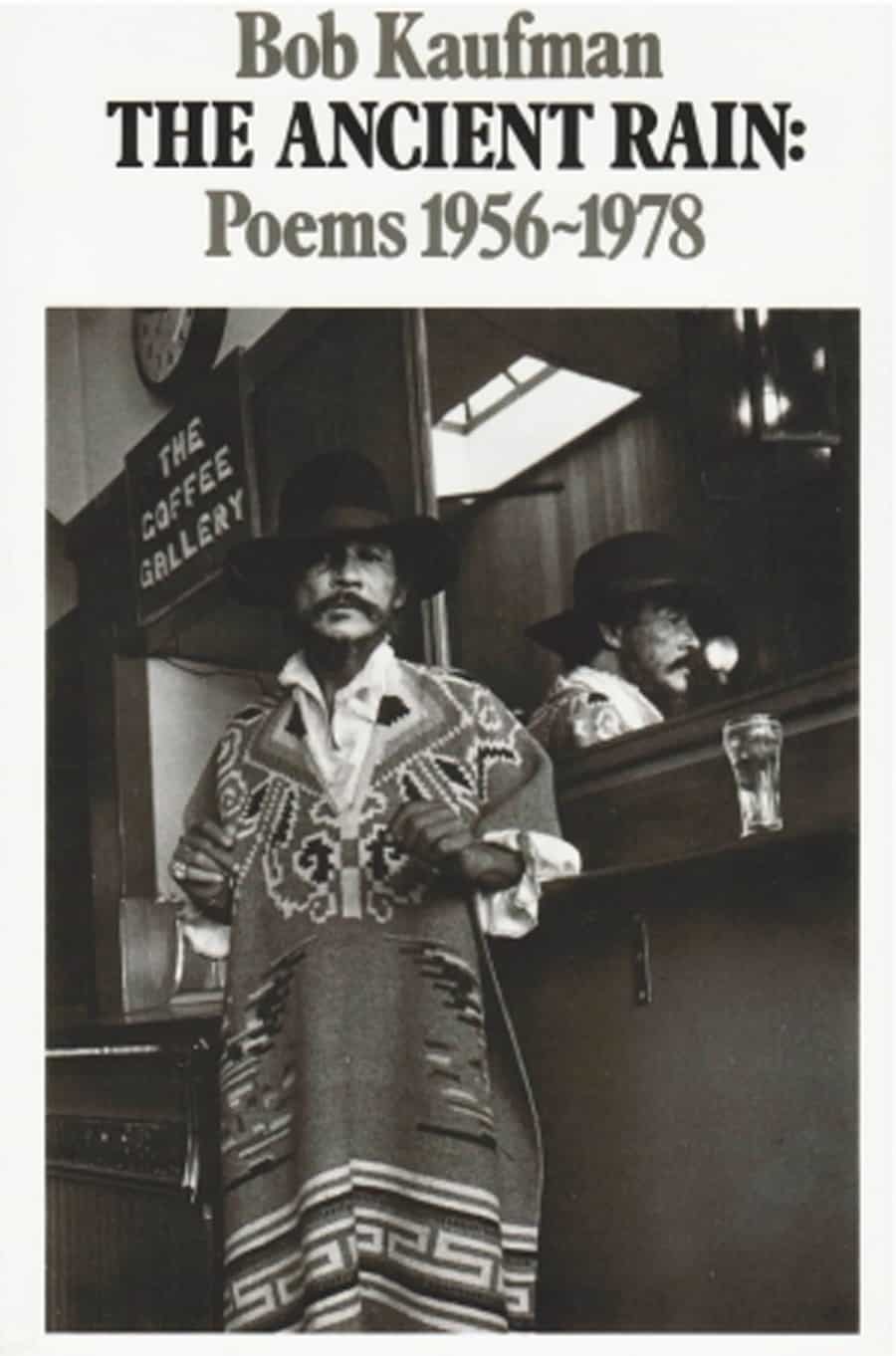 The Library is pleased to present a collection of books and poetry in conjunction with the exhibition Black Man Abroad: The Poetic Life of James A. Emanuel from 16 February to 3 April 2016. Included in this collection are some of Emanuel's early works such as The Treehouse (1968), Panther Man (1970), The Toulouse Poems (1978), and Deadly James (1987). He is credited for creating a new literary genre, the jazz-and-blues haiku, which was compiled in Jazz From the Haiku King (1999).
Emanuel was an accomplished and well-respected scholar and academic whose poems inspired a whole generation of poets. He regularly corresponded with fellow poets and writers such as Gwendolyn Brooks, Langston Hughes (whom he considered a mentor), Ted Joans, Niki Giovanni, and many others. We have included a selection of books by these authors to be displayed in the exhibition.
Here's a list of books in conjunction with the Black Man Abroad: The Poetic Life of James A. Emanuel exhibition:
Books by James A. Emanuel

Books by Gwendolyn Brooks
Annie Allen (1971)
A Life of Gwendolyn Brooks by George Kent (1990)

Books by Nikki Giovanni
The Women and the Men ((1975)
Racism 101 (1994)
Love Poems (1997)