The Caldecott Medal is awarded annually to the "most distinguished American picture book for children" by the Association for Library Service to Children (a division of the American Library Association). This year, for the second time, we held our own event to try and predict the winner and to choose our own favorite picture book from the past year.
The Library's children's and teen services team (Celeste and Kirsty) selected 25 picture books as our nominees based on professional reviews and a careful examination of titles (there is no shortlist for the award). From 9 December 2015 – 9 January 2016 these books were available in the Children's Library for visitors to read and review. Ballot form were available that invited readers to rate each book's illustrations and story.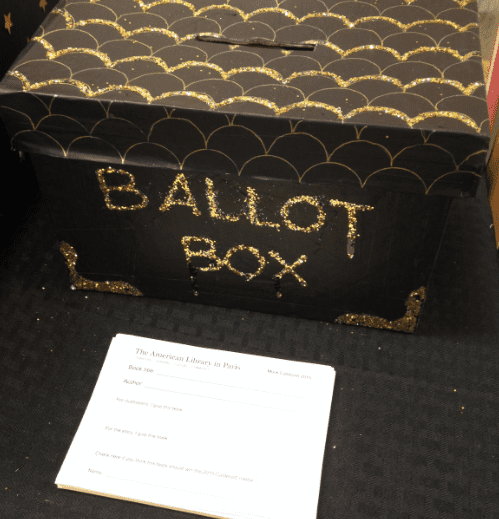 Over several weeks, children, parents and adult fans of children's books read through the selections and rated each book they read.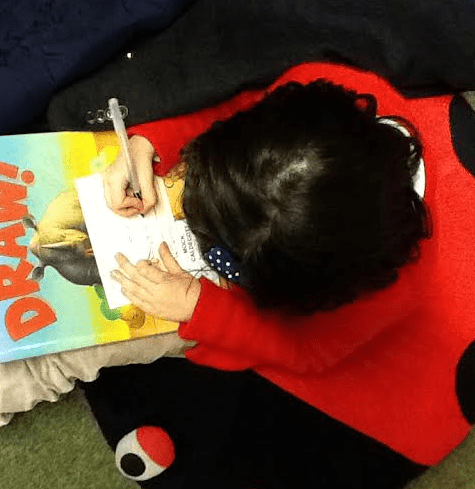 In January, Celeste and Kirsty tallied up the votes, and we had a clear winner: Rude Cakes by Rowboat Watkins! Rude Cakes is a story about a rude little cake who never says please or thank you or listens to its parents, and a giant cyclops who is polite – and who happens to like wearing little cakes as hats. The book earned lots of laughs when we read it out loud during our celebratory event.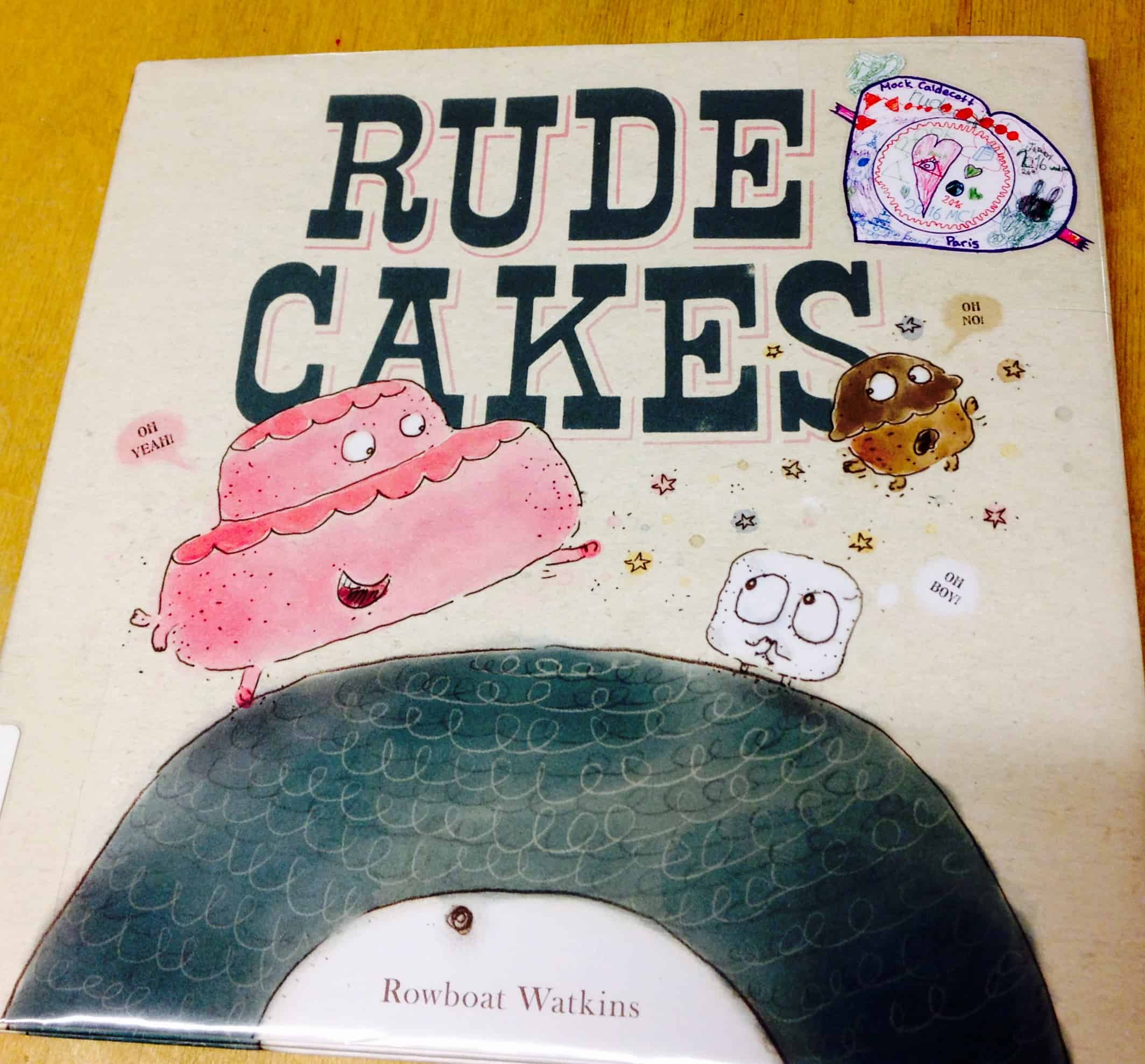 We announced the winner at our event on 16 January. We then asked the children present to create an award for the book, which we then shrank to a smaller size and attached to the book. So, if you see homemade "Mock Caldecott Medal" on one of our picture books, you'll know it was hard-earned!