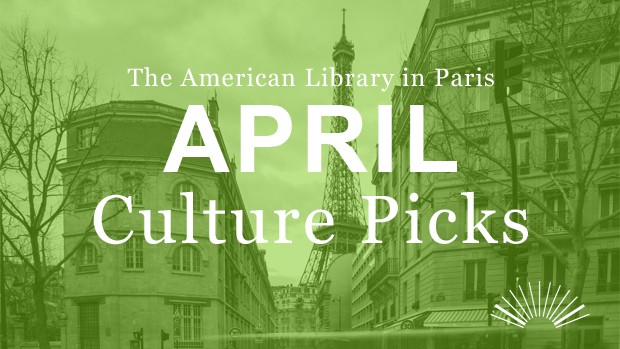 The American Library in Paris is pleased to share our selection of cultural events going on in the city each month. This month, we recommend the multi-media exhibition on the Velvet Underground, a retrospective of Paul Klee, and 50 years of James Bond style. Here are our Culture Picks for April along with recommended books. Enjoy reading and visiting!
Library Culture Picks: April 2016
WHAT: THE VELVET UNDERGROUND: NEW YORK EXTRAVAGANZA (exhibition)
WHERE: CITE DE LA MUSIQUE – PHILHARMONIE DE PARIS
WHEN: 30 MARCH – 21 AUGUST 2016
With The Velvet Underground – New York Extravaganza, dive into an immersive, impressionistic and multimedia exhibition told by the eye-witnesses and contributors of the time. This exhibition retraces the Velvet Underground's journey from the street to the highest echelons of New York society, from the pop music world to that of film, painting and literature. Half a century after the encounter between the founding members, the Velvets are still the most modern and mysterious band in the history of American rock.
Recommended books to read from the Library collection: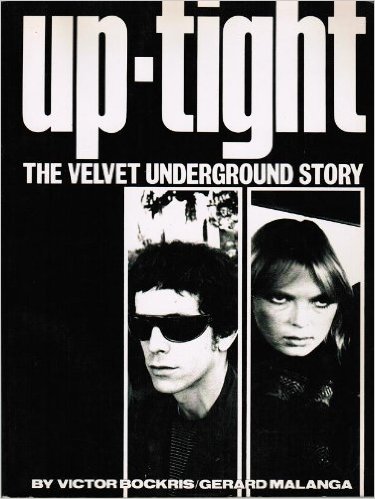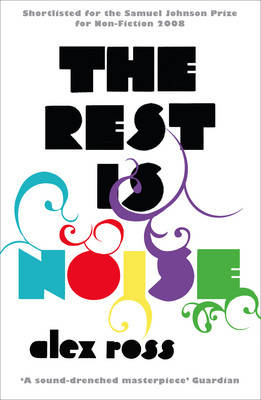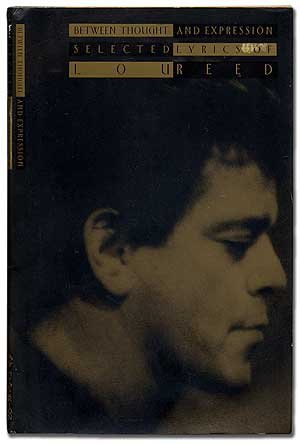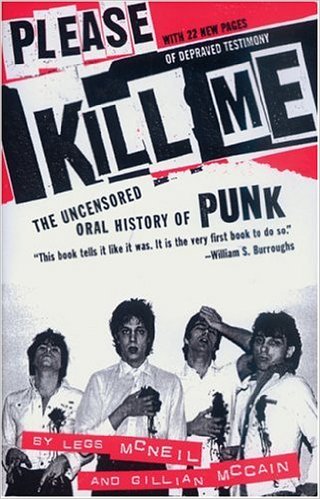 Up-tight: The Story of the Velvet Underground by Victor Bockris
The Rest is Noise: Listening to the Twentieth Century by Alex Ross
Between Thought and Expression: Selected Lyrics of Lou Reed by Lou Reed
Please Kill Me: The Uncensored Oral History of Punk edited by Legs McNeil and Gillian McCain
……………………………………………………………………………………………………………………………….
WHAT: PAUL KLEE: IRONY AT WORK (exhibition)
WHERE: CENTRE POMPIDOU
WHEN: 6 APRIL – 1 AUGUST 2016
The Pompidou Centre presents an exhibition on one of the 20th century's leading artists: Paul Klee. This retrospective, featuring 250 works by this major figure of modern art, looks at the career of the artist through the prism of irony. Originating in early German Romanticism, this satire and detachment enabled Paul Klee to be creative and paint while at the same time denouncing the policies and ideologies of his time. The exhibition is organized around seven themes and includes paintings on loan from international collections including the mythical Angelus Novus, which has never been shown in France.
Recommended books to read from the Library collection: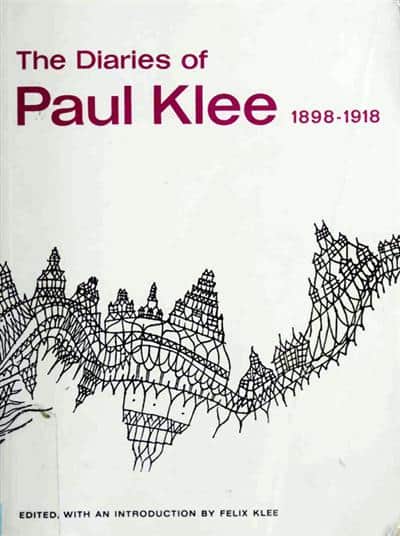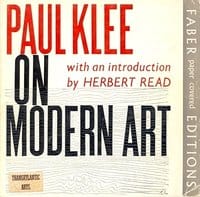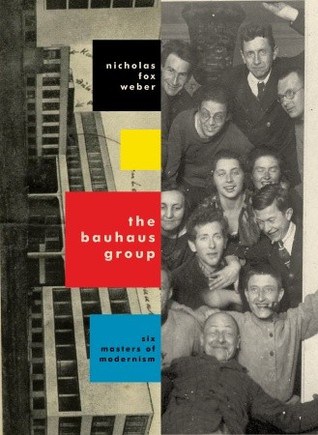 The Diaries of Paul Klee: 1898-1918 edited, with an introduction by Felix Klee
Paul Klee: On Modern Art by Paul Findlay
The Bauhaus Group: Six Masters of Modernism by Nicholas Weber
Pedagogical sketchbook by Paul Klee
……………………………………………………………………………………………………………………………….
WHAT: DESIGNING 007: FIFTY YEARS OF BOND STYLE (exhibition)
WHERE: GRANDE HALLE DE LA VILLETTE
WHEN: 16 APRIL – 4 SEPTEMBER 2016
Since its successful debut at the Barbican Centre, London in 2012, Designing 007 has toured major cities including Toronto, Shanghai, Melbourne, Moscow, Rotterdam, Madrid, Mexico City and now Paris. The exhibition celebrates 50 years of the James Bond franchise focusing on its influence on art, music, lifestyle, automotive design, travel, technology and fashion. More than 500 items will be on display including gadgets, costumes, storyboards and props from five decades of Bond. There will also be a chance to see exclusive items from the film Spectre.
Recommended books to read from the Library collection: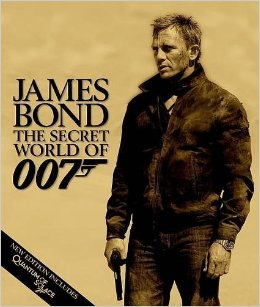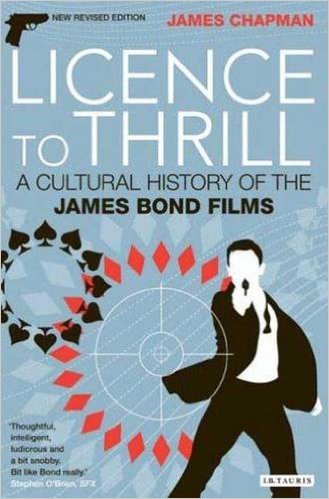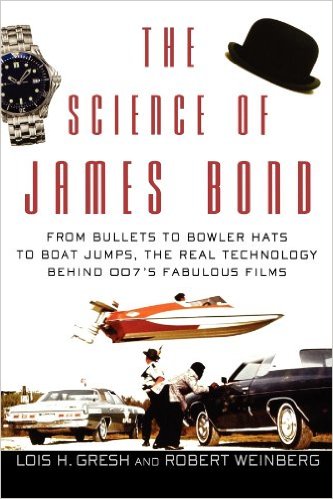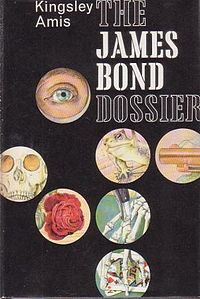 James Bond: The Secret World of 007 edited by Alastair Dougall
Licence to Thrill: A Cultural History of the James Bond FilmsFilms by James Chapman
The Science of James Bond: From Bullets to Bowler Hats to Boat Jumps, the Real Technology Behind 007's Fabulous Films by Lois H. Gresh
The James Bond Dossier by Kingsley Amis