The 10 Best Books of 2015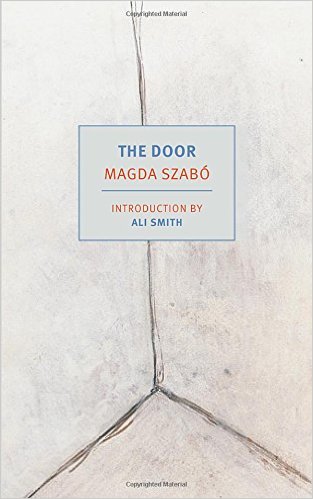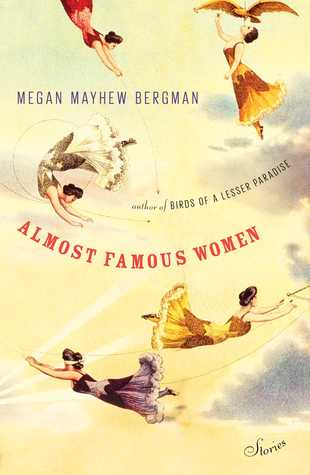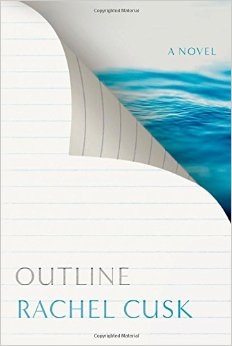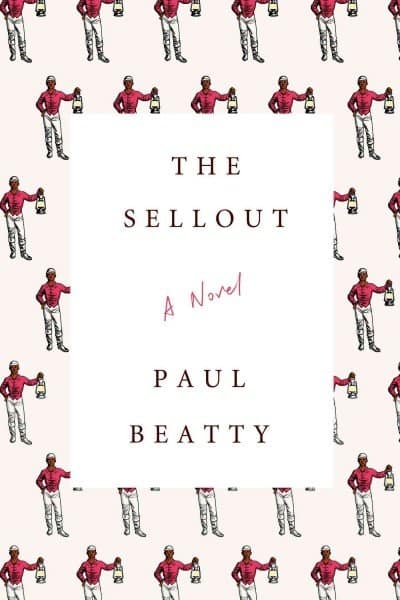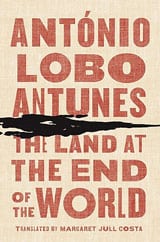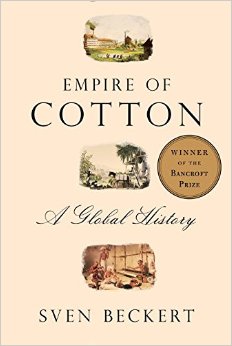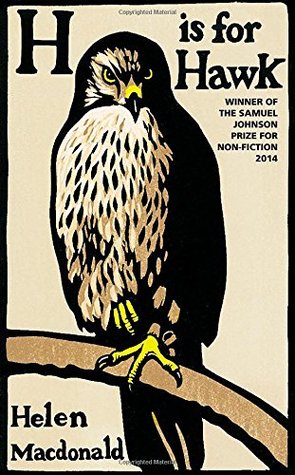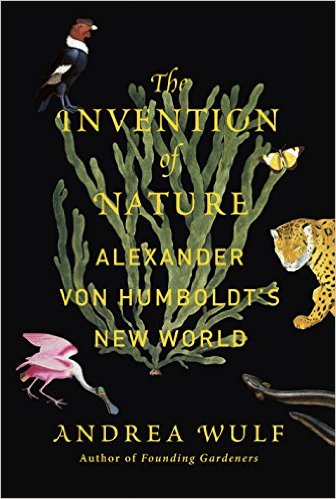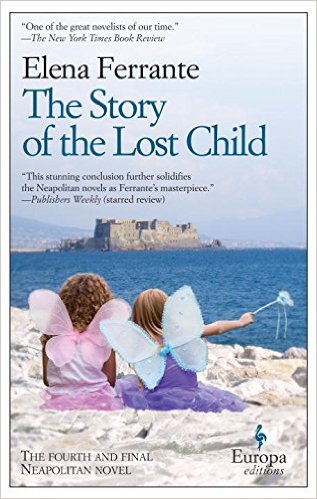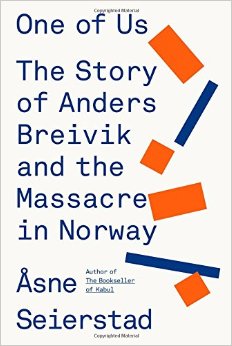 The New York Times Book Review editors have selected their 10 best books of 2015, and the Library is pleased to have all of them (one is on order right now) in our collection. Our reference and collections managers Abigal Altman and Audrey Chapuis, with the assistance of retiree-turned-volunteer Simon Gallo, diligently and meticulously read through the many reviews of new books as part of their process of choosing which ones to add to our collection.
Here is the list of the 10 best books of 2015 as selected by the New York Times (the first 5 being fiction and the last 5 are non-fiction). It's likely many of these books are already checked out, but Library members can place holds on their favorite titles and perhaps be lucky to have them just in time for the holidays. Happy reading!
The Door by Magda Szabo
A Manual for Cleaning Women: Selected Stories by Lucia Berlin
Outline by Rachel Cusk
The Sellout by Paul Beatty
The Story of the Lost Child by Elena Ferrante
Between the World and Me by Ta-Nehisi Coates
Empire of Cotton: A Global History by Sven Beckert
H Is for Hawk by Helen Macdonald
The Invention of Nature: Alexander von Humboldt's New World by Andrea Wulf
One of Us: The Story of Anders Breivik and the Massacre in Norway by Asne Seierstad (on-order)