Some books we are enjoying right now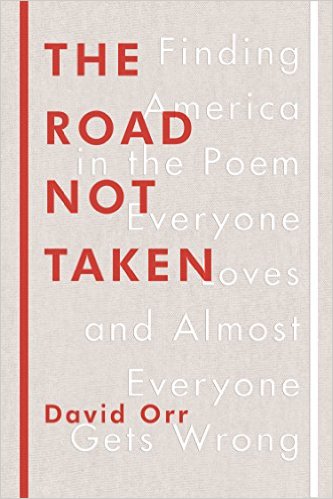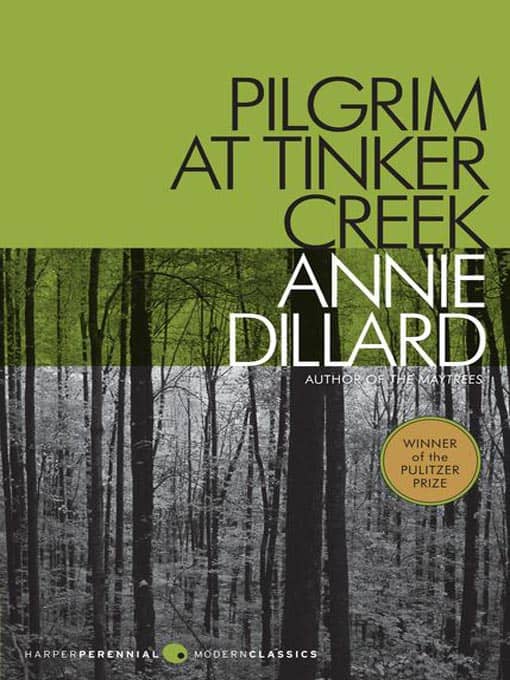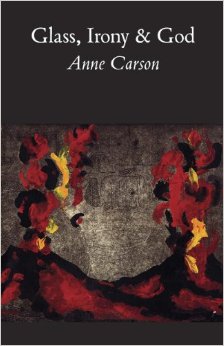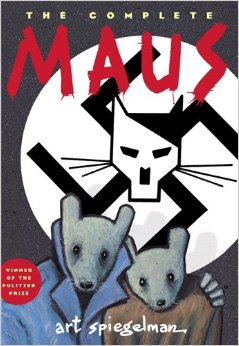 Here are some book recommendations from the Libary staff and volunteers to start off your holiday season. For more staff recommendations, check regularly our display near the Graphic Novels section at the front of the Library.
The Road Not Taken: Finding America in the Poem Everyone Loves and Almost Everyone Gets Wrong by David Orr
(recommended by Charles Trueheart, director)
A short book about a short poem, one of the most familiar American poems of the last century. Orr says nobody really understands it.
Pilgrim at Tinker Creek by Annie Dillard
(recommended by Alexandra Vangsnes, circulation assistant)
Dillard's elegant writing will have you pausing to let each line sink in in this meditation on nature, religion, and solitude.
Glass, Irony and God by Anne Carson
(recommended by David Lawrence, volunteer)
Come for the beautiful poetry…stay for the remarkable essay on gender and sound.
The Complete Maus by Art Spiegelman
(recommended by Eric Hengesbaugh, circulation assistant)
A great introduction to the graphic novel. Ultimately it is a masterful juxtaposition of subject and the medium by which the story is told.