An Officer and a Spy wins 2014 Book Award
An Officer and a Spy, by Robert Harris, is the winner of the second annual American Library in Paris Book Award. The annual prize honors the most distinguished book of the year about France or the French-American encounter, and carries a cash award of $5,000.
The jury for the award, drawn from the American Library's Writers Council, was composed of authors Alice Kaplan, Sebastian Faulks, and Pierre Assouline. An Officer and a Spy was chosen among the six books on the shortlist. The three judges of the jury had written reviews on each of the six shortlisted books and you can read them here below: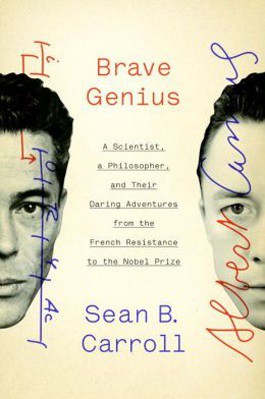 Brave Genius is that rare work of nonfiction to give equal weight to scientific and literary culture, bridging the so-called "two culture" chasm in an era where the sciences and humanities are increasingly challenged to speak the same language. In this dual intellectual biography, written with exceptional grace and insight, Carroll follows Albert Camus and Jacques Monod as they turn art and science into ethical reasoning and traverse the crises and revolutions of mid-century France: Nazism, Communism, the Algerian War, the student uprisings of 1968. Along with their experience in the French resistance and their Nobel Prizes, Monod and Camus share a core of decency and courage that awes and inspires.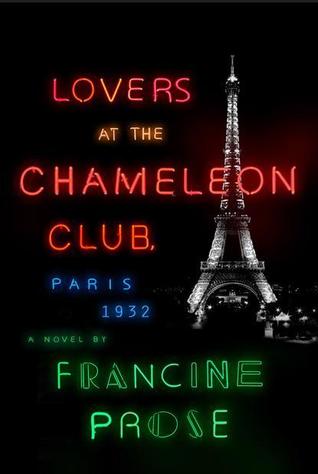 Francine Prose has created a brilliant jazz quintet, as perfect in pitch as it is faithful to the complex history of Europe in the grips of fascism. Told from the point of view of five characters, two of whom are charming standins for Henry Miller and Brassai, its plot resolves around the larger than life character Lou Villars and her many transformations. At the heart of the novel is a photo of Lou with her lover at the Chamelon Club that we come to understand in its every nuance. There are dark questions here, about the relationship of cruelty to suffering, about political lies and person betrayals. That a story with so much sorrow and terror can retain its joie de vivre and still emit beautiful notes of love and longing is just one indication that a master storyteller is at work.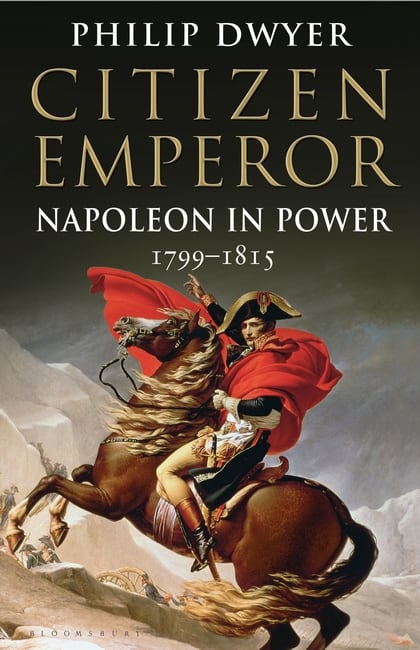 It is quite a feat to succeed in fascinating readers with a hero/antihero whose life has already filled several libraries with all variety of works devoted to him. Philip Dwyer concentrates not on Bonaparte, the first consul, the revolutionary, the reformer, but on Napoléon, the emperor on the throne—triumphant and megalo-maniacal. He has produced a remarkable volume. His biography challenges many myths because it dares to explore the man's psychology, his violence, his visionary side, his excesses and his limits. Dwyer explores Napoleon's character in all its complexity. His documentary research is impressive, yet it always serves his fluid narrative, which carries us along in his campaigns and on his travels, as if we were the foot soldiers and the field marshals of the great army. In the end, however, it isn't clear that Napoleon emerges much enhanced from the telling.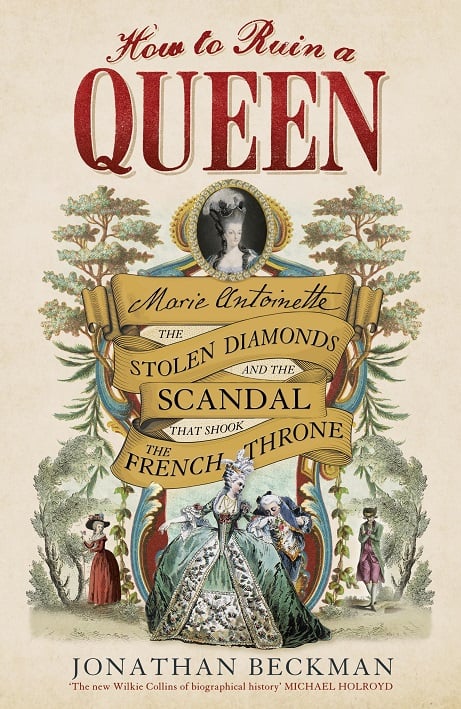 Though the French are so familiar with the story of queen's jewels that they have turned it into a figure of speech that has persisted far beyond the revolutionary period, still we never tire of it—and the scandal is not at all well known by foreign readers. In the hands of an exceptional story-teller, a master of biography of the caliber of Jonathan Beckman, this oft-told tale lives anew. There is not a false note, since he sticks to the extraordinary details of the event. All the ingredients of a great novel are here: theft, sex, scandal, murder, lies, treason, etc) except that it is authentic and verified by research conducted via the best French, English, and American sources. There is no doubt that men such the Cardinal of Rohan and the Count of Cagliostro have now, thanks to Beckman, attained the status of true literary characters.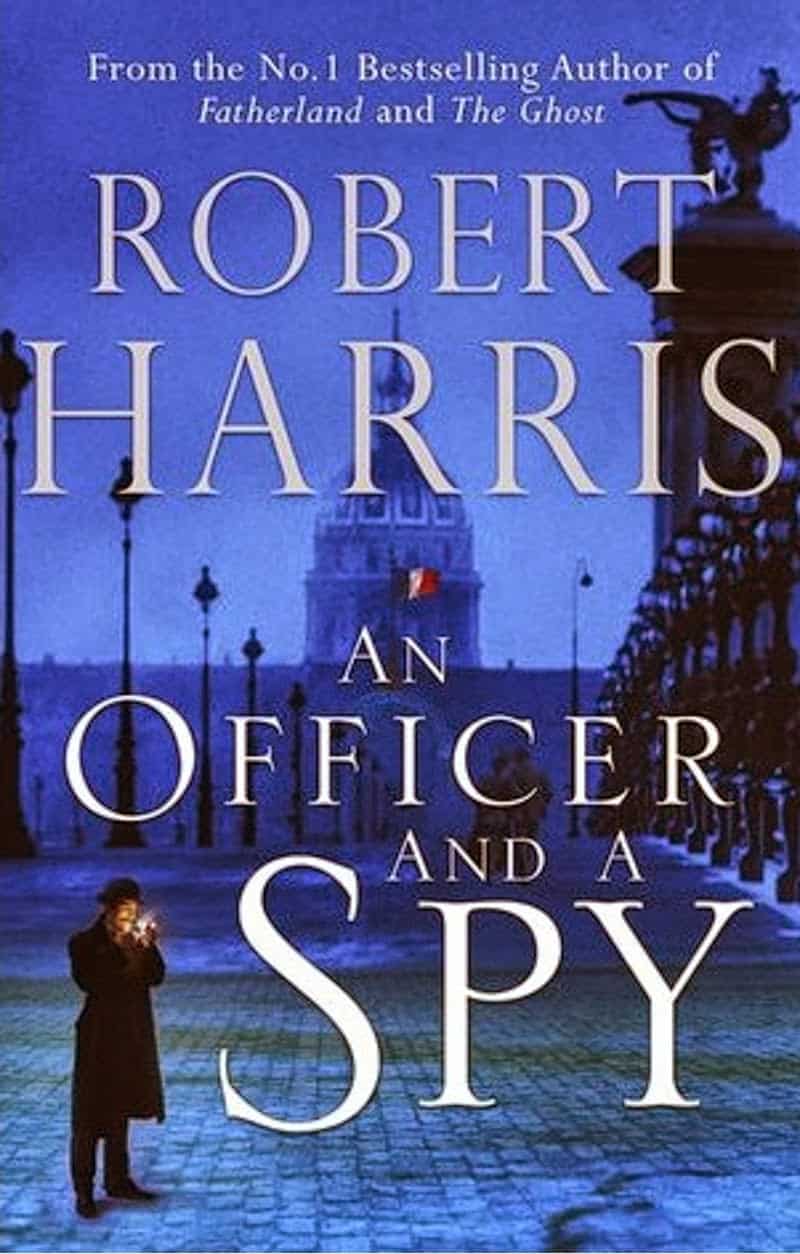 Robert Harris's novel An Officer and a Spy is a tour de force. He has somehow managed to make a thrilling narrative from the well-known events of the Dreyfus case. Major Georges Picquart was an official observer at the public humiliation of Dreyfus and then became head of the 'Statistical Section" or secret intelligence unit that had first accused Dreyfus of treachery. By using Picquart as his narrator, Harris masterfully takes us inside the guts of a conspiracy. Robert Harris is fascinated by spying and intrigue, and here he sets the rigid yet corrupt procedures of the army against the louche and fetid atmosphere of fin de siecle Paris. It is a book that grips and shocks and shows on every page the enormous enjoyment the author must have had in writing it.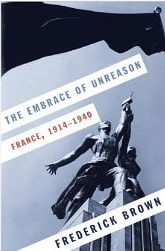 Frederick Brown's The Embrace of Unreason is a group biography that becomes a intellectual history of France from 1914 to 1940. Wide-ranging and impressively well-informed, it is written with a style and wit that suit the bizarre characters it describes. On the right are the rabble-rousing writers Barrès, Maurras and Drieu de la Rochelle — who deserves a book to himself. Also under Brown's rubric of 'unreason' are leftists such the Surrealists Breton and Aragon. This book manages to be both scholarly and highly engaging. Brown wisely refrains from suggesting that the extremism of such men inevitably led to the events of 1940-44. But such is his verve and insight that it is to be hoped that he now turns to that even more troubled period.
Nominations for the 2015 Book Award are now being accepted through 1 May 2015. Please visit
here
for the 2015 Book Award nomination form, guidelines, and key dates.