New titles for your reading pleasure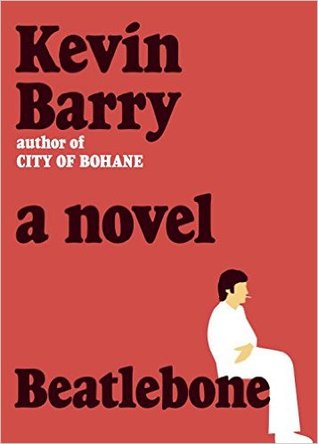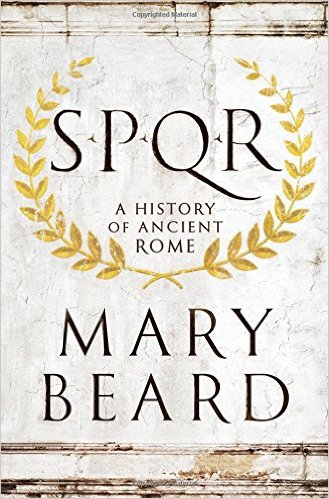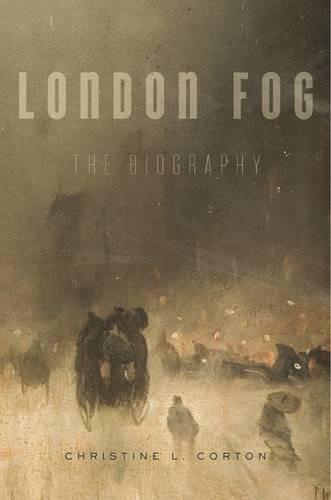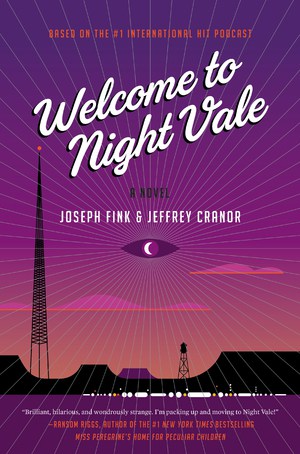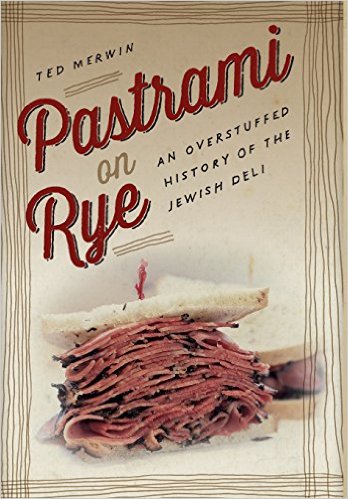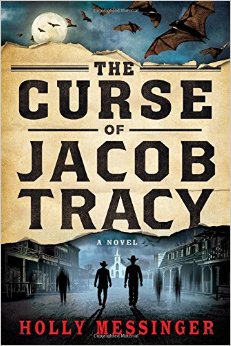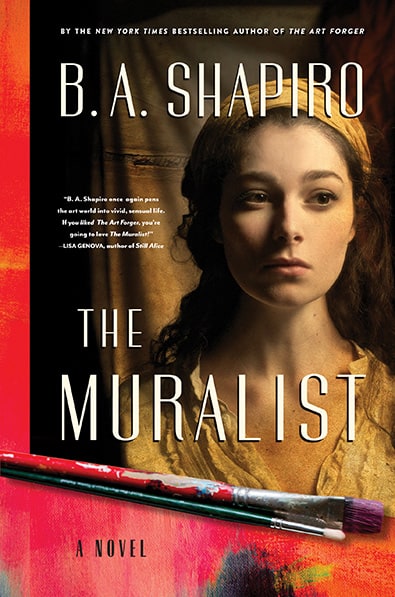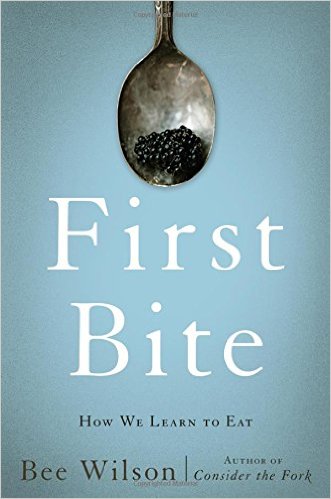 The new year is well on its way, but it's early enough for keeping up on those new resolutions. We figure that many Library members have a new year's resolution to read more books this year (and maybe in tandem watch less television or check less often social media). We can help you all keep those intentions to read more with these newly arrive books in our collection.
Come and check out First Bite by Bee Wilson and discover where our origins of taste come from and how our food habits are tied to family, memory, culture and hunger. If you've always wondered about the history of Jewish delis, then Pastrami on Rye by Ted Merwin will help to feed your curiosity. For those into popular culture, Beatlebone by Kevin Barry weaves fantasy and reality about the imagined lives of the Beatles with striking conviction. As well, designer Chip Kidd showcases some of the original and in-development artwork and drawings, many never before seen, of the beloved comic strip Peanuts by Charles M. Schultz in the book Only What's Necessary: Charles M. Schultz and the Art of Peanuts.
Here's a list of books that will help fuel your imagination at the start of the year: