David Bowie's Top Reads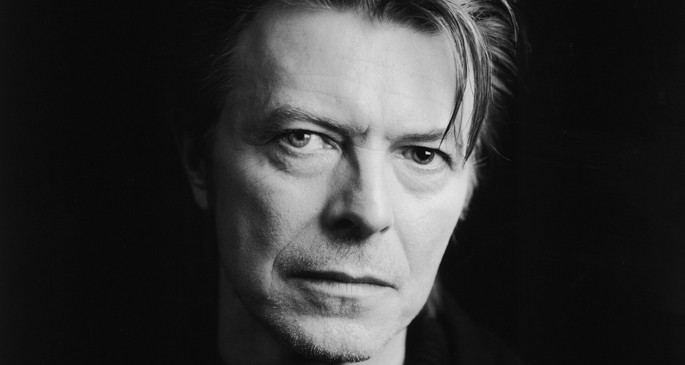 David Bowie's list of his top 100 books was published in 2013 and includes some banned classics (1984, Lolita, A Clockwork Orange, Lady Chatterly's Lover, As I Lay Dying), key musical texts by John Cage and Charlie Gillete, and seminal writings by Richard Wright and James Baldwin. Also included are works of poetry and comics. In addition to listening to the songs he's left with us, a fitting tribute to the legendary rock musician would be reading the books that he loved.
The Library has made a selection from our collection of Bowie's top 100 books. For the full list, please visit here.