Marlene Dietrich's Marginalia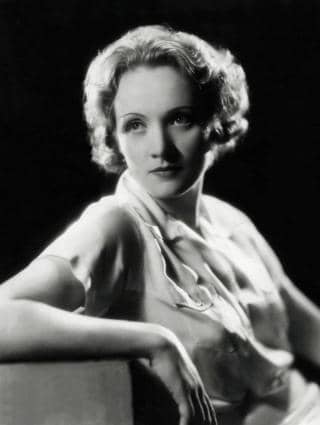 Megan Mayhew Bergman, the Library's Visiting Fellow last spring, recently wrote an article in The New Yorker about the Library's collection of books donated from Marlene Dietrich's personal library. Bergman writes about Dietrich's last years in Paris and how the books in her collection were filled with writings along the margins, often short comments or words.
http://www.newyorker.com/books/page-turner/marlene-dietrichs-marginalia
The Library has a small Special Collection and are held in the Collection and Reference office and in the Director's office. Our Special Collection include materials donated by Olivia de Havilland, Marlene Dietrich, Sylvia Beach, Janet Flanner, Patricia Wells, and James Emanuel. These books are not in circulation, but can be requested for onsite consultation for research purposes.