What's behind the new Paris?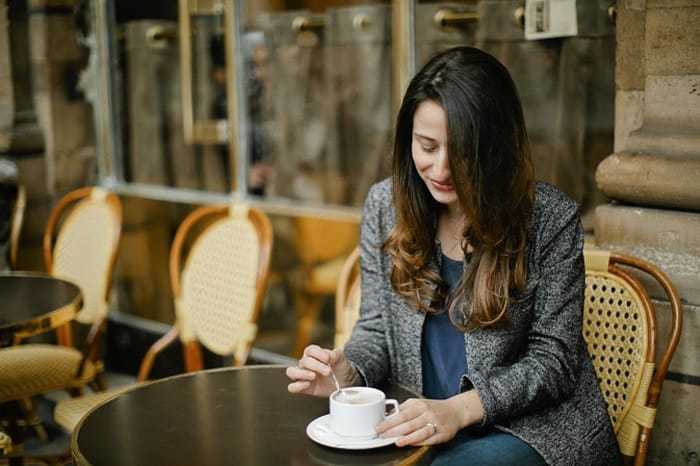 Library staff recently asked Lindsey Tramuta, the creator of Lost in Cheeseland and the author of The New Paris: The People, Places, & Ideas Fueling a Movement, a few questions about why Paris is experiencing a boost in creative energy, especially in the arena of food and drink. Be sure to come and meet Lindsey as she talks with Lauren Collins about her new book at the Library on Wednesday 10 May.
How much do you think the expat community is driving "The New Paris?" Is there also a strong local aspect as well?
Foreigners and expats are among the individuals driving change in the city, and not just from Anglophone countries. But whereas there seemed to be a stronger push from non-French individuals initially, there is more of a balance today. French natives, those who spent time traveling and living abroad, are behind many of the leading cafe and dining establishments and that is becoming more and more visible. Creativity knows no geographic or demographic walls and that's clear when you consider the array of food and beverage entrepreneurs leading the charge.
What aspect of French food/food culture deserves more attention?
Certainly there is room for more discussion around the cooking that comes from immigrant communities, which are an integral part of the city's identity. West African, Indian, Bangladeshi, Turkish, Syrian, Israeli, Chinese, Vietnamese, etc., you don't have to look far to see the diversity in the population and the richness of their cuisine. It's the amalgam of cultures that makes Paris such an interesting and colorful city today and that can always be celebrated further.
What is your favorite guilty food pleasure?
Chocolate from my favorite chocolatiers: La Maison du Chocolat, Pierre Marcolini, Patrick Roger, or Jacques Genin. And I don't feel guilty about it!