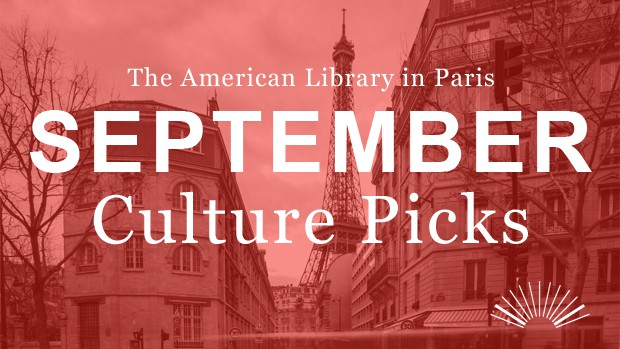 The American Library in Paris is pleased to share our selection of cultural events going on in the city for the month of September. These events include exhibitions, performances, food events, talks and conferences in Paris and close suburbs. For our Library members, we will also be recommending books and other resources that can complement these cultural events. In this way, we hope to tie the Library's rich collection with the incredible cultural events going on in the city every month. Enjoy reading and visiting!
……………………………………………………………………………………………………………………………….
WHAT: FRANCE WORLD WRITERS' FESTIVAL / FESTIVAL DES ECRIVAINS DU MONDE (literary festival)
WHERE: VARIOUS VENUES
WHEN: 25-27 SEPTEMBER 2015
This year's Columbia University-Bibliothèque Nationale de France Festival des Écrivains du Monde has invited seventeen internationally renowned authors from across the globe to discuss and read from their work in 25 individual programs at partner venues across Paris. Authors include Edna O'Brien, A.S. Byatt, Michel Faber, Sayed Kashua, Gary Shteyngart, Etgar Keret, Yiyun Li, among others. The Library will host the program with Shteyngart on 25 September. More information about venues can be found on the Festival website.
Recommended books to read from the Library collection: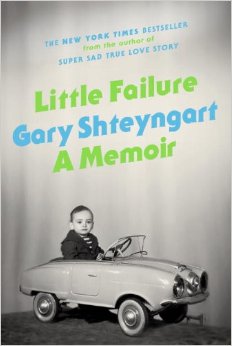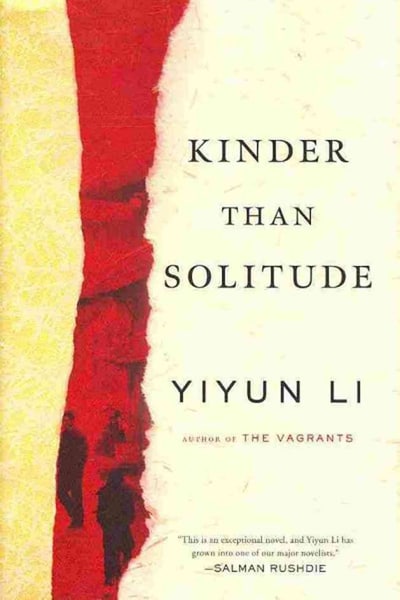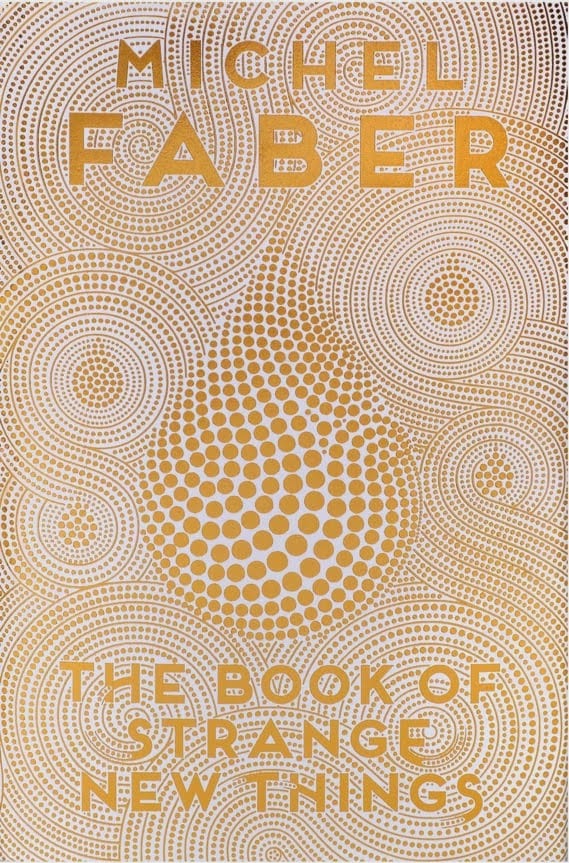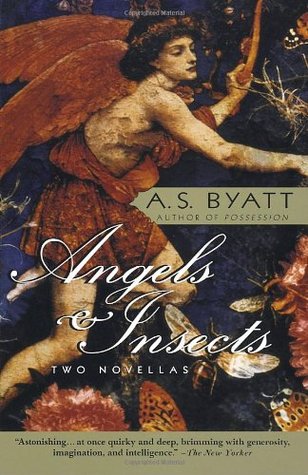 Little Failure: A Memoir by Gary Shteyngart
Kinder than Solitude by Yiyun Li
The Book of Strange New Things by Michel Faber
Angels and Insects by A.S. Byatt
……………………………………………………………………………………………………………………………….
WHAT: SPLENDOUR AND MISERY: PICTURES OF PROSTITUTION IN FRANCE (1850-1910) (exhibition)
WHERE: MUSEE D'ORSAY
WHEN: 22 SEPTEMBER 2015 – 17 JANUARY 2016
The first major show on the subject of prostitution, this exhibition attempts to retrace the way artists like Manet, Degas, Picasso and Toulouse-Lautrec, fascinated by the people and places involved in prostitution in France, have constantly sought to find new pictorial resources for depicting the realities and fantasies it implied. The exhibition focuses on showing the central place held by this shady world of prostitution in the development of modern painting.
Recommended books to read from the Library collection:
Painted Love: Prostitution in French Art of the Impressionist Era by Hollis Clayton
Figures of Ill Repute: Representing Prostitution in Nineteenth-century France by Charles Bernheimer
Women for Hire: Prostitution and Sexuality in France after 1850 by Alain Corbin
……………………………………………………………………………………………………………………………….
WHAT: VILLA FLORA: ENCHANTED TIMES (exhibition)
WHERE: MUSEE MARMOTTAN MONET
WHEN: 10 SEPTEMBER – 7 FEBRUARY 2016
A Swiss couple with a great passion for art, Hedy and Arthur Hahnloser amassed one of the greatest private collections of 19th century and modern art, which they acquired between 1906 and 1936. The couple also enjoyed an active correspondence with some of these artists (Félix Vallotton and Henri Manguin). This is a great opportunity to discover masterpieces, very seldom lent to exhibitions, by Bonnard, Cézanne, Manet, Manguin, Matisse, Marquet, Renoir, Vallotton, Vuillard, van Gogh and more. Be sure to come and hear Chris Boïcos when he presents a slide presentation on the Villa Flora exhibition at the Library on Tuesday 13 October at 19h30.
Recommended books to read from the Library collection: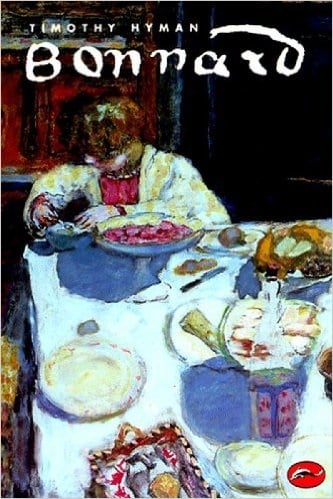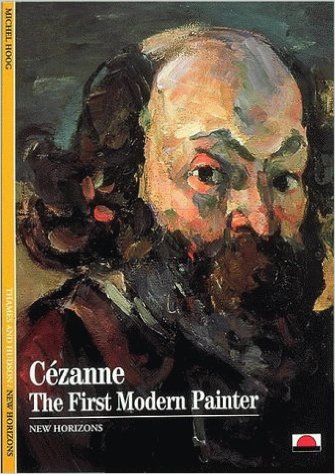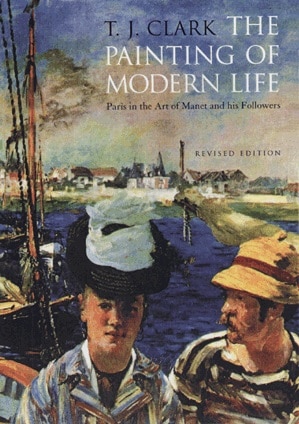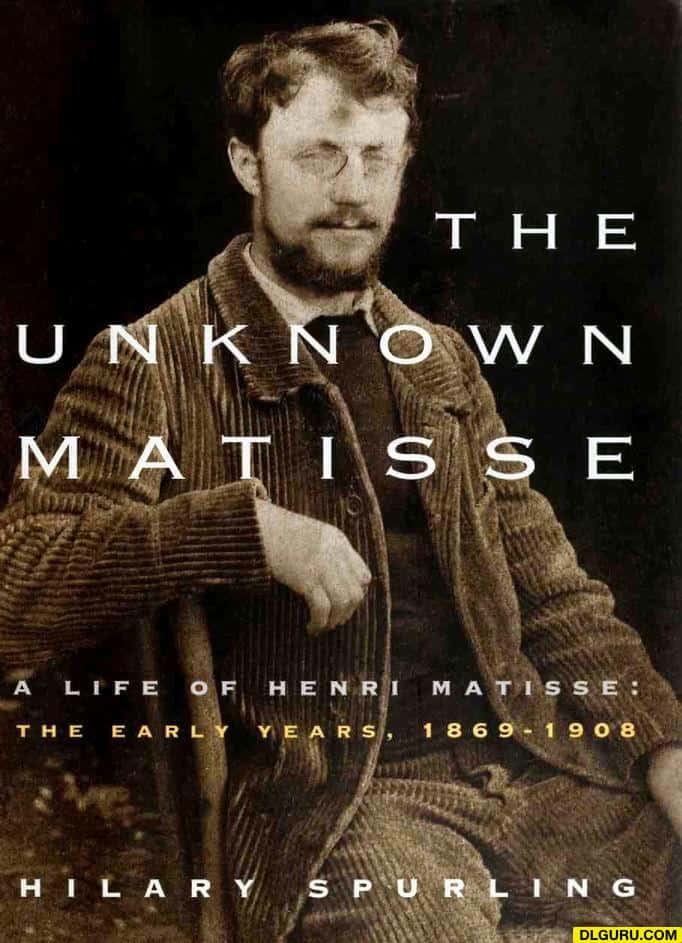 Bonnard by Timothy Hyman
Cezanne: The First Modern Painter by Michel Hoog
The Painting of Modern Life: Paris in the Art of Manet and his Followers by Timothy J. Clark
The Unknown Matisse: A Life of Henri Matisse, The Early Years, 1869-1908 by Hilary Spurling
———-
Cover photo: Linda Hervieux
Graphic design: Poeli Bojorquez