Escape the Library (ages 8–12)
June 19 @ 14 h 00 min

-

15 h 00 min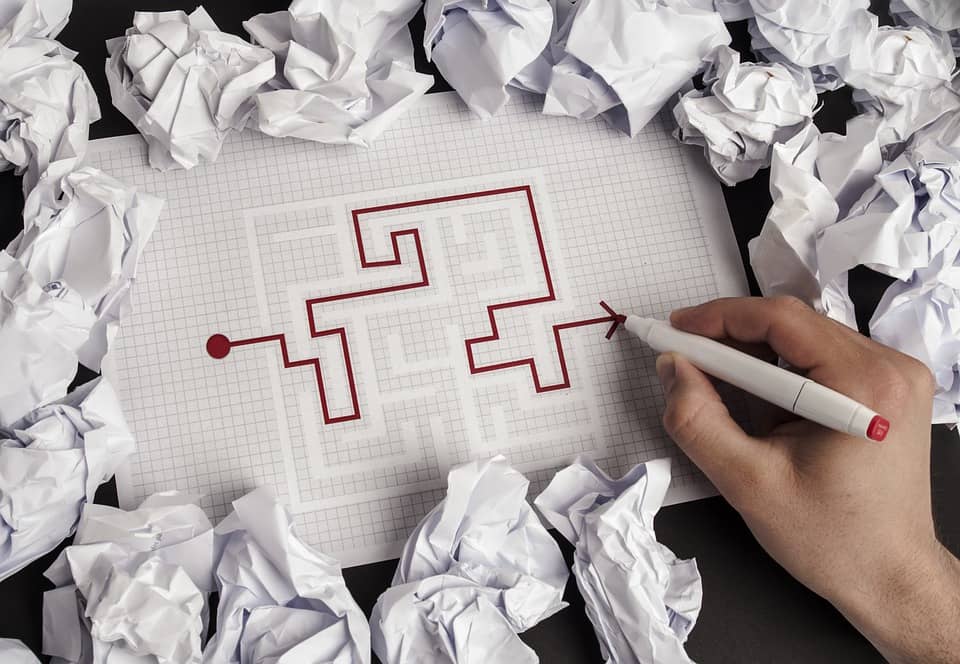 Escape the Library
for ages 8–12
Can you solve the puzzle?
Join Assistant Children's Librarian Kirsty for an afternoon puzzle challenge. You will have four challenges to complete in teams to collect your keys to escape in time or you may get trapped in the Library! Everything you need to complete your tasks will be provided, including some helpers on hand if you need assistance!
Important information: This event is for Library members, and advance registration is required. Please note: masks are strongly encouraged for all Library visitors ages 6 and up, staff, and volunteers. Caregivers are expected to familiarize themselves with the Library Policy for Children and the Rules and Code of Conduct so that we can provide a pleasant library environment for all patrons. Questions about collections and programs for children and teens can be sent to the Library's Children's and Teens' Services Manager, Celeste Rhoads: celeste@americanlibraryinparis.org.
Children in the Library Policy
We are an independent, nonprofit organization celebrating our 101st year of service. With your continued support, we are able to provide over 200 programs each year for ages 0–18. If you would like to support the Library, you can make a donation to help sustain this vital institution, and programs such as this one.
Related Events