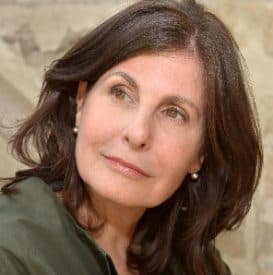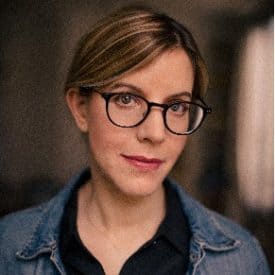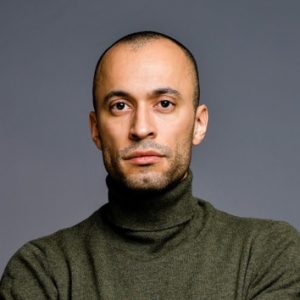 Three distinguished American writers have agreed to serve as the jury for the 2019 American Library in Paris Book Award.
Alice Kaplan, who will chair this year's jury, is the author of French Lessons: A Memoir; The Collaborator: The Trial and Execution of Robert Brasillach, Dreaming in French: The Paris Years of Jacqueline Bouvier, Susan Sontag, and Angela Davis, and most recently, Looking for the Stranger: Albert Camus and the Life of a Literary Classic. She is chair of the French department at Yale University.
Pamela Druckerman is a contributing columnist at The New York Times and 1843, The Economist's new culture magazine. She is the author of Lust in Translation: Infidelity from Tokyo to Tennessee, Bringing Up Bébé: One American Mother Discovers the Wisdom of French Parenting, and There Are No Grown-Ups: A Midlife Coming-of-Age Story, just out in paperback.
Thomas Chatterton Williams is the author of Losing My Cool: Love, Literature, and a Black Man's Escape from the Crowd and (forthcoming) Self-Portrait in Black and White: Unlearning Race. He is a contributing writer at The New York Times Magazine, and his work has appeared in The New Yorker, Harper's Magazine, The London Review of Books, and elsewhere. He is a National Fellow at New America and the recipient of a Berlin Prize.
Submissions for the prize, which usually number from 70 to 100, are open until 1 May for books published since 1 July 2018, or scheduled for publication before 30 June 2019. The Library will announce the 2019 shortlist of five finalists in July, and the jury will make its selection of the winning title in the autumn. The $5,000 prize is awarded to the author in a ceremony in Paris in November to which all Library donors are invited.
The American Library in Paris Book Award, now in its seventh year, recognizes the most distinguished books of the year, written in English, about France or the French, and is made possible by generous funding from the Florence Gould Foundation.