The nominees are here!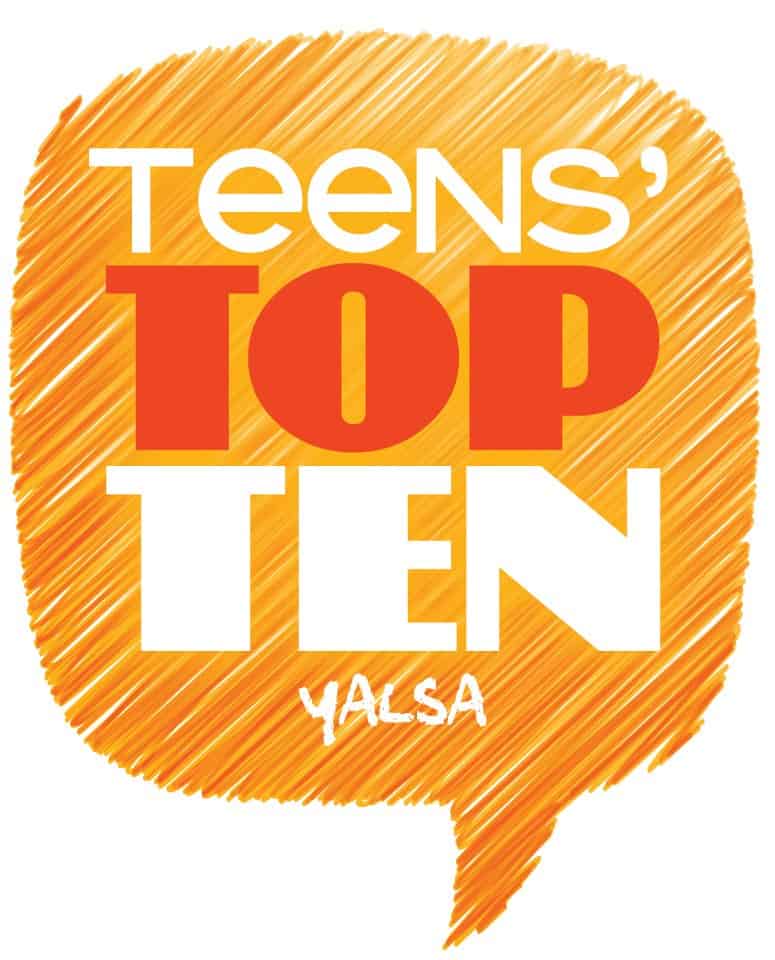 The Teens' Top Ten is a "teen choice" list, where teens nominate 25 of their favorite books of the previous year and then vote for the Top Ten. The 25 nominees for 2014 have been named and are waiting at the American Library in Paris for teens to come check them out. Readers ages twelve to eighteen have until August 15 to cross a few of the great titles off their to-read list and be ready to vote for their favorites online at www.ala.org/yalsa/reads4teens; voting is open from August 15 until Teen Read Week, October 12-18, 2014.
The list of all twenty five nominees includes recent favorites such as Eleanor and Park and plenty of new titles from well loved authors like Brandon Sanderson and Francesca Lia Block. All of the books are available at the American Library in Paris, starting now!
So, without further ado, here are the teen approved contenders for YALSA's Teens' Top Ten!
For YA lit gifs, info, and fun all year long, be sure to follow the Teens' Top Ten tumblr.
Happy Reading!!
[iframe width="560″ height="315″ src="//www.youtube.com/embed/OdY4PlLJd7o" frameborder="0″ allowfullscreen ]