In memory of Nadine Gordimer (1923-2014)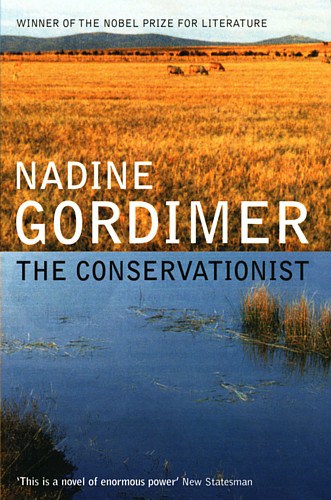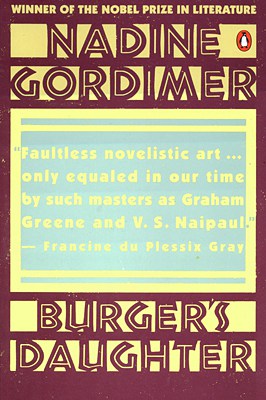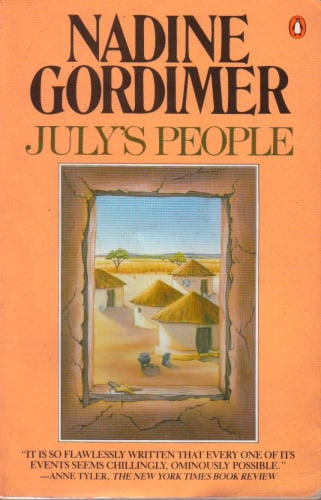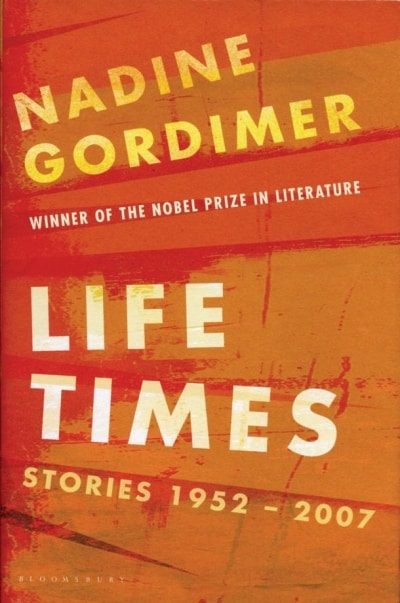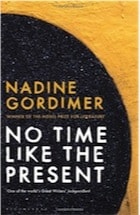 Nobel prize-winning South African writer Nadine Gordimer passed on 13 July 2014 at the age of 90. She was an outspoken voice against the evils of apartheid, and continued to express strong views even after its collapse and the emergence of a multiracial democracy. Gordimer was awarded the Nobel Prize for Literature in 1991, making her South Africa's first winner of the prize. The New York Times published an article commemorating her life and work.
Her writing career lasted over six decades and The Guardian highlighted her five must-read books including The Conservationist (1974), Burger's Daughter (1979), July's People (1981), Life Times: Stories 1952-2007 (2010), and No Time Like the Present (2012).
The Library has all of these books and many more by Gordimer. Come in soon and check them out.