Lycée international de Montebello
7 & 8 novembre 2022
Entrée libre uniquement pour la conférence
Situé à Lille, ce lycée occupe depuis 1992 les locaux de l'ancien hôpital de la Charité et abrite l'une des premières sections européennes, dédiée à l'apprentissage des langues européennes. 
Aujourd'hui, le lycée est homologué Erasmus+, forme au baccalauréat international et offre à ses élèves la possibilité de réaliser des échanges internationaux sur trois continents.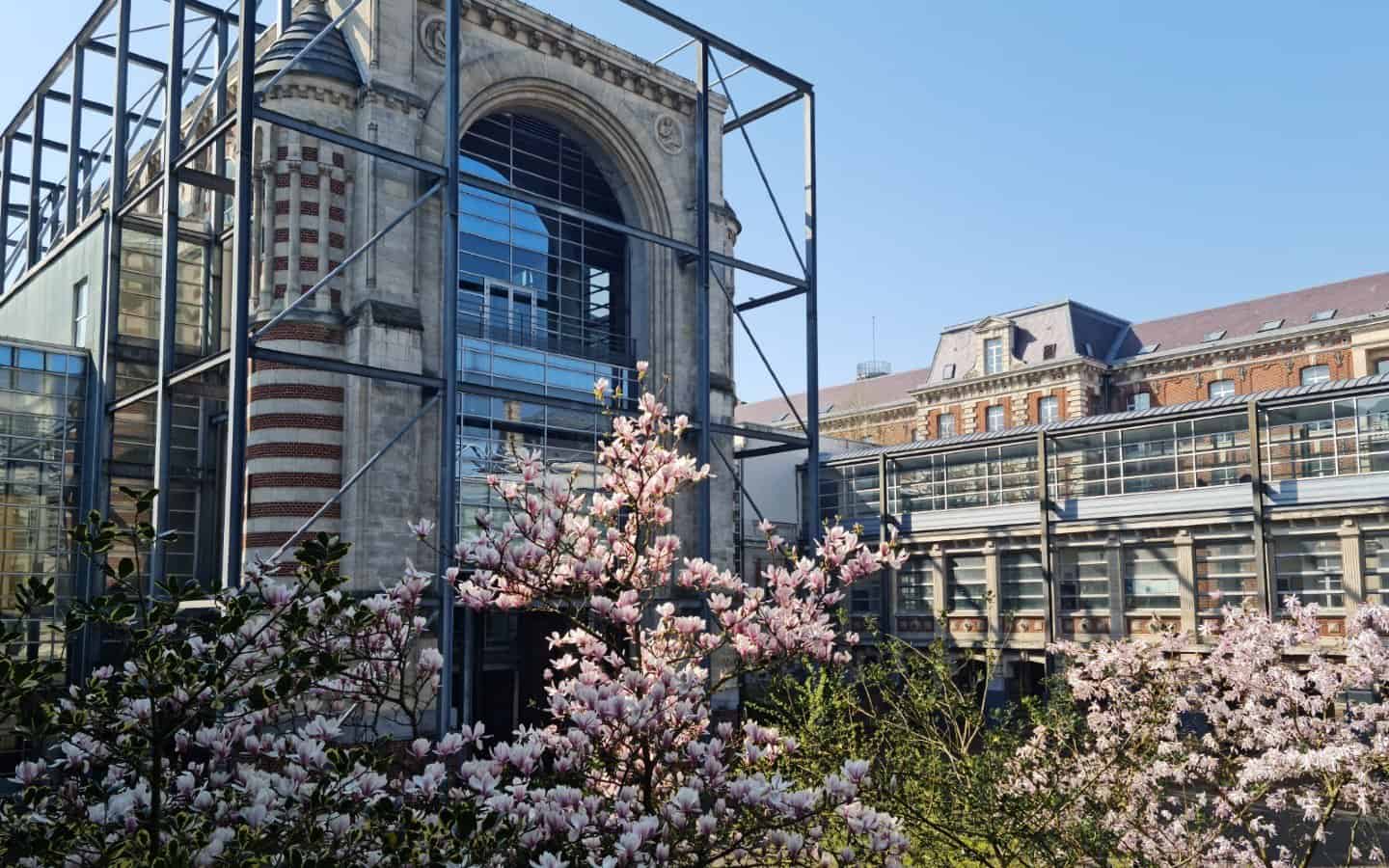 Lundi 7 novembre
Lycée Montebello
10 h 15 – 12 h 15
Les droits civiques vus au travers des magazines d'archives de l'ALP (VA)
Lundi 7 novembre
Salle Alain Colas
14 h 30 – 16 h 30
Conférence sur les droits des femmes avec Jess McHugh (VA)
Mardi 8 novembre
Lycée Montebello
10 h – 16 h 30
Ateliers de recherche sur l'égalité (VA)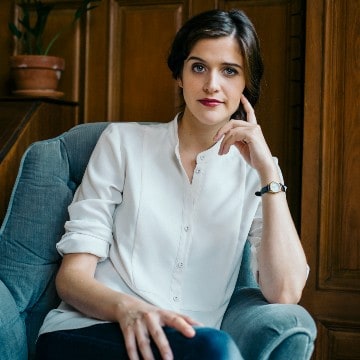 Jess McHugh est une autrice et journaliste installée à Paris dont le travail a été publié dans divers magazines nationaux et internationaux :
The New York Times, The Wall Street Journal, The Washington Post, The Nation, TIME, The Paris Review, The Guardian,
entre autres. Elle a collecté des histoires sur quatre continents sur un éventail de sujets allant de la culture à la politique en passant par l'Histoire, des punk actuels de Liverpool jusqu'aux activistes du Greenwich Village des années 1960. Son premier livre,
AMERICANON, une histoire des Etats-Unis à travers ses bestsellers
, a été publié en 2021.
Salle Alain Colas
53 rue de la Marbrerie
59800 Lille