Médiathèque Edouard Glissant
9 juillet 2022
Entrée libre
Médiathèque dynamique et très bien garnie, elle offre à ses usagers livres, CD, DVD, physiques et numériques et organise de nombreuses activités : ateliers créatifs, concerts, rencontres avec des intellectuels, jeux de société, jeux vidéos…
N'hésitez pas à jeter un coup d'œil à son site internet rempli d'articles instructifs et de recommandations culturelles.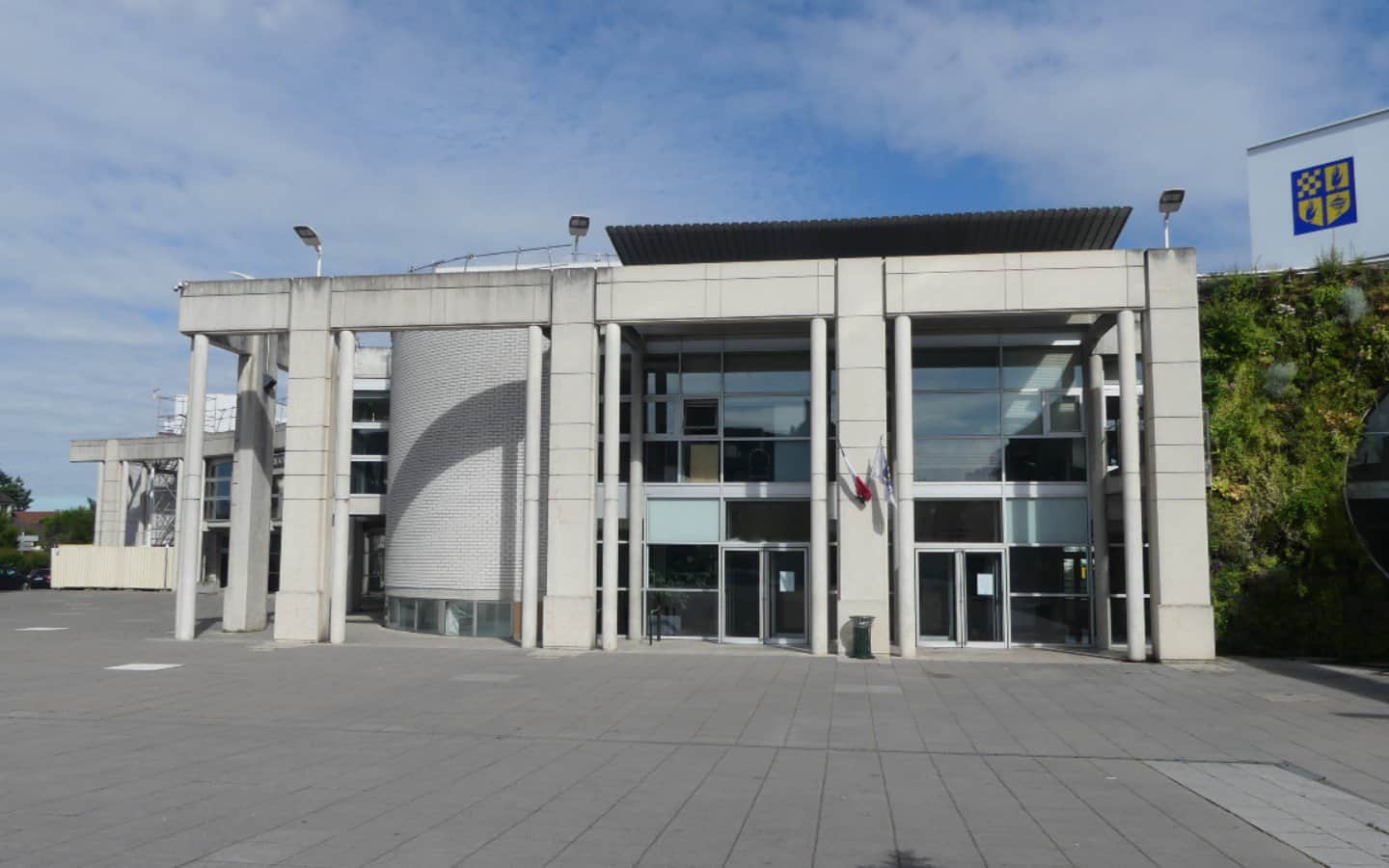 Samedi 9 juillet
Immersion anglophone
10 h & 14 h
Visite guidée de l'exposition sur l'histoire de l'American Library in Paris (VM)
11 h & 15 h
Showcase numérique (VM)
16 h
Conférence sur la désinformation avec Madeleine Schwartz (VF)
Samedi 9 juillet
Heures du conte bilingues
10 h
Fruits, légumes et jardins (2 à 5 ans)
15 h
Introduction aux auteurs américains (+ 6 ans)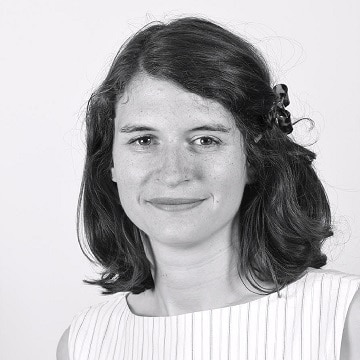 Madeleine Schwartz est une journaliste basée à Paris qui écrit régulièrement pour
The New Yorker
,
The New York Times
,
The London Review of Books
et
The Guardian
. Elle est la récipiendaire de plusieurs prix dont le Prix Européen du journalisme (2019). Elle est aussi conseillère en rédaction chez
The Paris Review.
Se rendre sur place
1-5 Place de la Libération
93150 Le Blanc-Mesnil
01 48 14 22 09