Médiathèque Edouard Glissant
9 juillet 2022
Entrée libre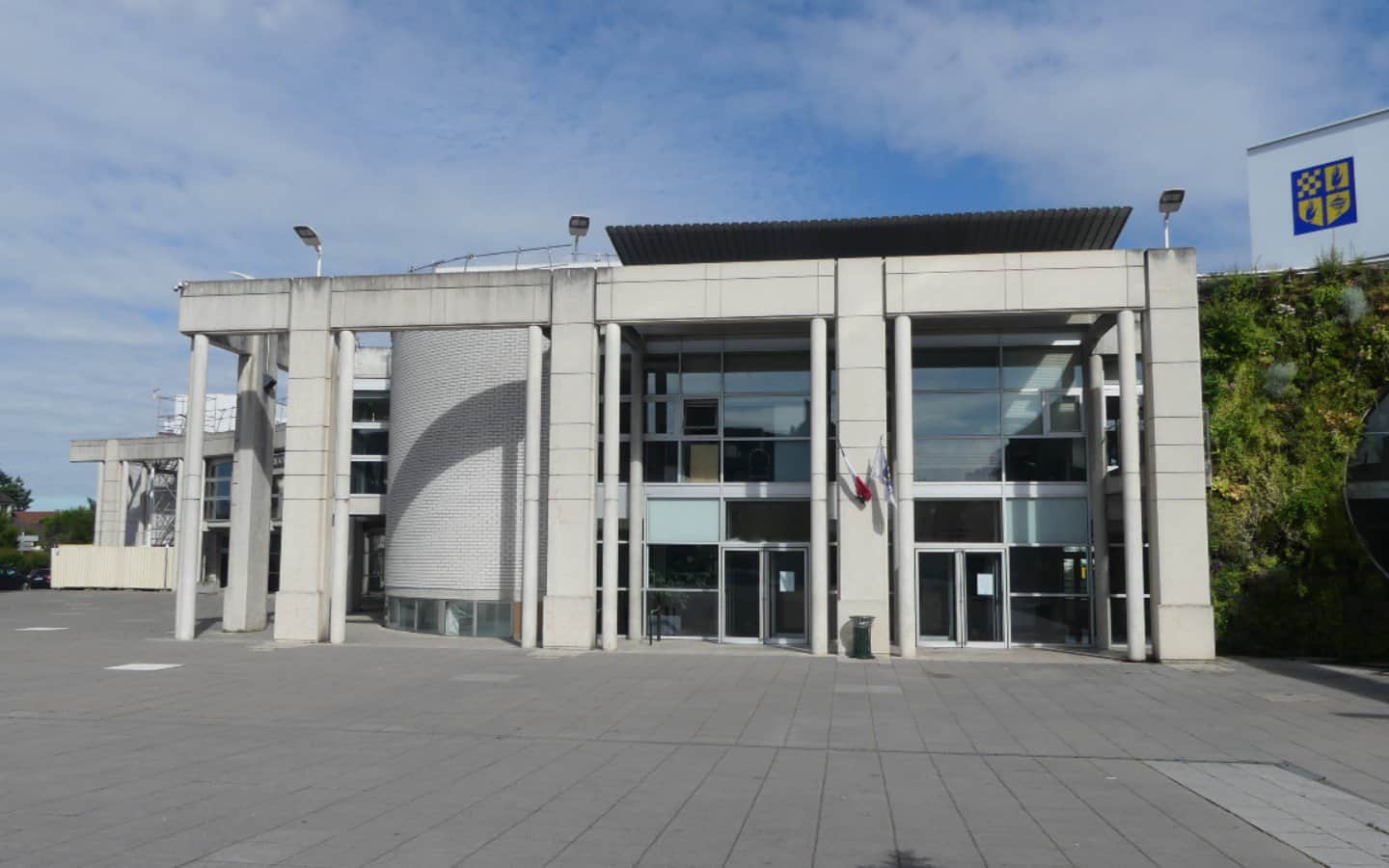 Samedi 9 juillet
Immersion anglophone
10h & 14h   Visite guidée de l'exposition sur l'histoire de l'American Library in Paris
11h & 15h   Showcase numérique
16h             Conférence sur la désinformation avec Madeleine Schwartz
Samedi 9 juillet
Heures du conte
10h  Fruits, légumes et jardins (2 à 5 ans)
15h  Introduction aux auteurs américains (+ 6 ans)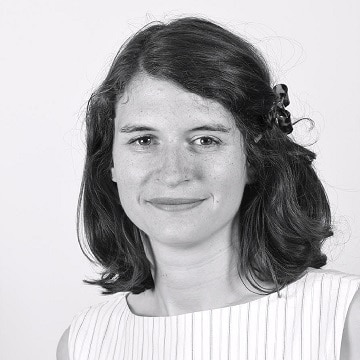 Madeleine Schwartz est une journaliste basée à Paris qui écrit régulièrement pour The New Yorker, The New York Times, The London Review of Books et The Guardian. Elle est la récipiendaire de plusieurs prix dont le Prix Européen du journalisme (2019). Elle est aussi conseillère en rédaction chez The Paris Review.
Se rendre sur place
1-5 Place de la Libération
93150 Le Blanc-Mesnil
01 48 14 22 09
Médiathèque dynamique et très bien garnie, elle offre à ses usagers livres, CD, DVD, physiques et numériques et organise de nombreuses activités : ateliers créatifs, concerts, rencontres avec des intellectuels, jeux de société, jeux vidéos…
N'hésitez pas à jeter un coup d'œil à son site internet rempli d'articles instructifs et de recommandations culturelles.