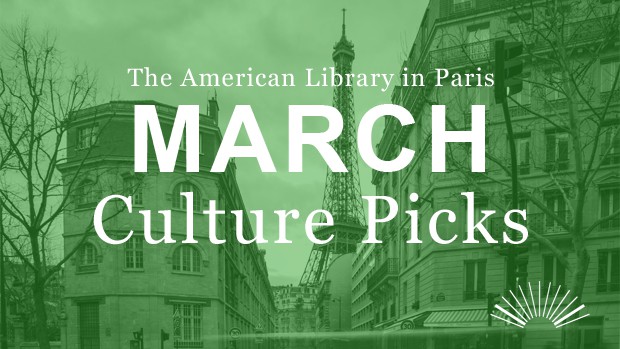 The American Library in Paris is pleased to share our selection of cultural events going on in the city each month, including a new Los Angeles-themed exhibition at the Mona Bismarck American Center and a retrospective on the artist Henri Rousseau at the Musée d'Orsay. Here are our Culture Picks for March along with recommended books. Enjoy reading and visiting!
Library Culture Picks: March 2016
WHAT: WASTELAND: NEW ART FROM LOS ANGELES (exhibition)
WHERE: MONA BISMARCK AMERICAN CENTER
WHEN: 12 MARCH 2016 – 17 JULY 2016
Wasteland: New Art from Los Angeles is a group exhibition at the Mona Bismarck American Center that features site-specific art installations by many of the most exciting contemporary artists based in Los Angeles, including Mark Bradford, Sam Falls, Daniel Joseph Martinez, Amanda Ross-Ho, Analia Saban, and Brenna Youngblood. Drawing on T.S. Eliot's seminal modernist poem, The Waste Land, as the thematic thread between the 14 artists – all based in or strongly influenced by Los Angeles – the exhibition presents a reflexive, complex, multi-dimensional conversation about the poetics of despair, the search for true connection, the tenuous state of morality, and the uncertainty, yet necessity, of the future. A much-anticipated show!
In celebration of Wasteland: New Art from Los Angeles, the Mona Bismarck American Center is pleased to invite members of the Library to visit the exhibition for free. Upon showing a valid Library membership card at the entry of the exhibition, Library members are entitled to one complimentary entry (10€ value). For more information on the exhibition, visit the Mona Bismarck American Center website. Library members are also entitled to 10% off of Cercle de Mona Bismarck American Center memberships (except for the Sart-Ups level) for the duration of Wasteland. If you would like to take advantage of this privilege, please contact RSVP@monabismarck.org for more information.
Recommended books to read from the Library collection: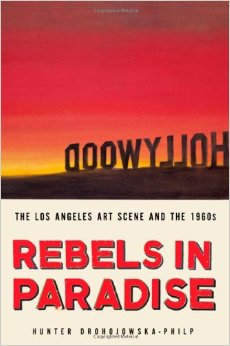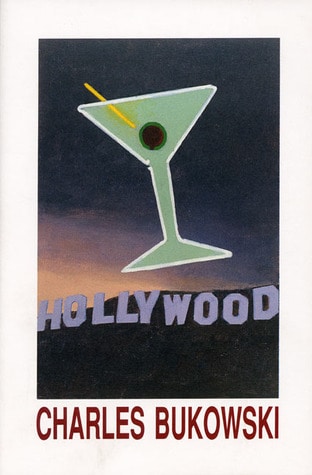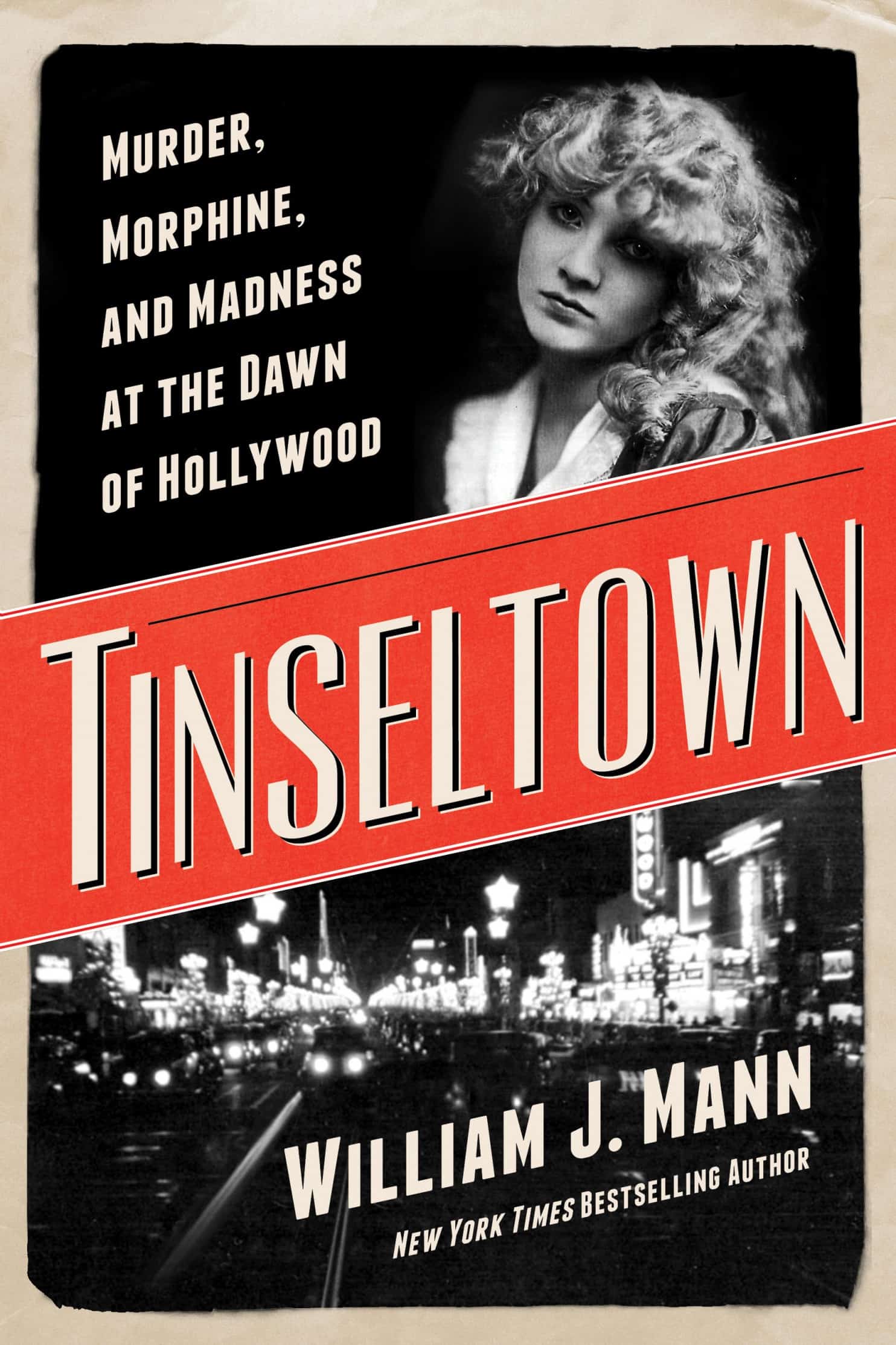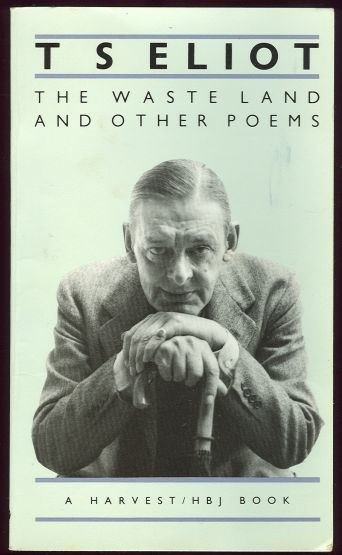 Los Angeles, 1955-1985: Birth of an Art Capital edited by Catherine Grenier
Rebels In Paradise: The Los Angeles Art Scene and the 1960s by Hunter Drohojowska-Philp
Hollywood: A Novel by Charles Bukowski
The Waste Land and other poems by T. S. Eliot
Tinseltown: Murder, Morphine, and Madness at the Dawn of Hollywood by William J. Mann
……………………………………………………………………………………………………………………………….
WHAT: DOUANIER ROUSSEAU: ARCHAIC CANDOUR (exhibition)
WHERE: MUSEE D'ORSAY
WHEN: 22 MARCH 2016 – 17 JULY 2016
An extremely unusual painter, Henri Rousseau is a unique figure in the history of European art. The exhibition compares his painting with several of his sources of inspiration, which included both academic painting and new painting, and with the avant-garde artists who enthroned him as the father of modernity. Archaic Candour is a critical investigation of his art based on a consideration of the notion of archaism. Henri Rousseau's masterpieces from the Musée d'Orsay and the Musée de l'Orangerie (from The Snake Charmer to The Wedding Party) will be on display alongside works by Seurat, Delaunay, Kandinsky and Picasso.
Recommended books to read from the Library collection: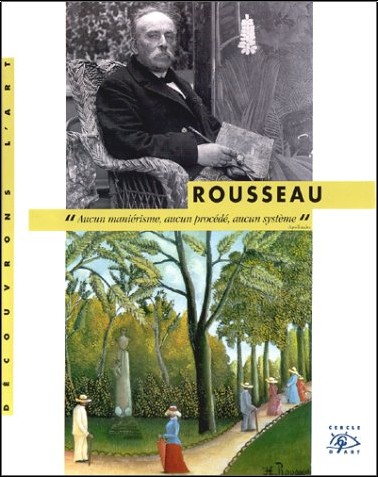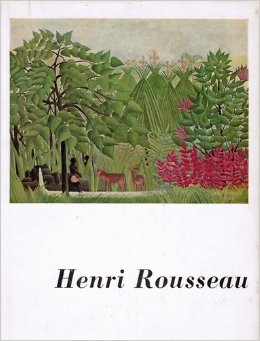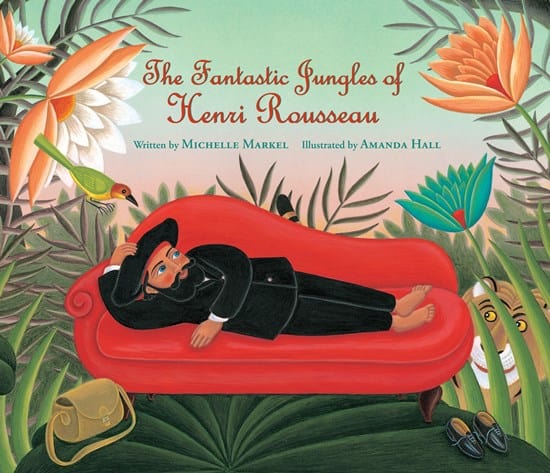 Le Douanier Rousseau: 1844-1910 by Gérard-Georges Lemaire
Henri Rousseau by Daniel Catton Rich
The Fantastic Jungles of Henri Rousseau by Michelle Markel, illustrated by Amanda Hall
The Banquet Years; the arts in France, 1885-1918: Alfred Jarry, Henri Rousseau, Erik Satie, Guillaume Apollinaire by Roger Shattuck
……………………………………………………………………………………………………………………………….
WHAT: DURAS ET ELLES: AN HOMMAGE TO MARGUERITE DURAS (exhibition)
WHERE: GALERIE IMPRESSIONS
WHEN: 12 MARCH 2016 – 9 APRIL 2016
In commemoration of the 20th anniversary of the death of Marguerite Duras, a multi-disciplinary exhibition is on display at Galerie Impressions, newly opened in the Marais, featuring paintings by Betty Clavel and photographs by Véronique Durruty. Come and take a new look at the work and life of Duras in words, painting and photography.
Recommended books to read from the Library collection: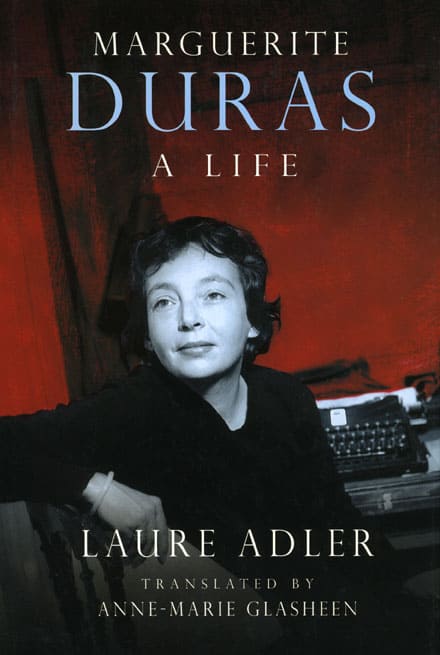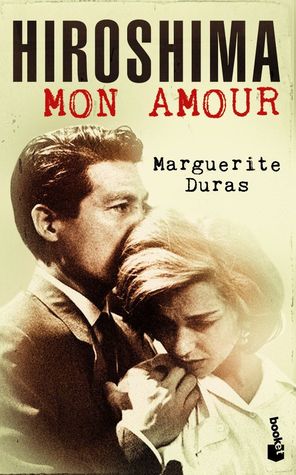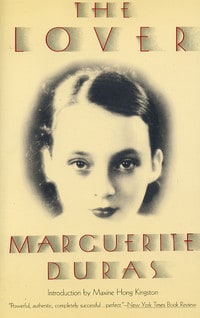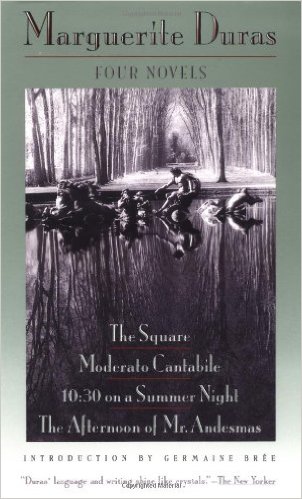 Two by Duras by Marguerite Duras
Marguerite Duras: A Life by Laure Adler
Four Novels by Marguerite Duras
The Lover by Marguerite Duras
Hiroshima Mon Amour by Marguerite Duras