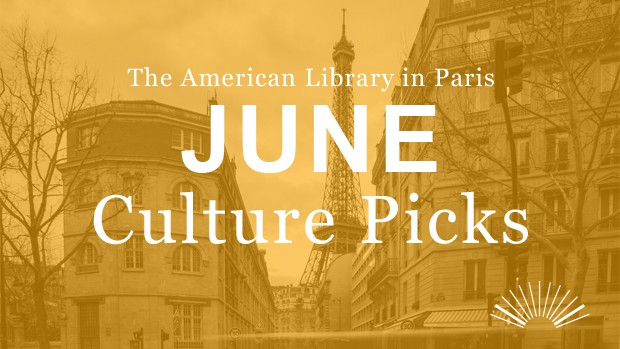 The American Library in Paris is pleased to share our selection of cultural events going on in the city each month. These events include exhibitions, performances, food events, talks and conferences in Paris and close suburbs. For our Library members, we will also be recommending books and articles that can complement and enhance these cultural events, which you can read before or after your visit. In this way, we hope to tie the Library's rich collection with the incredible cultural events going on in the city every month. Enjoy reading and visiting!
Library Culture Picks: June 2015
WHAT: PIAF (exhibition)
WHERE: BIBLIOTHEQUE NATIONALE DE FRANCE
WHEN: 14 APRIL – 23 AUGUST 2015
The BnF celebrates the centennial of Edith Piaf's birth with a major exhibition that features sound recordings, photos, letters, film exerpts, records, magazines, and even her famous LBD. Her story from street performer to French icon is well documented and visitors will discover (and re-discover) how her music and songs have played a major role in French cultural history and collective memory.
Recommended books to read from the Library collection: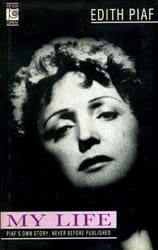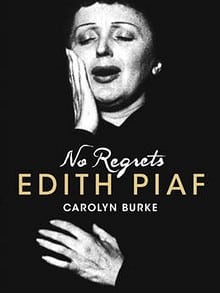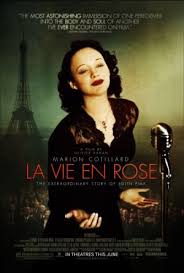 My Life by Edith Piaf
No Regrets: The Life of Edith Piaf by Carolyn Burke
La Vie en Rose (DVD) directed by Olivier Dahan
———-
WHAT: HIP-HOP, DU BRONX AUX RUES ARABES (exhibition)
WHERE: INSTITUT DU MONDE ARABE
WHEN: 28 APRIL – 26 JULY 2015
For the first time in France, Hip-Hop culture is presented in a comprehensive exhibition at the Institut du Monde Arabe, encompassing all aspects of this international phenomena including music, writing, graffiti, dance, fashion, photography and film. The exhibition traces the origins of Hip-Hop in the United States in the 1970s to it's reappropriation in France in the 1980s and its development in the Arab world, particularly in the events of the Arab Spring. Hip-Hop remains a powerful artistic and political medium of expression for those, especially youth, seeking social justice, freedom and a better future. It has also spawned a multi-million dollar/euro industry.
Recommended books to read from the Library collection:
The Tanning of America: How Hip-Hop Created a Culture That Rewrote the Rules of the New Economy by Steve Stoute
Black, Blanc, Beur: Rap Music and Hip-Hop Culture in the Francophone World edited by Alain-Philippe Durand
Rock the Casbah: Rage and Rebellion Across the Islamic World by Robin Wright
Hip Hop America by Nelson George
———-
WHAT: JEAN-PAUL GAULTIER (exhibition)
WHERE: GRAND PALAIS
WHEN: 1 APRIL – 3 AUGUST 2015
After making its way around the world, the fashion world of Jean Paul Gaultier comes to the Grand Palais featuring pieces of haute couture and ready-to-wear pieces created between 1970 and 2013, most of which have never been exhibited in public before. This multimedia exhibition also presents sketches, archives (including his childhood teddy bear wearing the first cone bra), stage costumes, film clips, music videos, dance performances, and more. A must-see for Gaultier fans and fashion lovers in general.
Recommended books to read from the Library collection: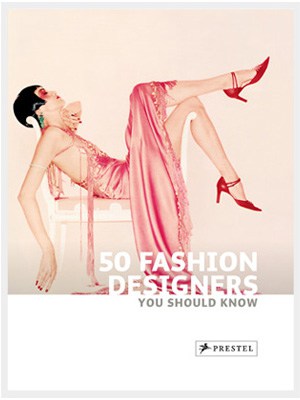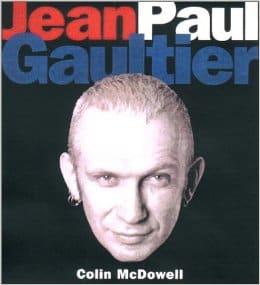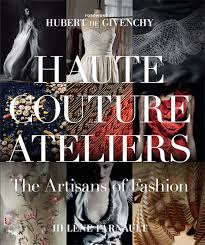 50 Fashion Designers You Should Know by Simone Werle
Jean Paul Gaultier by Colin McDowell
Haute Couture Ateliers: The Artisans of Fashion by Hélène Farnault
———-
Photo: Linda Hervieux
Graphic design: Poeli Bojorquez
Research: Caterina Stamou