(Hybrid) Literature After Ulysses with Colm Tóibín
May 27 @ 19 h 30 min

-

20 h 30 min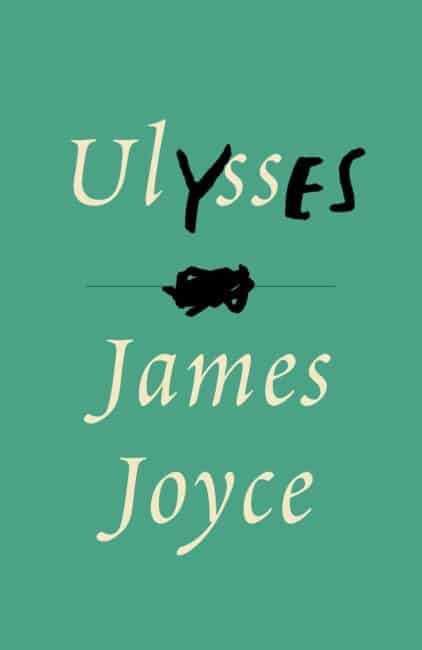 Join Evenings with an Author (in person and online*) to discuss
Literature After Ulysses
with author Colm Tóibín
Click here to RSVP
It has been one hundred years since Stephen Dedalus handed Buck Mulligan his key to the Sandycove Martello tower, catalyzing a series of events over the course of one day (June 16th) that compose James Joyce's magnum opus Ulysses. In celebration of this momentous anniversary and in anticipation of Bloomsday, novelist and scholar Colm Tóibín will speak at the Library about the history, publication, and legacy of the text. 
Joyce once noted that the novel would "keep the professors busy for centuries arguing over what I meant." This event will be an occasion not only to return to Joyce's quip, but to discuss what Ulysses means to us, and what it has come to mean as a cultural artifact. From formal, technical, and methodological revolutions in modernist literature, to the U.S. obscenity trials, to the 'Joyce Wars' surrounding its various textual iterations, Ulysses has seen much infamy. What did the work do to literature, and how has literature since reacted? What is its role in the contemporary literary landscape? Join Tóibín for a discussion about the book to which, in the words of T.S. Eliot, "we are all indebted, and from which none of us can escape."
Click here to RSVP
About the speaker:
Colm Tóibín is a novelist, essayist, and critic. He is the author of many works, including The Blackwater Lightship (1996), shortlisted for the Booker Prize; The Master (2004), awarded the 2006 International Dublin Literary Award and the 2004 Los Angeles Times Novel of the Year, and Brooklyn (2009), awarded the Costa Novel Award. Tóibín received the Bob Hughes Lifetime Achievement Award in 2019 and the David Cohen Prize for Literature in 2021.
Registration required. Free and open to the public.
*The discussion will be available both online and in person. While the conversation will happen in person (Tóibín will appear in the Reading Room), the Library will stream the conversation on Zoom for a live viewing experience. Both in-person and online attendees will be able to pose questions.
Click here to RSVP
••••••••••••••••••••••••••••••••••••••••
Important on-site information regarding COVID-19: Masks remain strongly recommended, per the French Ministry of Health.

Related Events