Plot Twists (ages 6–12)
May 21 @ 11 h 00 min

-

12 h 00 min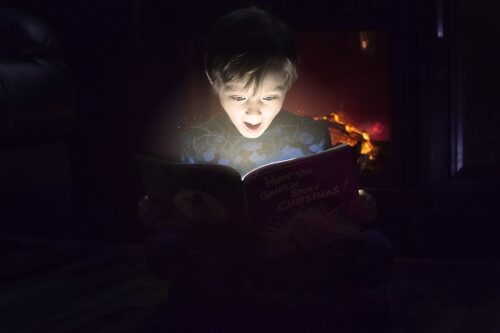 Plot Twists

For ages 6–12
Join Children's and Teens' Services Manager Celeste and volunteers in the Children's Library for reading and creative writing as we explore plot twists, and then come up with an idea to twist our own original tales.
Each child (aged 6–12) may participate in the program on their own, while their chaperone remains inside the Library. Participants in this program should be able to read and write in English without assistance.
Important information: This event is for Library members, and advance registration is required. Please note: masks are strongly encouraged for all Library visitors ages 6 and up, staff, and volunteers. Caregivers are expected to familiarize themselves with the Library Policy for Children and the Rules and Code of Conduct so that we can provide a pleasant library environment for all patrons. Questions about collections and programs for children and teens can be sent to the Library's Children's and Teens' Services Manager, Celeste Rhoads: celeste@americanlibraryinparis.org.
Children in the Library Policy
We are an independent, nonprofit organization celebrating our 101st year of service. With your continued support, we are able to provide over 200 programs each year for ages 0–18. If you would like to support the Library, you can make a donation to help sustain this vital institution, and programs such as this one.
Related Events