(Hybrid) From Slavery to Black Lives Matter with Pap Ndiaye
February 1 @ 19 h 30 min

-

20 h 30 min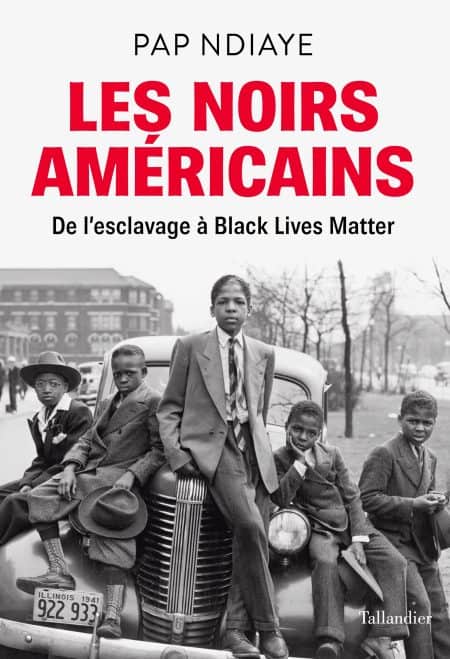 Join Evenings with an Author and Black History Month to discuss
Les Noirs Américains
with Professor Pap Ndiaye and writer Jake Lamar
Click here to RSVP
In March 2021, many news outlets from Le Monde to the New York Times reported on a historic moment: Pap Ndiaye, a French historian specializing in African American and Afro-French history, had been appointed director of the National Museum of the History of Immigration in Paris. Built in 1931 to celebrate French colonialism, the museum has a troubled historical identity which Ndiaye seeks to expose and transform. 
Described as a "quiet revolutionary," Ndiaye's appointment as director followed an immensely successful transatlantic academic career. Born and raised in Paris, he first encountered African American history at the University of Virginia, where he completed his master's in history. His initial research led him to pioneer a comparative historical approach, researching the African diaspora in France and America in order to conceive of a transnational philosophy of race as its intersectionality. An authority on questions of race and post-colonialism, Ndiaye frequently consults on various cultural projects from the Musée d'Orsay's exhibit "Black Models" to the Opéra Garnier's diversity report. The author of many books, including La Condition noire and Les Noirs américains:en marche pour l'égalité, Ndiaye has also written for Le Monde and Libération. Ndiaye will be in conversation with writer Jake Lamar. 
Click here to RSVP
About the interviewer:
Jake Lamar is a Paris-based author and professor of creative writing. He has received numerous awards for his work, most notably the Lyndhurst Prize, which was awarded to his début novel Bourgeois Blues and France's Grand Prize for best foreign thriller for The Last Integrationist. He is also the recipient of the Centre National du Livre grant and the Beaumarchais fellowship. 
Click here to RSVP
*The discussion will be available both online and in person. While the conversation will happen in person (Ndiaye and Lamar will appear in the Reading Room), the Library will stream the conversation on Zoom for a live viewing experience. Both in-person and online attendees will be able to pose questions. The conversation is organized and co-sponsored by Little Africa Paris.
On-site information regarding COVID-19: In compliance with French regulations, a pass sanitaire is required for all visitors ages 12+. Visitors ages 6+, staff, and volunteers are required to wear masks on the premises.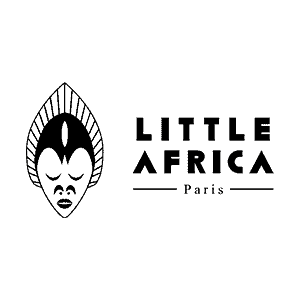 Related Events