Lindsay Sarah Krasnoff on the NBA's French connections
January 21 @ 19 h 30 min

-

21 h 00 min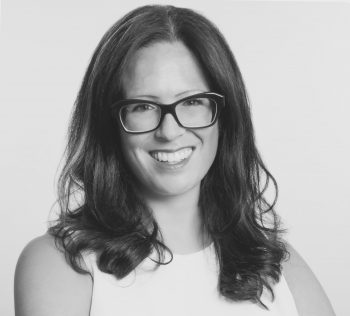 You may think that you know the National Basketball Association (NBA), but did you know that the world's elite championship sports a surprisingly zesty French accent? Food, fashion, and football are usually associated with France. Yet, the land of Ducasse, Vuitton, and Zidane has stealthily become a basketball breeding ground, despite the sport remaining "caché." Eight 'Frenchies' were on October 2019 opening night rosters, the most of any European country for the 13th consecutive season for France is one of the leading all-time pipelines of international NBA and WNBA talent. Learn how a unique combination of transatlantic cultural influences, the Franco-American relationship, basketball diplomacy and more have helped make France a Basketball Empire.
Lindsay Sarah Krasnoff is a historian, journalist, and consultant working at the intersection of global sport and diplomacy. The author of The Making of Les Bleus: Sport in France (Lexington Books, 2012) and Basketball Empire: A Hidden Story of the NBA's Globalization (in process), she has written for outlets like SB Nation, The Athletic, CNN International, The Washington Post, and The New Yorker, serves as an Executive Committee member of Sport & Démocratie, and is a Research Associate with the Centre for International Studies and Diplomacy, SOAS University of London.
Lindsay is a veteran of the U.S. Department of State' Office of the Historian and holds a PhD in History from The Graduate Center (City University of New York), MA in Journalism and French Studies (NYU), and BA in International Affairs (The George Washington University).
Related Events