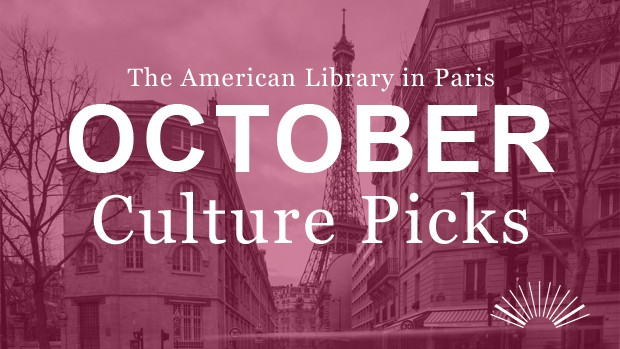 The American Library in Paris is pleased to share our selection of cultural events going on in the city each month. These events include exhibitions, performances, food events, talks and conferences in Paris and close suburbs. For our Library members, we will also be recommending books and other resources that can complement these cultural events. In this way, we hope to tie the Library's rich collection with the incredible cultural events going on in the city every month. Enjoy reading and visiting!
Library Culture Picks: October 2015
WHAT: MARTIN SCORSESE, THE EXHIBITION (exhibition)
WHERE: CINEMATHEQUE FRANCAISE
WHEN: 7 OCTOBER 2015 – 24 JANUARY 2016
Martin Scorsese is highly regarded as one of the most important film directors of his generation. He received the Palme d'or for his 1976 film Taxi Driver and, after being nominated several times, an Oscar for best director in 2007 for The Departed. Scorsese has directed some of Hollywood's finest actors including Robert De Niro, Leonardo diCaprio, Alec Baldwin, Jodie Foster, Harvey Keitel, and Jude Law. This retrospective exhibition showcases photographs, storyboards, costumes, film posters and memorabilia drawn primarily from the director's own private collection in New York, as well as from the collection of Robert De Niro and Paul Schrader. This is a must-see for Scorsese fans and film buffs.
Recommended books to read from the Library collection: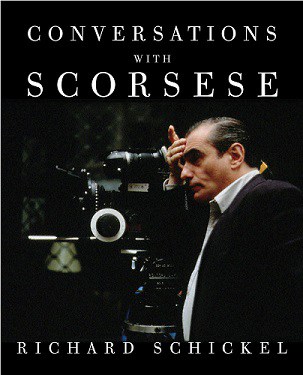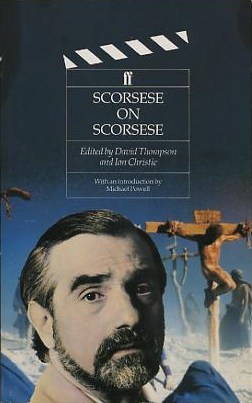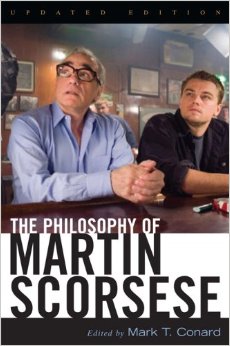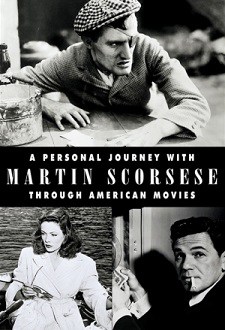 Conversations with Scorsese by Richard Schickel
Scorsese on Scorsese edited by David Thompson and Ian Christie
The Philosophy of Martin Scorsese edited by Mark T. Conrad
A Personal Journey With Martin Scorsese Through American Movies by Martin Scorsese and Michael Henry Wilson
Gangster Priest: the Italian American Cinema of Martin Scorsese by Robert Casillo
……………………………………………………………………………………………………………………………….
WHAT: WARHOL UNLIMITED (exhibition)
WHERE: MUSEE D'ART MODERNE
WHEN: 2 OCTOBER 2015 – 7 FEBRUARY 2016
The Musée d'Art Moderne is devoting a remarkable exhibition to Andy Warhol (1928-1987) comprising over 200 works which highlight the serial side of the Warhol oeuvre and his ability to rethink the way art should be exhibited. The centerpiece of this exhibition is "Shadows," a series of 102 silkscreened images of two different shadows that have never been displayed in France. Warhol, the prince of pop art, is experiencing a moment in France, with this exhibition in Paris and the ongoing Warhol Underground exhibition in Metz.
Recommended books to read from the Library collection:
Style, Style, Style by Andy Warhol
a, a novel by Andy Warhol
The Life and Death of Andy Warhol by Victor Bockris
The Andy Warhol Diaries edited by Pat Hackett
……………………………………………………………………………………………………………………………….
WHAT: MARC CHAGALL, THE TRIUMPH OF MUSIC (exhibition)
WHERE: PHILHARMONIE DE PARIS
WHEN: 13 OCTOBER – 31 JANUARY 2016
After exhibitions on David Bowie and the Velvet Underground, the Philharmonie continues to show the connection between music and visual art with their new exhibition featuring 300 works by Marc Chagall, including paintings, drawings, sculptures, and ceramics, as well as a multimedia installlation. The selected works are all those that he created for stage. The work of Chagall perfectly illustrates the relationship between art and music as he was greatly influenced by music, Russian folklore, and Jewish culture.
Recommended books to read from the Library collection: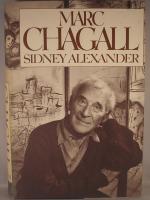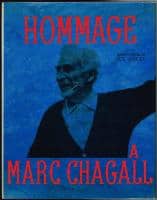 Marc Chagall by Sidney Alexander
Homage to Marc Chagall edited by G. di San Lazarro
The World of Marc Chagall by Roy McMuller
———-
Cover photo: Linda Hervieux
Graphic design: Poeli Bojorquez