24 February 2021
Last week, we welcomed author and artist Lilianne Milgrom to a Zoom edition of our "Evenings with an Author" series. Programs Manager Catherine Olien interviewed her about her novel, L'Origine: The secret life of the world's most erotic masterpiece. To view the program on our YouTube channel, click here.
During the end of the event, one attendee asked Lilianne if she had any recommendations for contemporary artists she thought we might enjoy– as you might imagine, Lilianne had many to recommend! We wanted to share them with you here.
We hope you enjoy the list! And for more about Lilianne's work, please continue to the bottom of the post.
Lucio CARVALHO @LUCIOCARVALHOART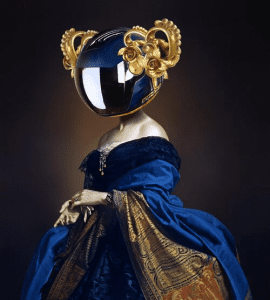 DEBORAH ROBERTS @RDEBORAH191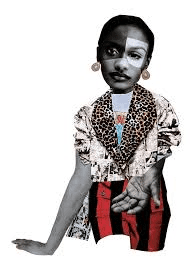 TAWNY CHATMON @TAWNYCHATMON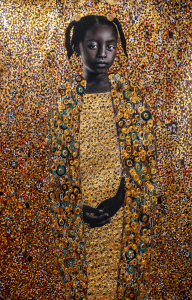 GOTTFRIED HELNWEIN @GOTTFRIEDHELNWEIN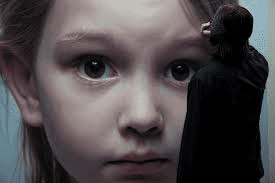 MAGGIE SINER @MAGGIESINER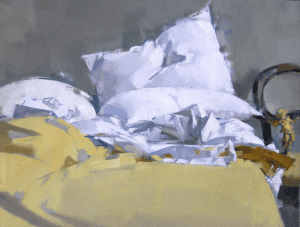 MARCO GRASSI @MARCO.GRASSI.PAINTER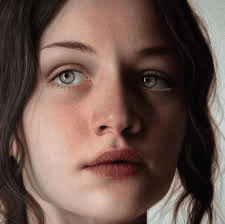 JOSE LOPEZ VERGARA @JOSELOPEZVERGARA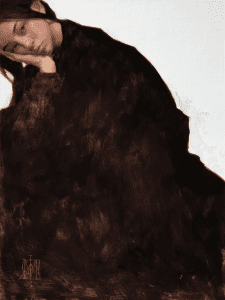 FELICIA FORTE
JASON SEIFE @JASONSEIFE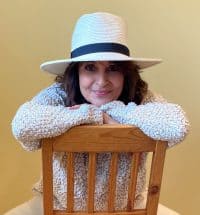 Born in Paris, Lilianne Milgrom grew up in Australia and now resides in the United States. She is an artist, author and published writer on the arts. She is the recipient of multiple awards and residencies. Her paintings can be found in both private and institutional collections around the world and her articles have appeared in publications such as the Huffington Post, Bonjour Paris, Inspirelle, Ceramics Monthly and Daily Art Magazine. In 2020 she released her first novel, L'Origine: The secret life of the world's most erotic masterpiece (Little French Girl Press, 2020) receiving critical praise from readers and art historians alike.
---
Here is some artistic work by Lilianne Milgrom herself: