Teenage Authors

There are many authors who wrote in their teens. Check out what they wrote!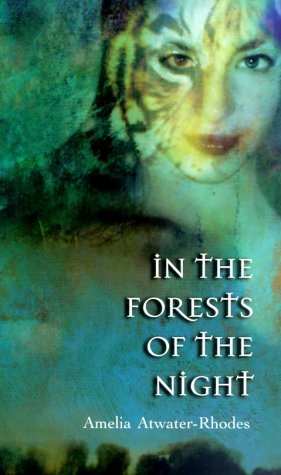 In the Forests of the Night (1999) by Amelia Atwater-Rhodes (first published at age 14)
Risika, a teenage vampire, wanders back in time to the year 1684 when, as a human, she died and was transformed against her will.
Demon in My View (2000) by Amelia Atwater-Rhodes (first published at age 16)
Seventeen-year-old Jessica Allodola discovers that the vampire world of her fiction is real when she develops relationships with an alluring vampire named Aubrey and the teenage witch who is trying to save Jessica from his clutches.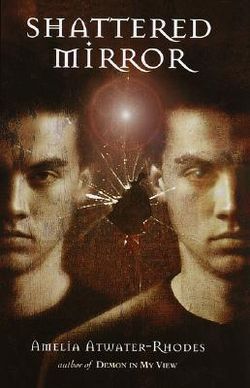 The Shattered Mirror (2001) by Amelia Atwater-Rhodes (first published at age 17)
As seventeen-year-old Sarah, daughter of a powerful line of vampire-hunting witches, continues to pursue the ancient bloodsucker Nikolas, she finds herself in a dangerous friendship with two vampire siblings in her high school.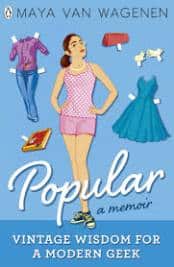 Popular : Vintage Wisdom for a Modern Geek (2014) by Maya van Wagenen (first published at age 15)
Maya has never been popular. But before starting eighth grade, she decides to begin a unique social experiment: spend the school year following a 1950s popularity guide, written by former teen model Betty Cornell. The real-life results are hilarious, painful, and filled with unexpected surprises. Told with humor and grace, Maya's journey offers readers of all ages a thoroughly contemporary example of kindness and self-confidence, along with a better understanding of what it means to be popular.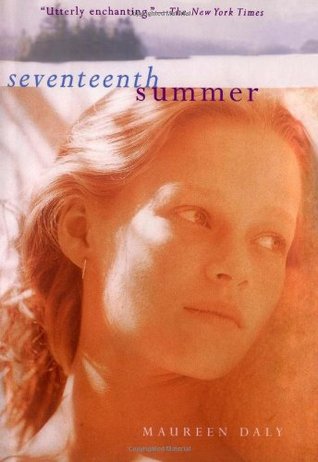 Seventeenth Summer (1942) by Maureen Daly (first published at age 19)
Captures the magic and wonder of first love in a story of the special summer relationship between Angie Morrow and Jack Duluth.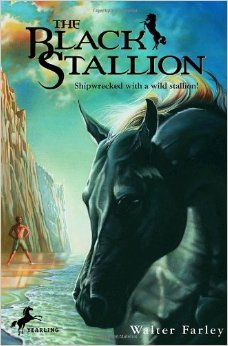 The Black Stallion (1941) by Walter Farley (started in high school, first published at 26)
Young Alec Ramsay is shipwrecked on a desert island with a horse destined to play an important part in his life. Following their rescue, their adventure continues in America.
The Outsiders (1967) by S.E. Hinton (first published at age 16)
Three brothers struggle to stay together after their parents' death, as they search for an identity among the conflicting values of their adolescent society in which they find themselves "outsiders."
Are you working on getting something published? Or maybe thinking about submitting an original story to the YAFF?
Grammar Report: Basic Writing Tools for Aspiring Authors and Poets, Includes Grammar Grabbers, Punctuation Pointers and Writing Samples by Mark Shaw
How to Write a Book Proposal by Michael Larsen
The Essential Guide to Getting Your Book Published: How to Write It, Sell It, and Market It – Successfully! by Arielle Eckstut