Enjoying books about … books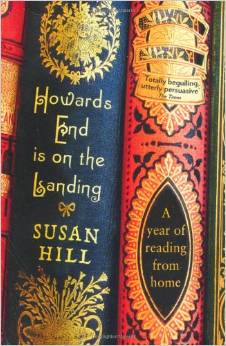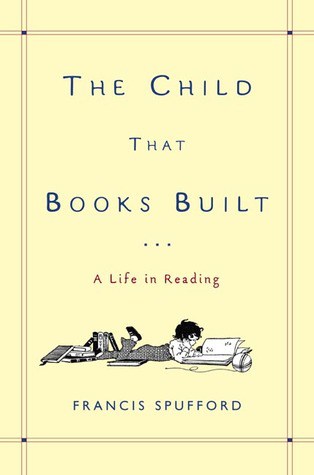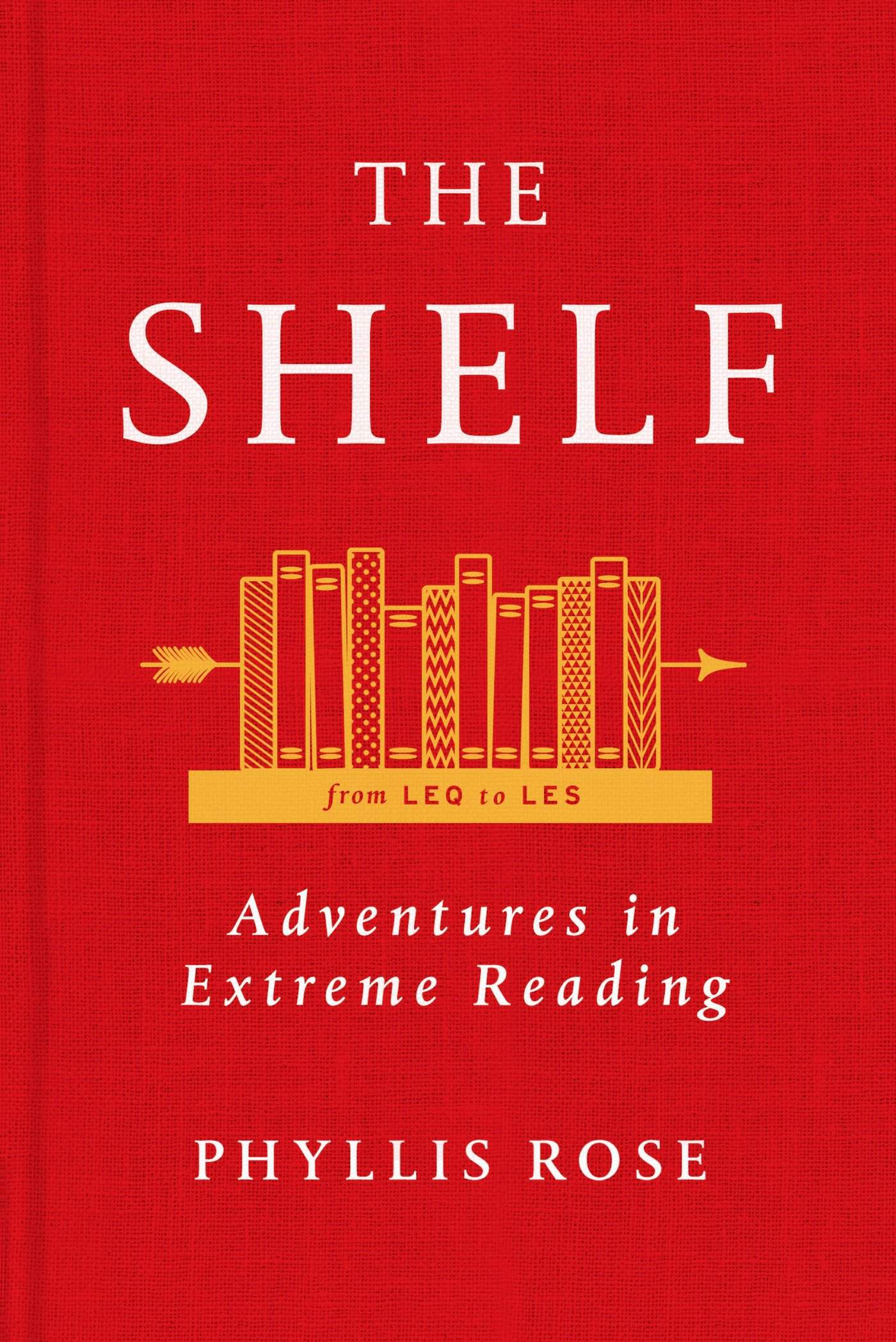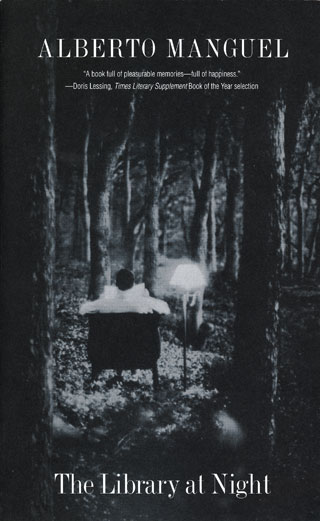 At the Library, we're a community of bibliophiles. What better way to honor our shared passion than highlighting books in our collection that…highlight books? We've been collecting books on libraries, publishing, the joys of reading, and the joys (and frustrations) of writing for many years. Many of these books are written by authors who have spent a lifetime being surrounded by books, reading books, thinking about books, and writing books.
Some of the selected titles here explore the pleasure of random reading as in The Shelf: from LEQ to LES by Phyllis Rose, an English teacher and author who randomly chose a shelf (in her case the LEQ to LES) at a local library and read her way through it. Susan Hill engages in a similar reading exercise as she revisits some of the books, many long forgotten, in her own collection at home in Howard's End is on the Landing: A year of reading from home. As well, author Alberto Manguel, a true lover of books and reading, describes the extraordinary experience of reading to a blind Jorge Luis Borges during the mid-1960s in With Borges.
From Libraries in the Ancient World by Lionel Casson to The Library of Congress, its Architecture and Decoration by Herbert Small, there's no shortage of books written about libraries, past and present. The Library Beyond the Book by Jeffrey T. Schnapp and Matthew Battles, they investigate the historical role of libraries and their place in the digital future. Through their work at Harvard University's metaLAB, these two researchers posit that libraries will adapt and thrive in the face of new publishing media, new reading technologies and new, diverse community needs. The book itself presents their findings in both classic and new formats: traditional chapters, a photographic "visual-verbal essay", a cartoon, and in updated and imagined glossary terms running vertically along the edges of the pages.
For a more visual feast, check out In The Library: A World History by architectural historian James W. P. Campbell and photographer Will Pryce who chart the evolution of libraries—both their function and design—in beautiful, full-color photographs. Their global sweep includes the remnants of the legendary libraries of antiquity, resplendent Victorian-era reading rooms, and modern marvels of technology; each a noble testament to the preservation of knowledge. Flipping through this book is armchair travel of the highest order.
And do let us know if anyone plans to choose at random one of our shelves and read all the books. It's possible that Simon Gallo, our recently retired collections manager, might have a shelf recommendation. In the meantime, here is more curated list of titles that honor our love of reading about the written word:
The Child That Books Built : A Life in Reading by Francis Spufford
The Shelf: from LEQ to LES by Phyllis Rose
The Library at Night by Alberto Manguel
A Reading Diary: A Passionate Reader's Reflections on a Year of Books by Alberto Manguel
With Borges by Alberto Manguel
Howard's End is on the Landing: A year of reading from home by Susan Hill
The Uncommon Reader by Alan Bennett
The Library: A World History by James W. P. Campbell
The Library Beyond the Book by Jeffrey T. Schnapp and Matthew Battle
The Novel: A Biography by Michael Schmidt
Reading with the Stars: Why They Love Libraries by Leonard Kniffel
Libraries in the Ancient World by Lionel Casson
The Library of Congress, its Architecture and Decoration by Herbert Small