The most anticipated books for Fall 2014
With the rentrée littéraire in full swing, it's time to trade in our summer reads for fall's most anticipated books. These books are either on order or backordered by our prolific, extremely thorough, and overall amazing collections librarian Simon Gallo. We encourage you to check back regularly at the Library as these great books become available. As always, happy reading and see you soon at the Lbrary!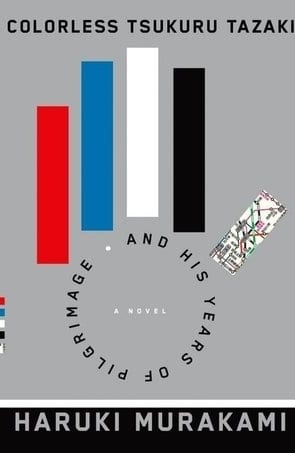 Colorless Tsukuru Tazaki and His Years of Pilgrimage by Haruki Murakami (Knopf Publishing Group, August 12)
Tsukuru Tazaki had four best friends at school, all with names that contained a color, except Tazaki. One day, Tazaki's friends announced that they didn't want to see him, or talk to him, ever again. Tazaki never quite recovers from that day onward, drifting through life, until he meets Sara who wants him to find out what happened years ago with his friends.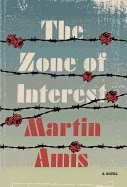 The Zone of Interest by Martin Amis (Knopf, September 30)
Publishers Weekly described the latest book by Martin Amis as "An absolute soul-crusher of a book…an astoundingly bleak love story…set in a German concentration camp." Likely not an easy read, but all the more worthwhile.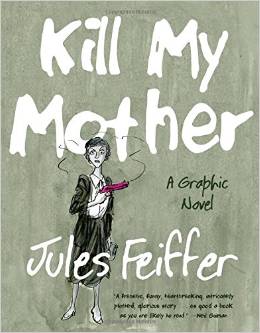 Kill My Mother: A Graphic Novel by Jules Feiffer (Liveright, August 25)
The first noir graphic novel by the legendary cartoonist and writer Jules Feiffer, recepient of a Pulitzer Prize, Academy Award, Obie Awards, and Lifetime Achievement Awards, centers around five woman who are all linked fatefully to a hard-boiled private detective. This is a book that Stan Lee claims "nobody in their right mind would want to miss."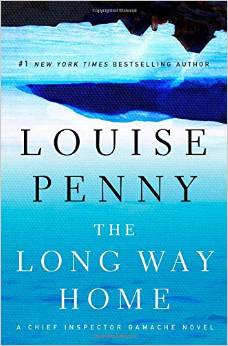 The Long Way Home: A Chief Inspector Gamache Novel by Louise Penny (Minotaur Books, August 26)
The 10th book in the hugely popular Inspector Gamache books, readers will find the homicide inspector in peaceful retirement with his wife in the tranquil village of Three Pines. That is until their neighbor asks for help finding her missing husband.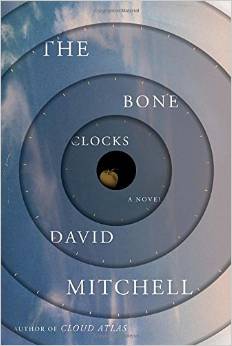 The Bone Clocks: A Novel by David Mitchell (Random House, September 2)
Longlisted for the 2014 Man Booker Prize, The Bone Clocks moves forward in time over six sections and as many protagonists, mixing magic and science fiction. The one character that emerges as a connecting force is a fifteen-year-old runaway who is a magnet for psychic phenomena.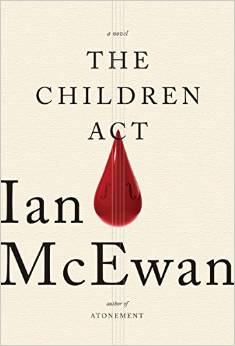 The Children Act by Ian McEwan (Nan A. Talese/Doubleday, September 9)
Fiona Maye is a judge who is called to make a decision on a teenager and his family who, because of their religious beliefs, are refusing the medical treatment that could save his life.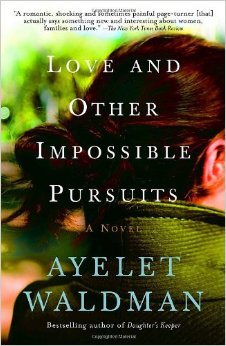 Love Me Back: A Novel by Merritt Tierce (Doubleday, September 16)
From a National Book Foundation "5 under 35" honoree, Merritt Tierce's debut novel is an intensely visceral story about a young single mother and waitress of an upscale restaurant going down a precarious path through early adulthood.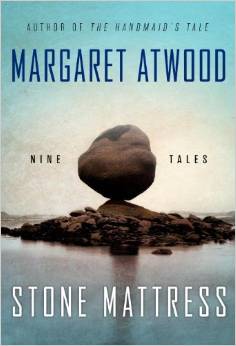 Stone Mattress by Margaret Atwood (Nan A. Talese/Doubleday, September 16)
Margaret Atwood returns to short fiction since her 2006 collection, Moral Disorder, and gives us nine highly imaginative stories that speak honestly and accurately of our times. This should appeal to both fans of Atwood and short stories.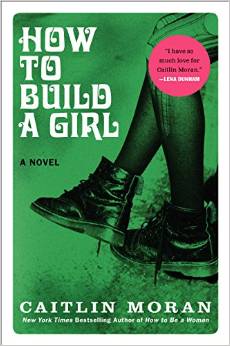 How to Build a Girl: A Novel by Caitlin Moran (Harper, September 23)
Caitlin Moran is a journalist, broadcaster, and author of this latest coming-of-age book about a girl who reinvents herself as a fast-talking, hard-drinking and "full-time Lady Sex Adventurer."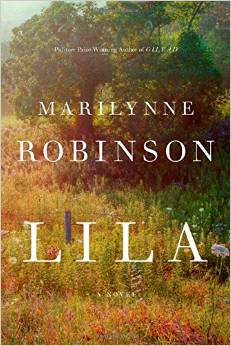 Lila by Marilynne Robinson (Farrar, Straus and Giroux, October 7)
Pulitzer Prize–winning author Marilynne Robinson completes the third of three novels set in the fictional town of Gilead, this time focusing on Lila and the beauty and grace of her married life with the elderly Reverend Ames.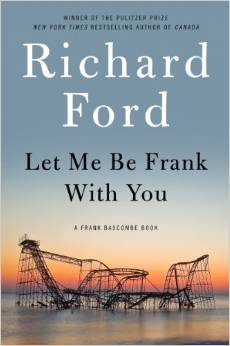 Let Me Be Frank With You: Frank Bascombe Book by Richard Ford (Ecco, November 4)
Richard Ford first introduced Frank Bascombe in The Sportswriter (1986) and continues his progression with a fourth book in the Bascombe series with the middle-aged real estate agent situated in the aftermath of Hurricane Sandy.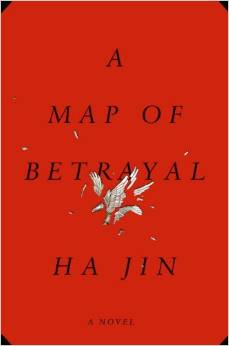 A Map of Betrayal by Ha Jin (Pantheon, November 4)
Award-winning author Ha Jin crafts a spare and haunting story about a Chinese-American spy with loyalties and families in both countries.